💃💃HAPPENING TODAY: THE HEALING SCHOOL ONLINE PRAYER CONFERENCE! Jude 1:20 (NJKV) "But you, beloved, building yourselves up on your most holy faith, praying in the Holy Spirit." Glory to God! it's your moment of change as we pray 24-hour non-stop at the Healing School Online Prayer Conference starting today, Friday, 4th of June to Saturday, 6th of June 2021 by 6pm (GMT+1). Anything is possible as we pray using the Name of Jesus Christ. You can participate using the link below.👇 http://prayer.enterthehealingschool.org/reg/FALF There would also be a live broadcast in all our Loveworld networks. #Hspc #Hsopc #Healingtothenations #Fala #Falf #Impactafrica.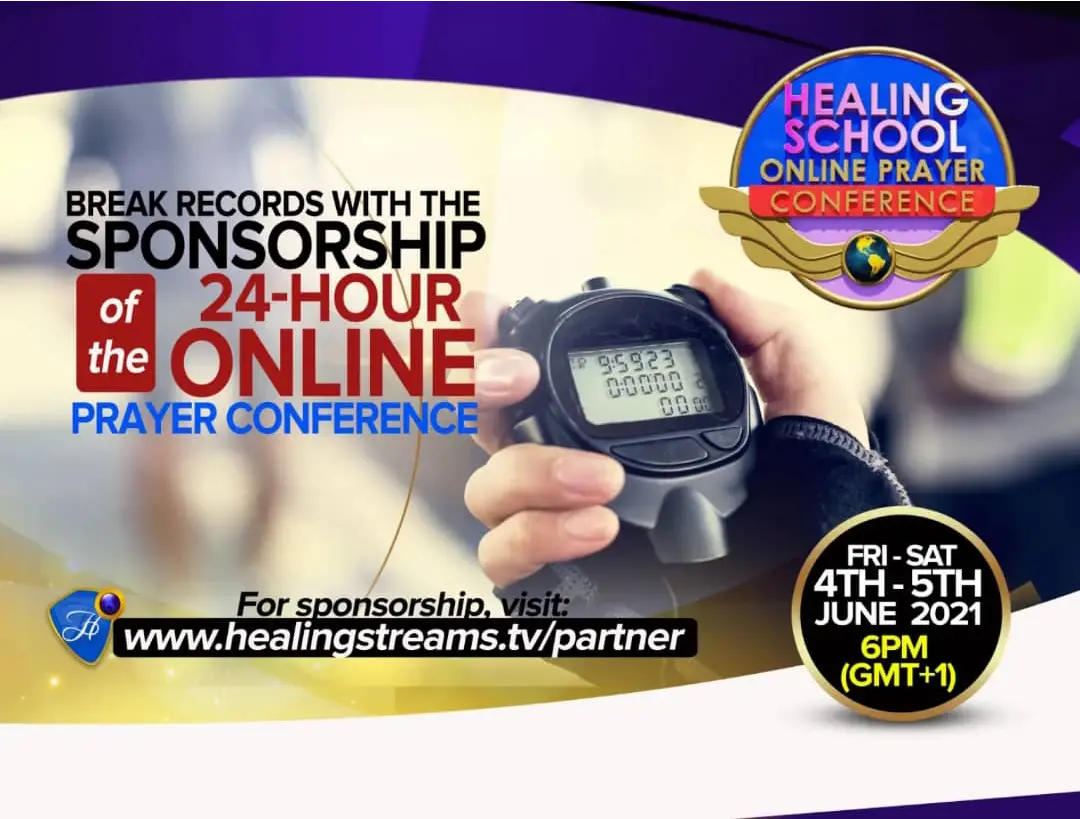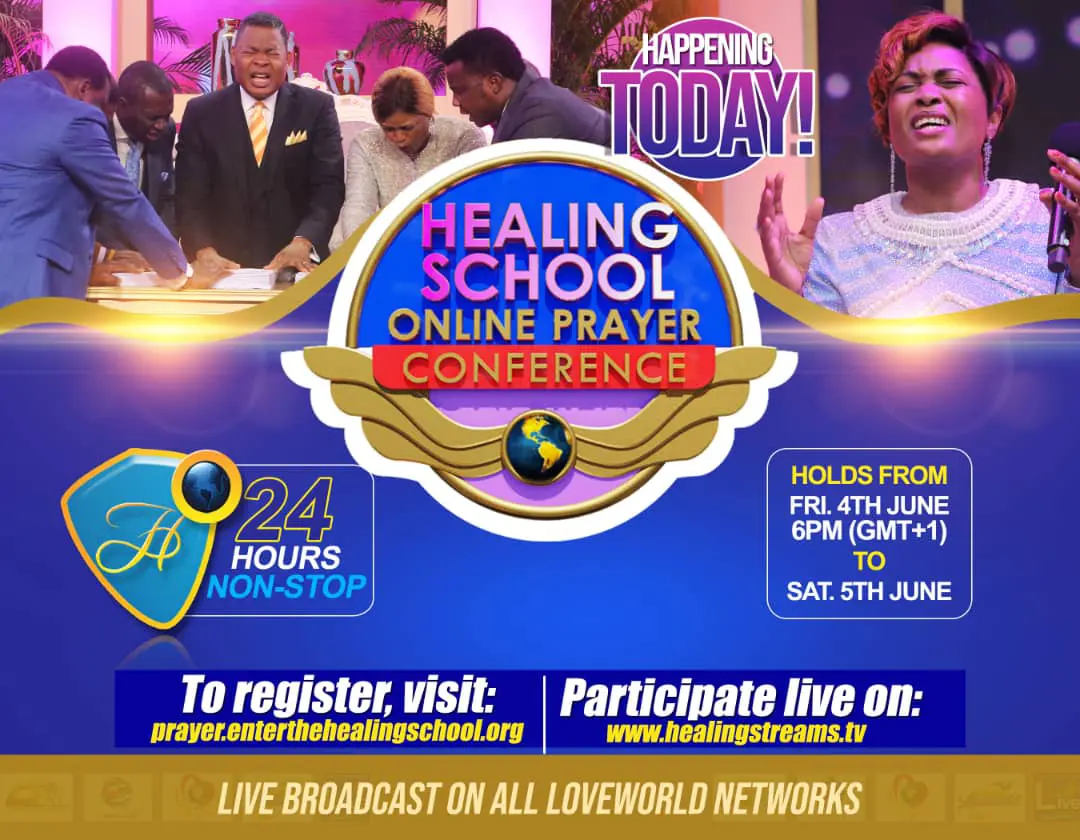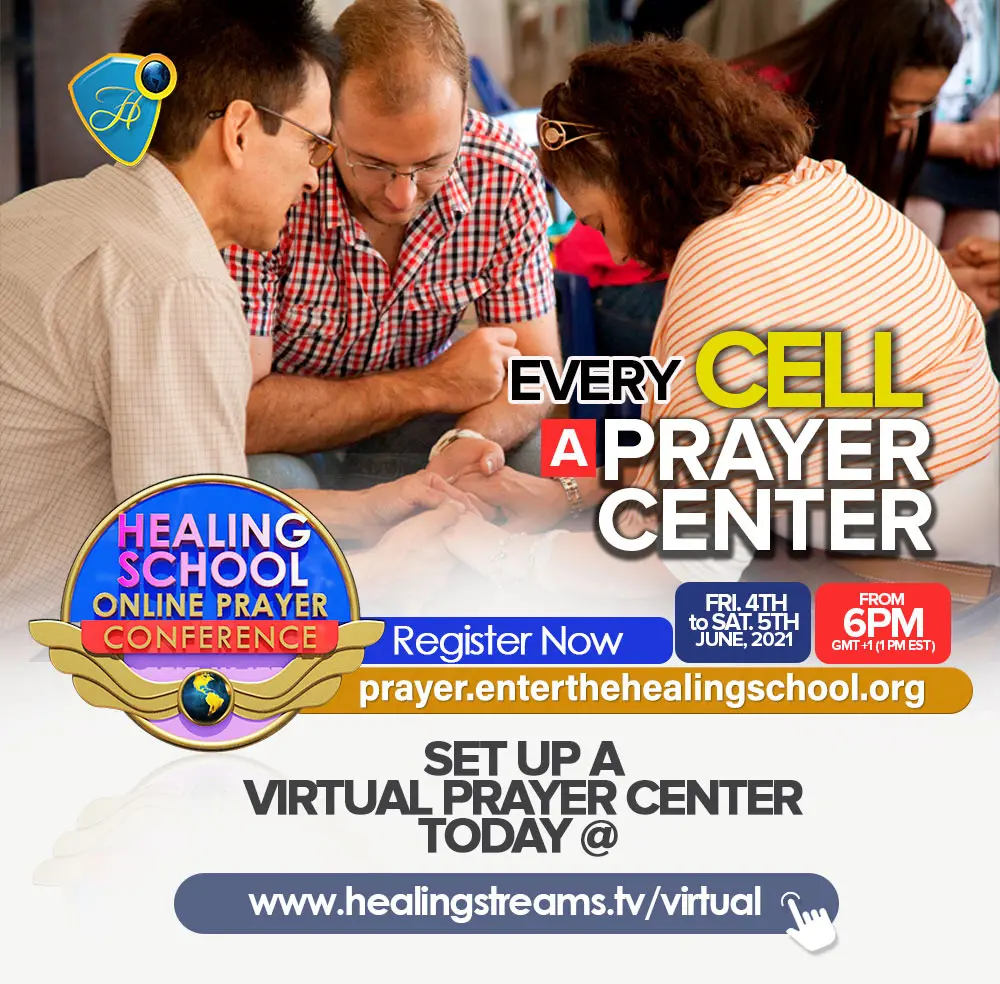 Wow today's message is just 🔥🔥 My focus is set on the ministry only 🙌🙌 #preparewiththegosp https://pastorchrisdigitallibrary.org/wordfest3/lwsazoned #Ipreparewithdgospel #pcdlwordfest #blwcampusministryrocks #blwsazoned
Program Alert - Your LoveWorld Specials with Pastor Chris Prepare your heart, for 5 days of glory and illumination with God's Word like never before. Date: Monday June 7th to Friday June 11th 2021 Time: 7.00pm GMT+1 daily It would be broadcast live on all Loveworld Networks, CEFLiX, ministry websites and various social media platforms. Reach out and invite everyone you know for this remarkable experience of a lifetime. You can't afford to miss this. God bless you #UKR2Z3 #TheLoveZone #Yourloveworld #Yourloveworldspecials
Glory 🔥🔥🔥🔥💃🏽🙌🏾🙌🏾 #LWteenministry #TrainingforReigning #loveworldukzone4 #Ukzone4 #Manchester
💥💥💥💥Glorious Participation from kids @ CE UK ZONE 4 REGION 1 at the ongoing "Let The Children Come" online crusade Calling all children📯📯📯 Click link below to participate http://watchonline.loveworldchildrensministry.org/ltcc/ #loveworldchildrensministry #childrenschurchrocks #LTCCC
🛎 #WordFest3 - Day 27 - (VideoAlert) Still Day 27 of WordFest3. Have you done your study and meditation today? Watch as 'ESTEEMED PASTOR MIKE WIGGLE' introduces today's Message. 👨‍💻 Log on now to PCDL📺TV using this👇 unique link: https://pastorchrisdigitallibrary.org/wordfest3/celagosz4 📢 You can also register for an outreach and also host a viewing centre for the campaign via our unique link👍😎 🎯 WatchThisVideo👇👇 #wordfest3 #illumination #watchonpcdltv #CELZ4
Happy birthday dear sis, keep shining and flourishing in Jesus name, keep on doing the good work. #cekuje1#choir #CEMCA
Happy birthday to one of Zone L Finest. @PastorGideonOlah The Lord hath blessed us so much with the gift of You. You are so dependable and result oriented. Look what we've achieved already in the first half of the year! Oh what a Sweet Soul you are! I love you everyday!