Happy New Year of Perfection! ¿Did you know? When something is perfect it's without flaw, fault, or blemish and cannot be improved upon because it's not defective. The word Perfect derives from the Greek word "teleios," which defines a state of completeness; it means to be brought to consummation or completeness. God is PERFECT and as children of God, we have all the properties or qualities requisite to the nature of God! Therefore, we are made perfect because of our nature! We are finished, complete, not wanting anything, and without flaw! Hallelujah! #HappyNewYear #TheYearofPerfection #CENorthYorkGroup #CENorthYork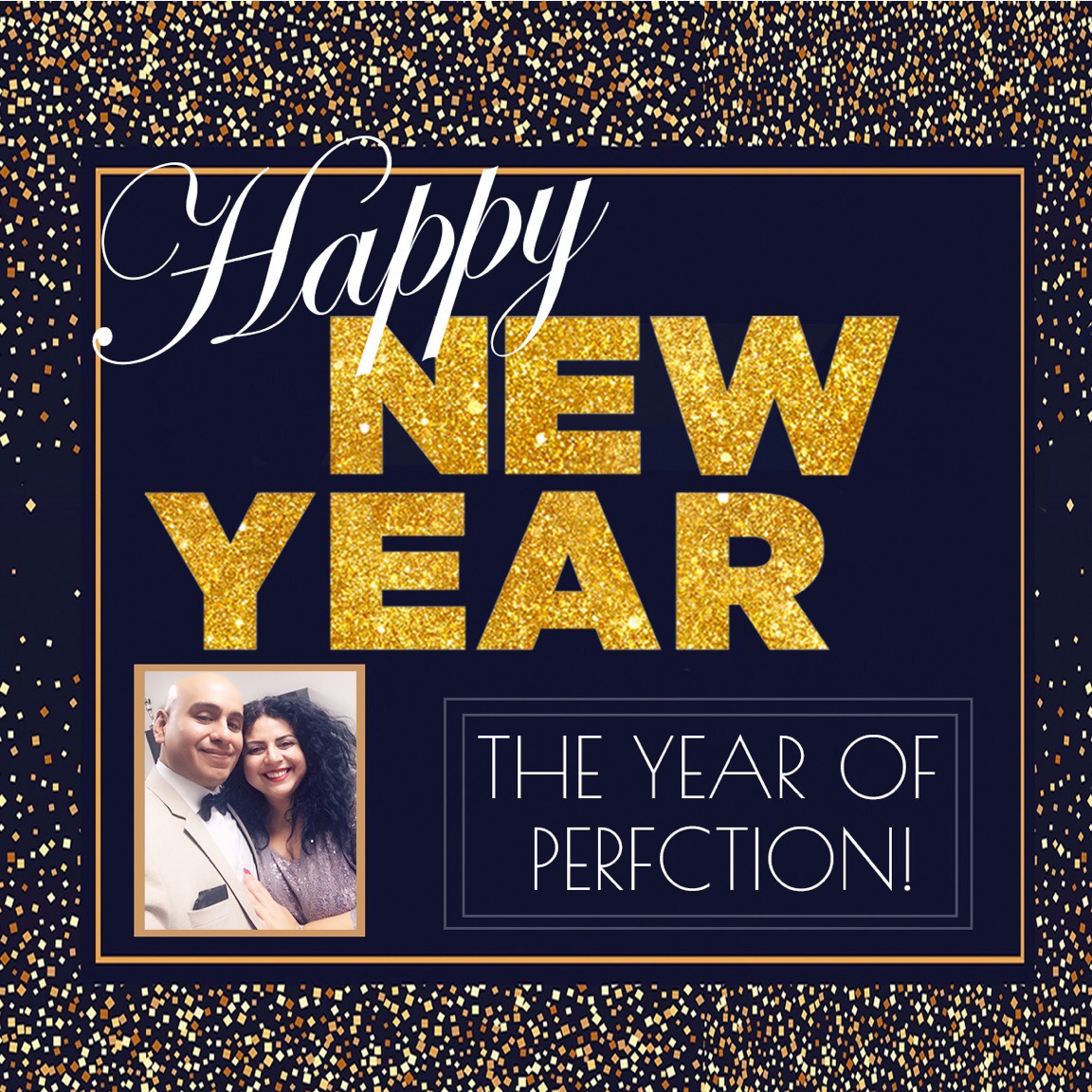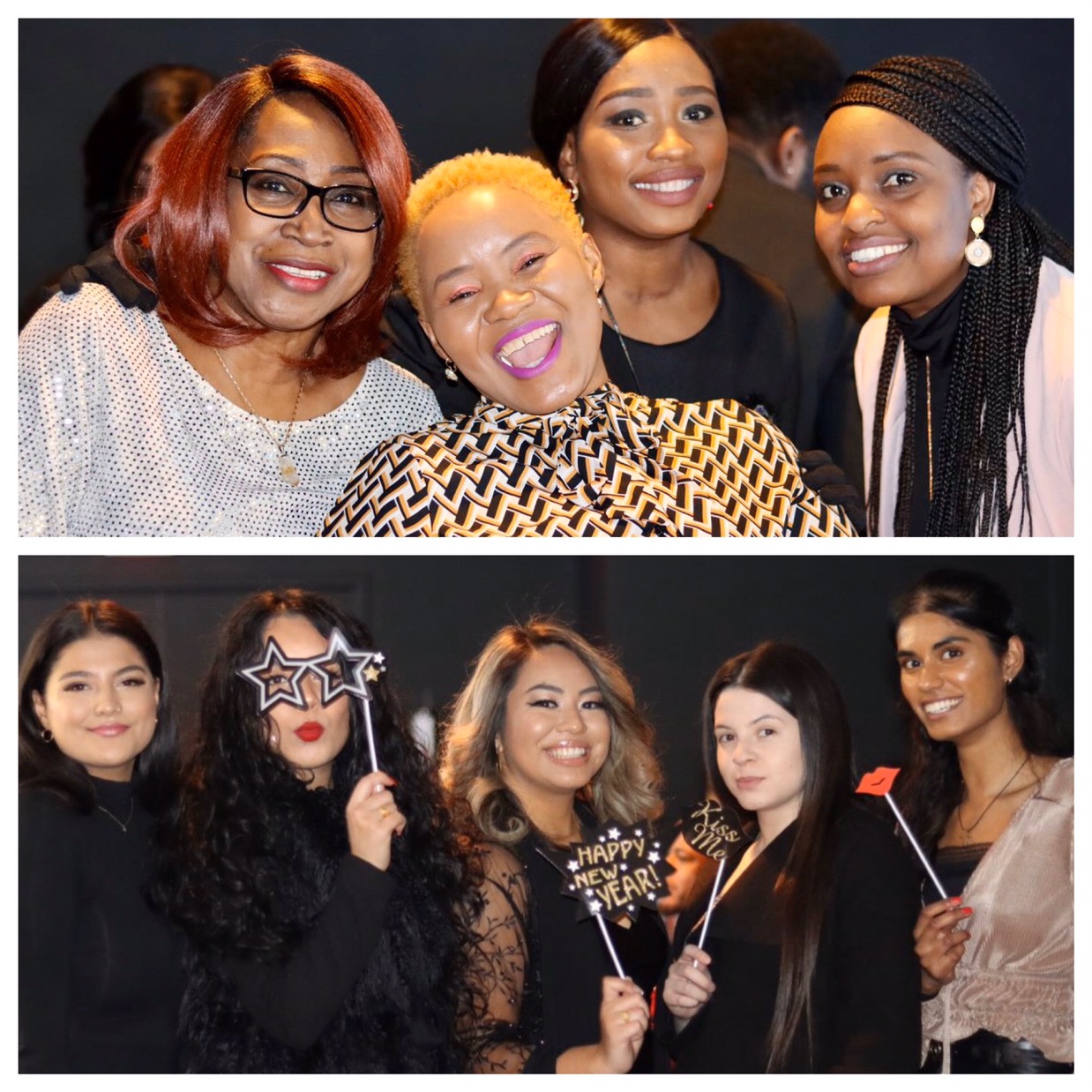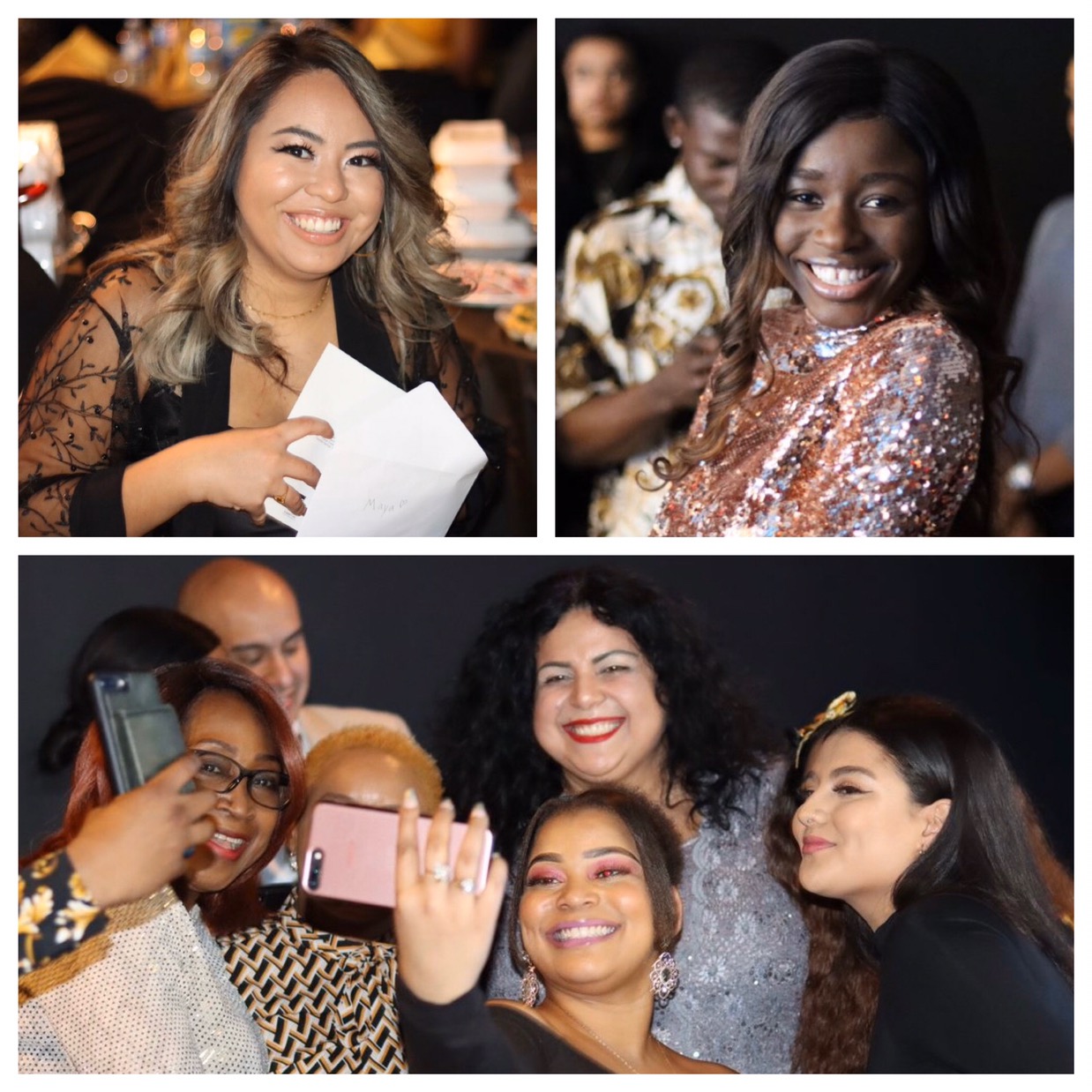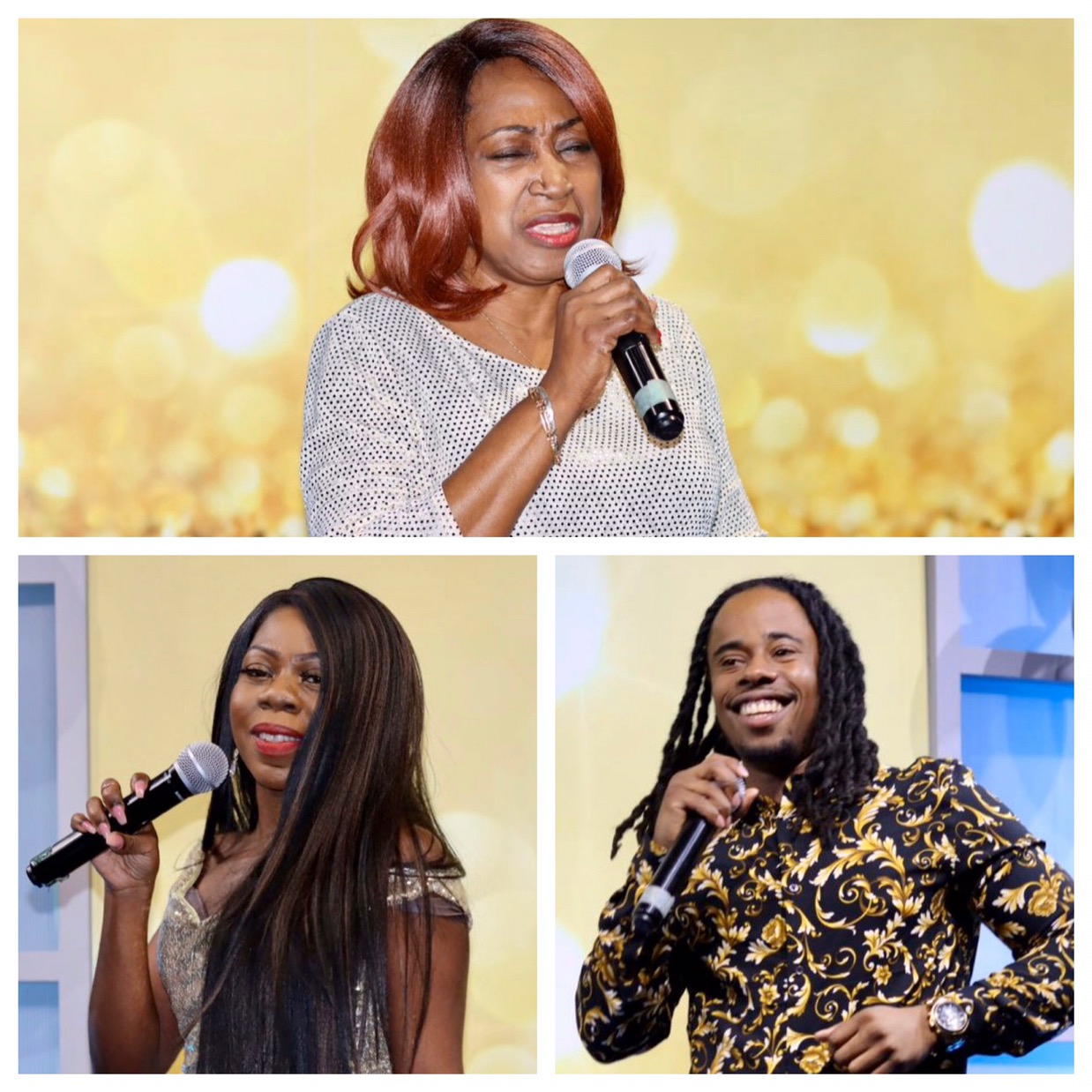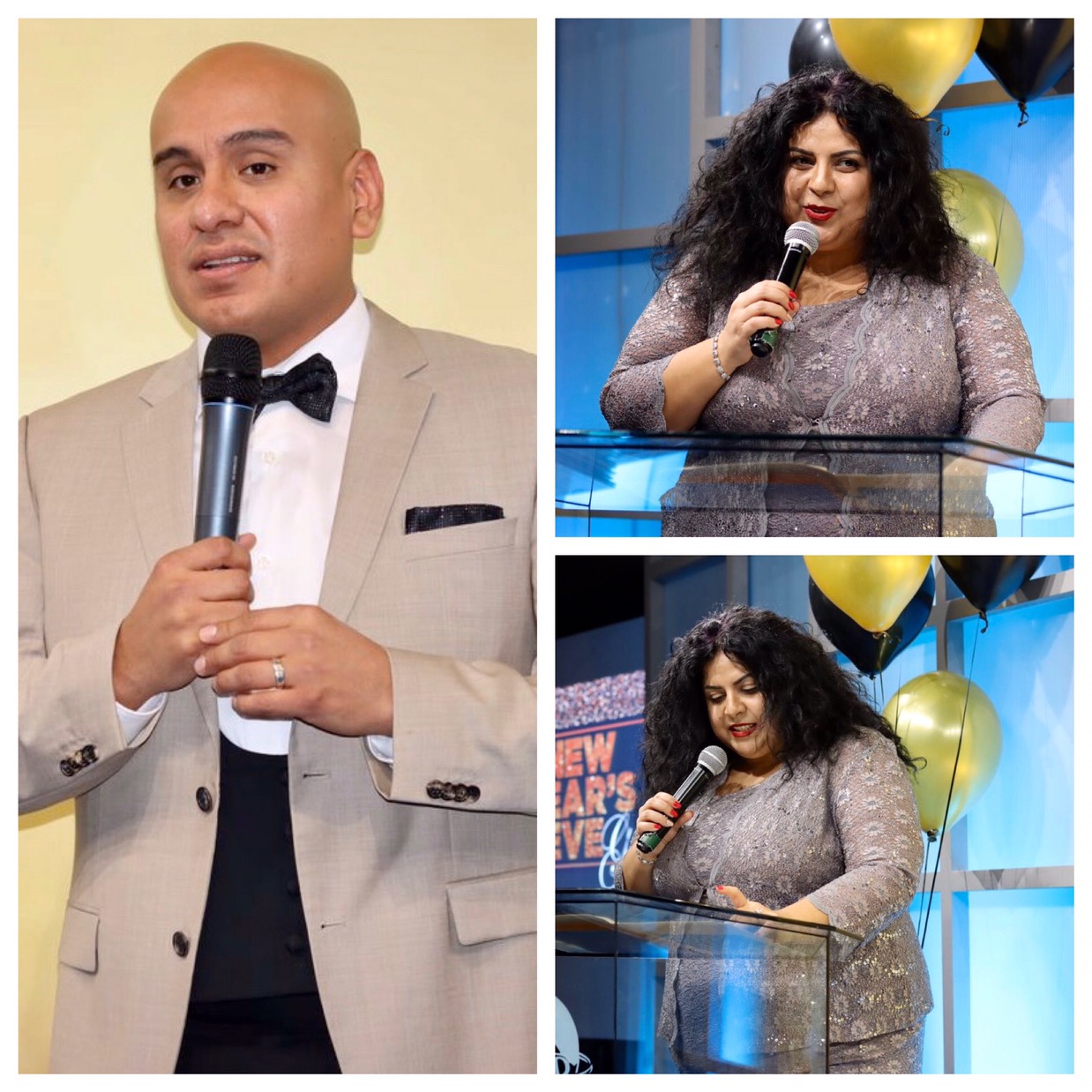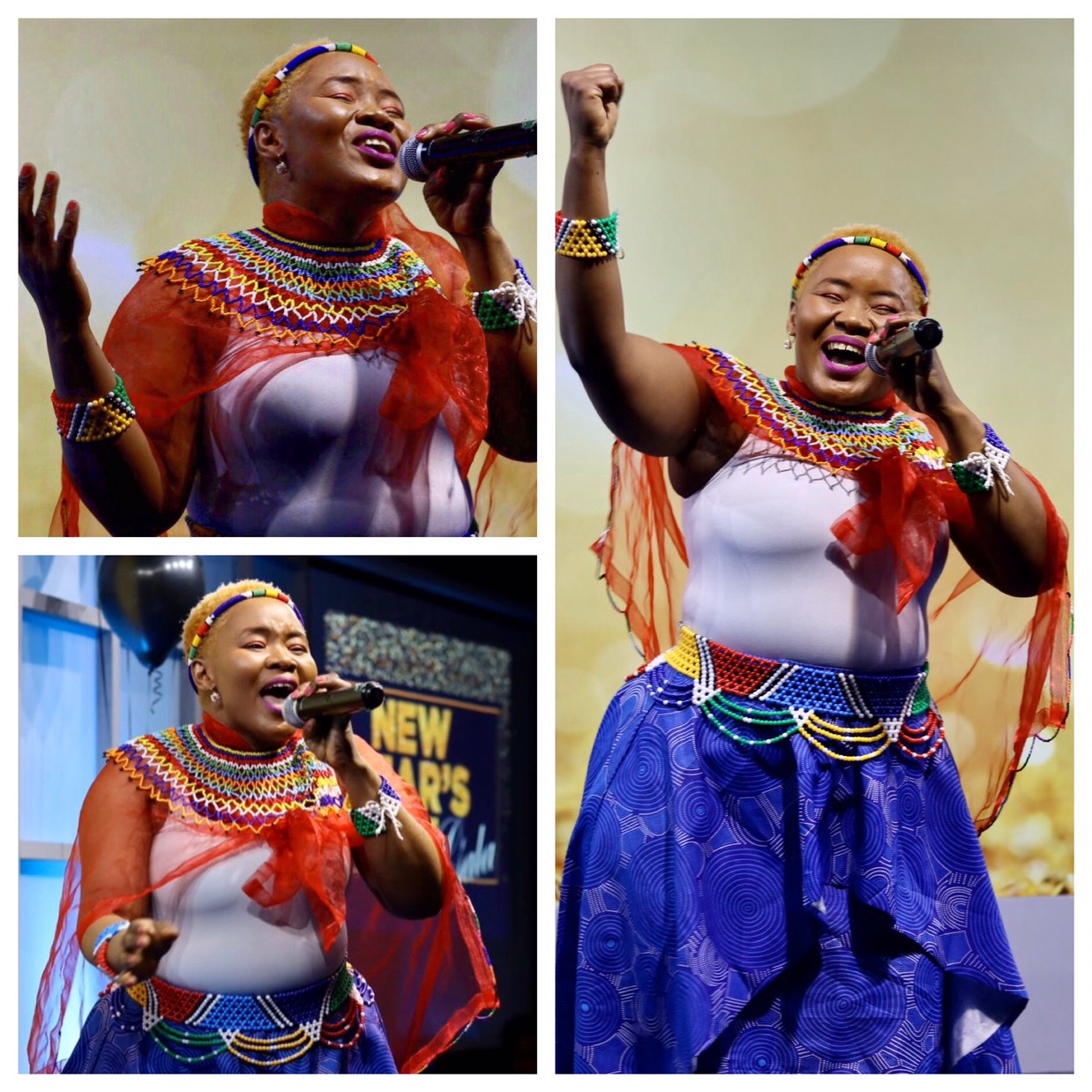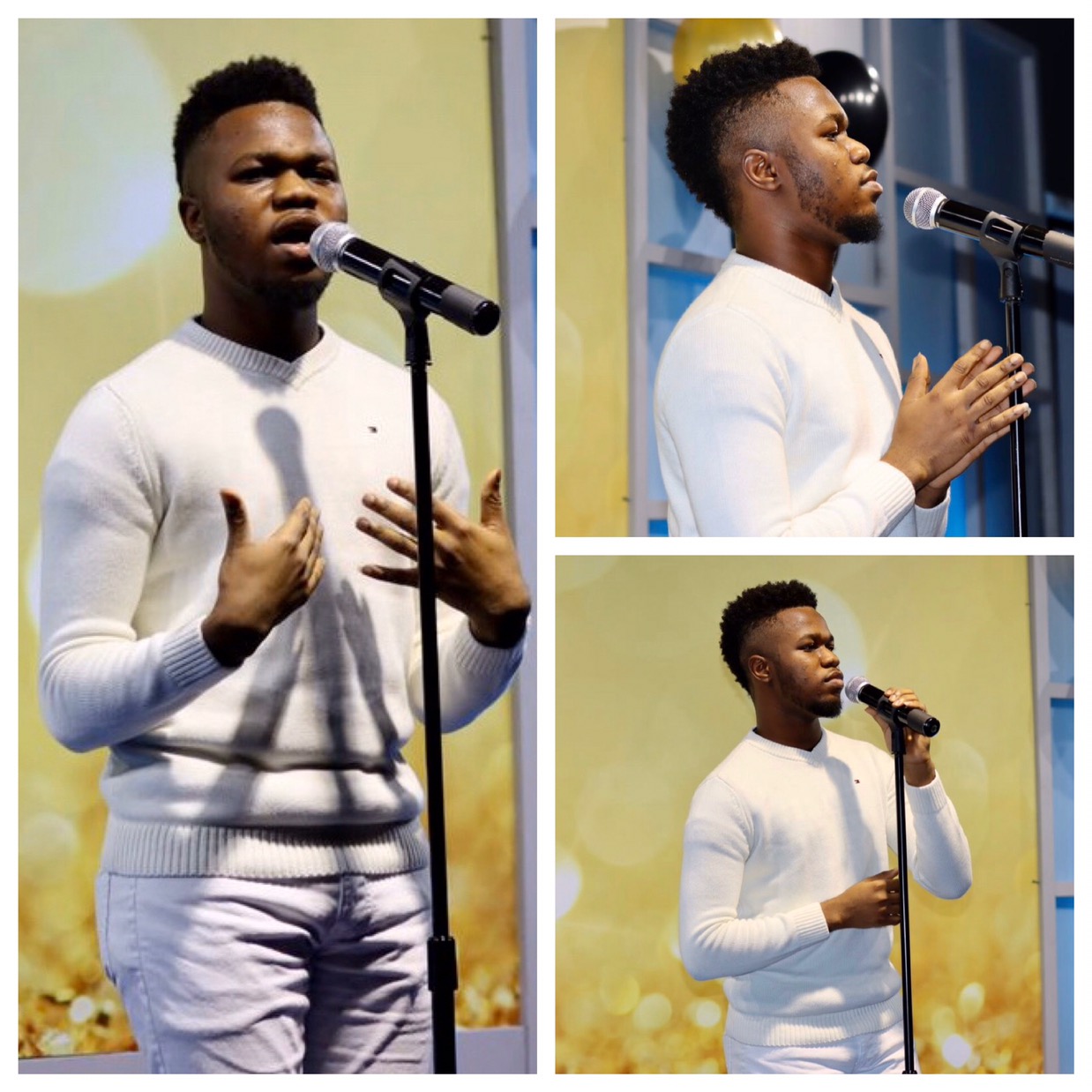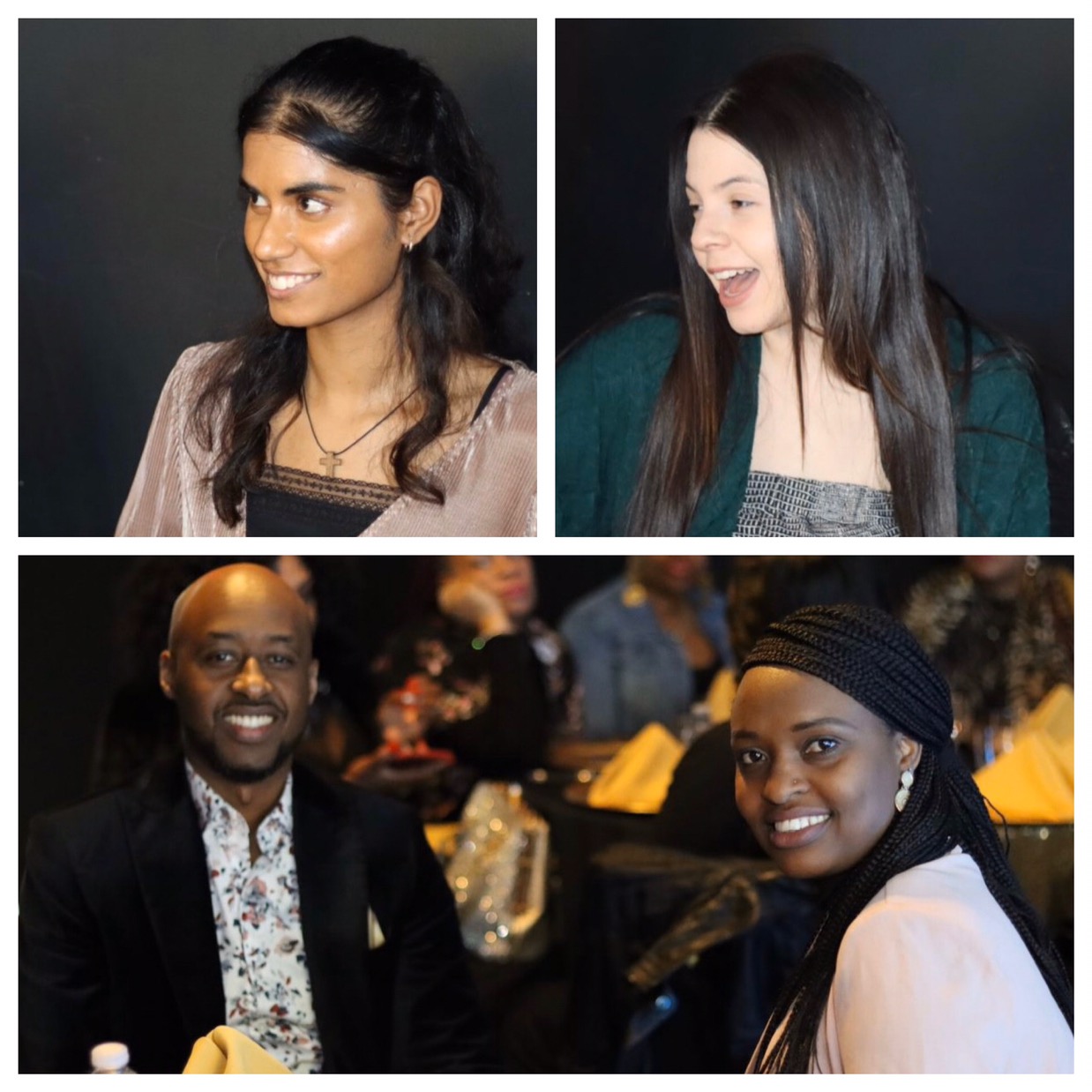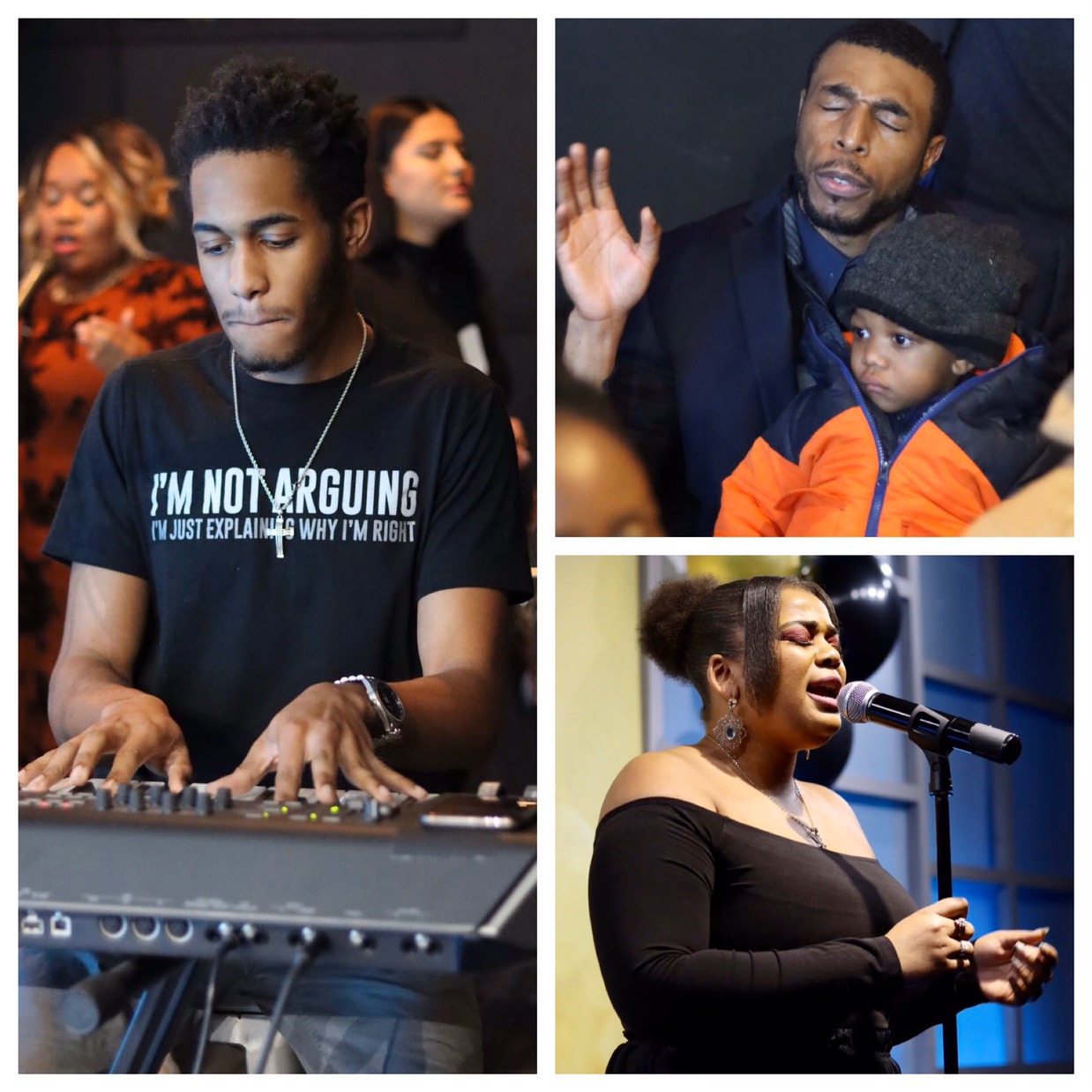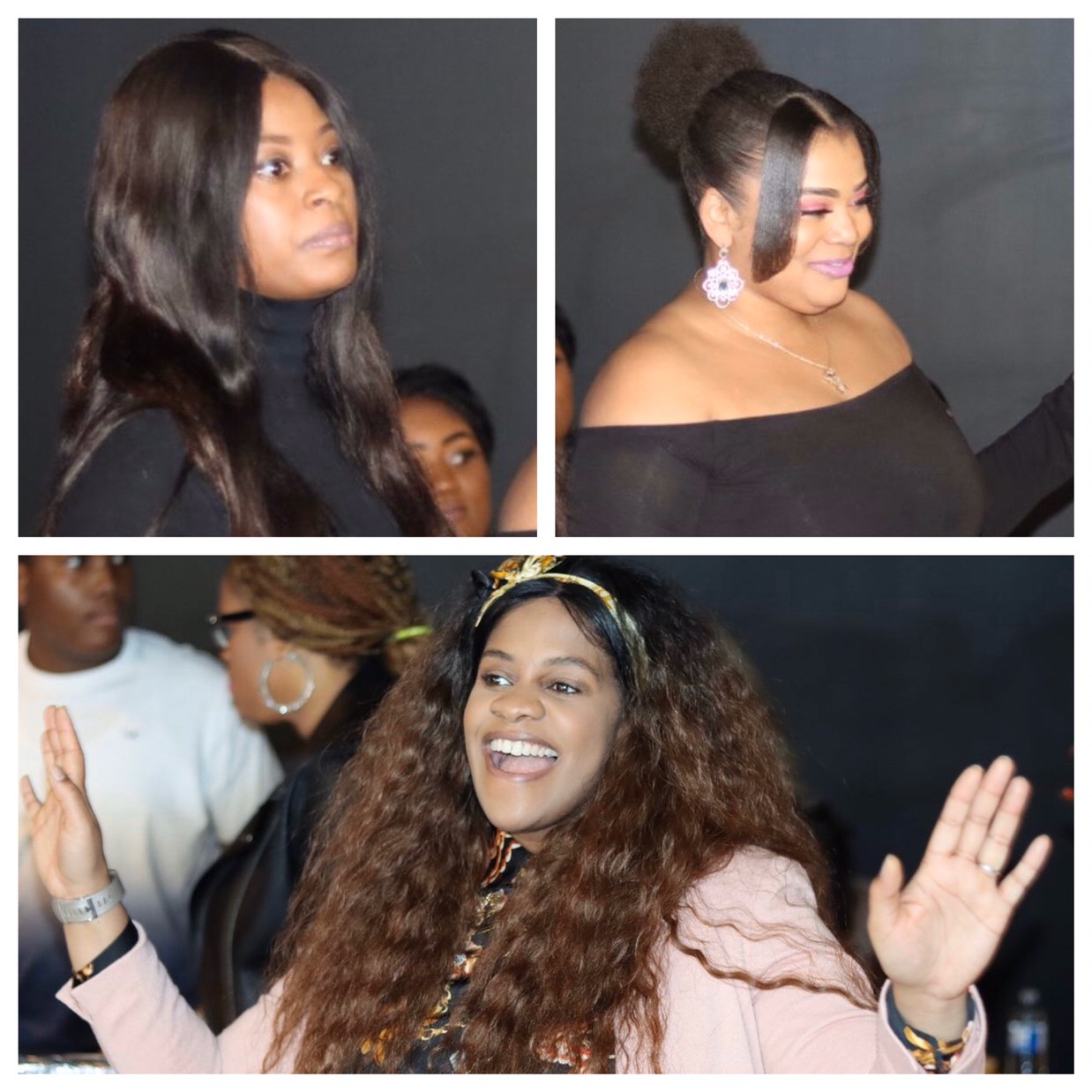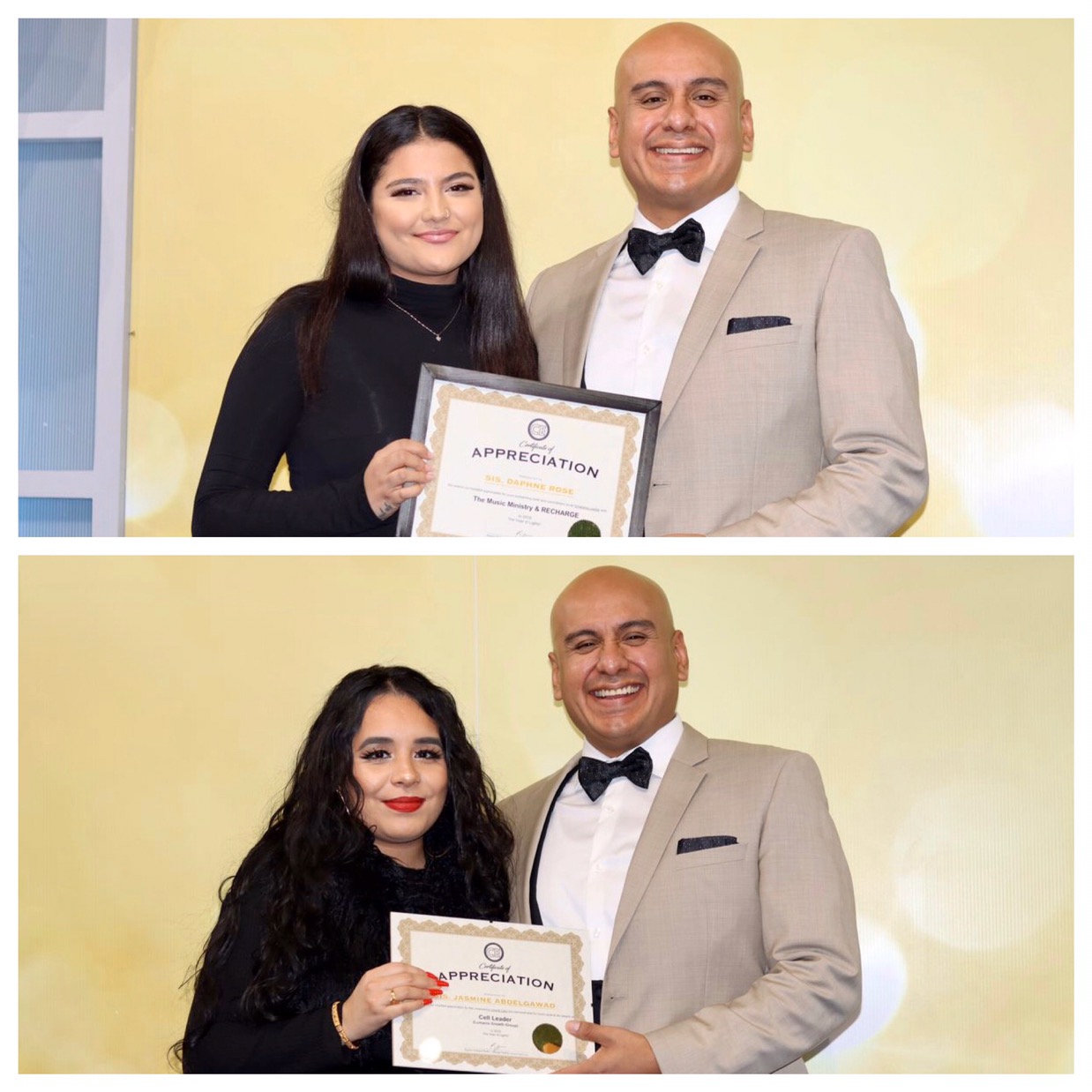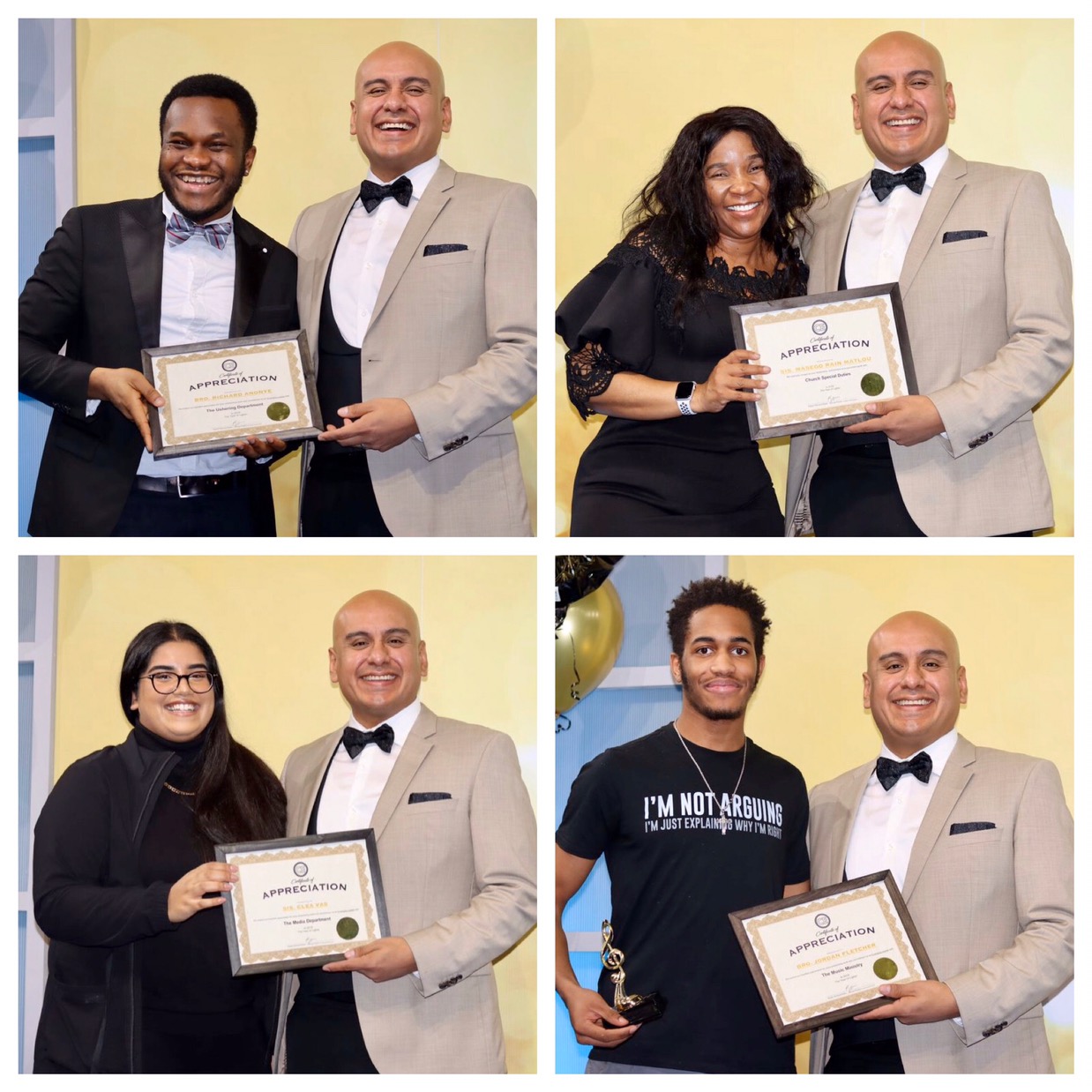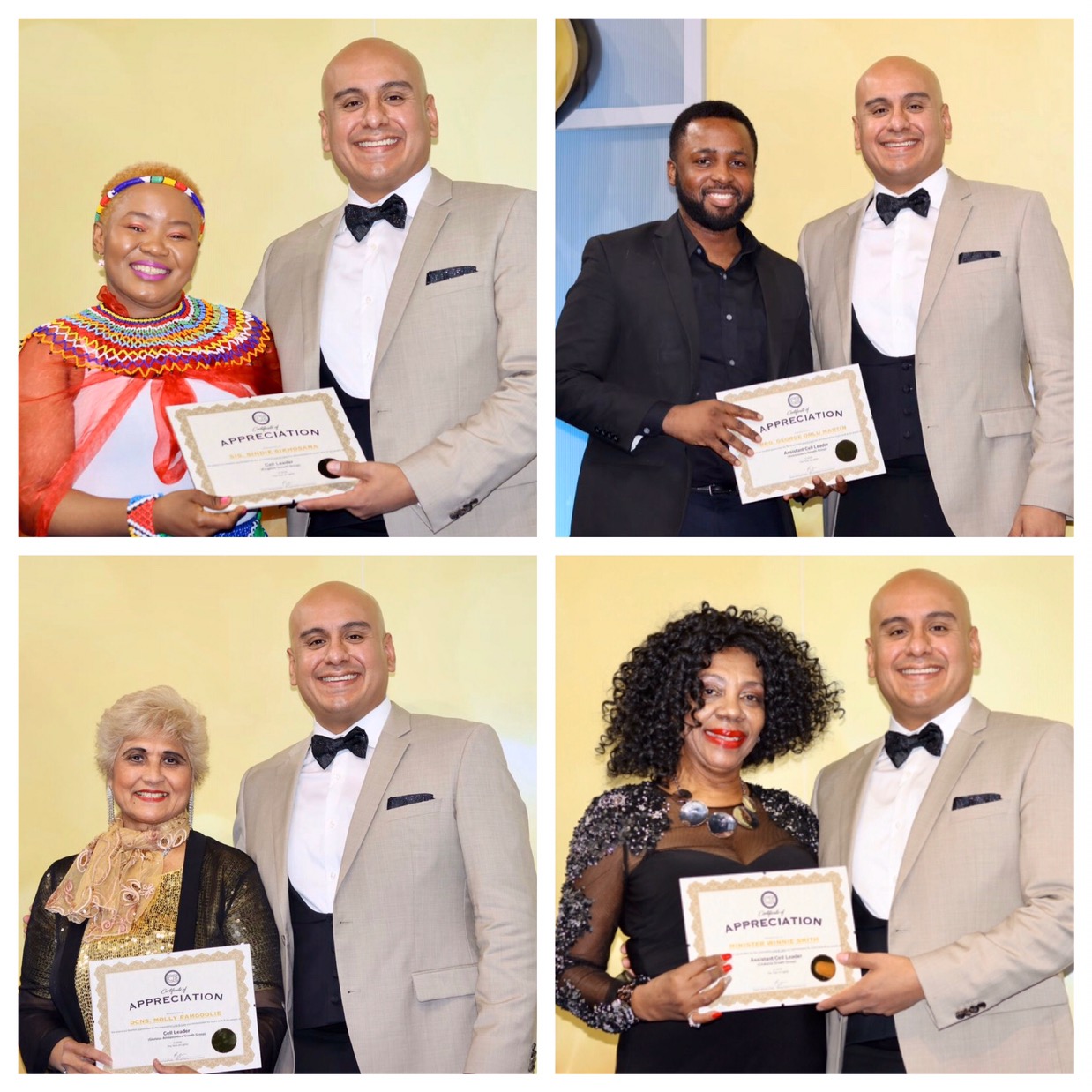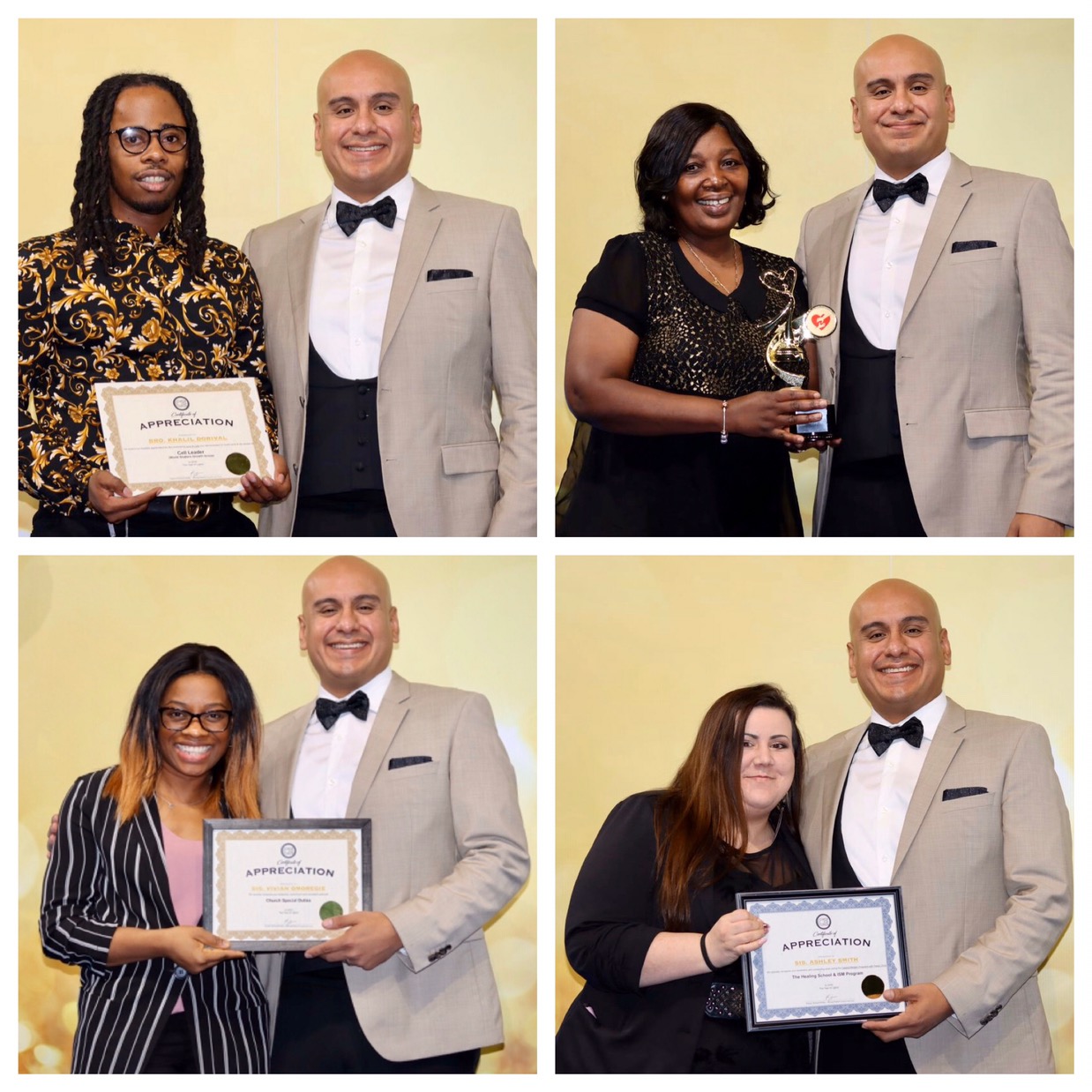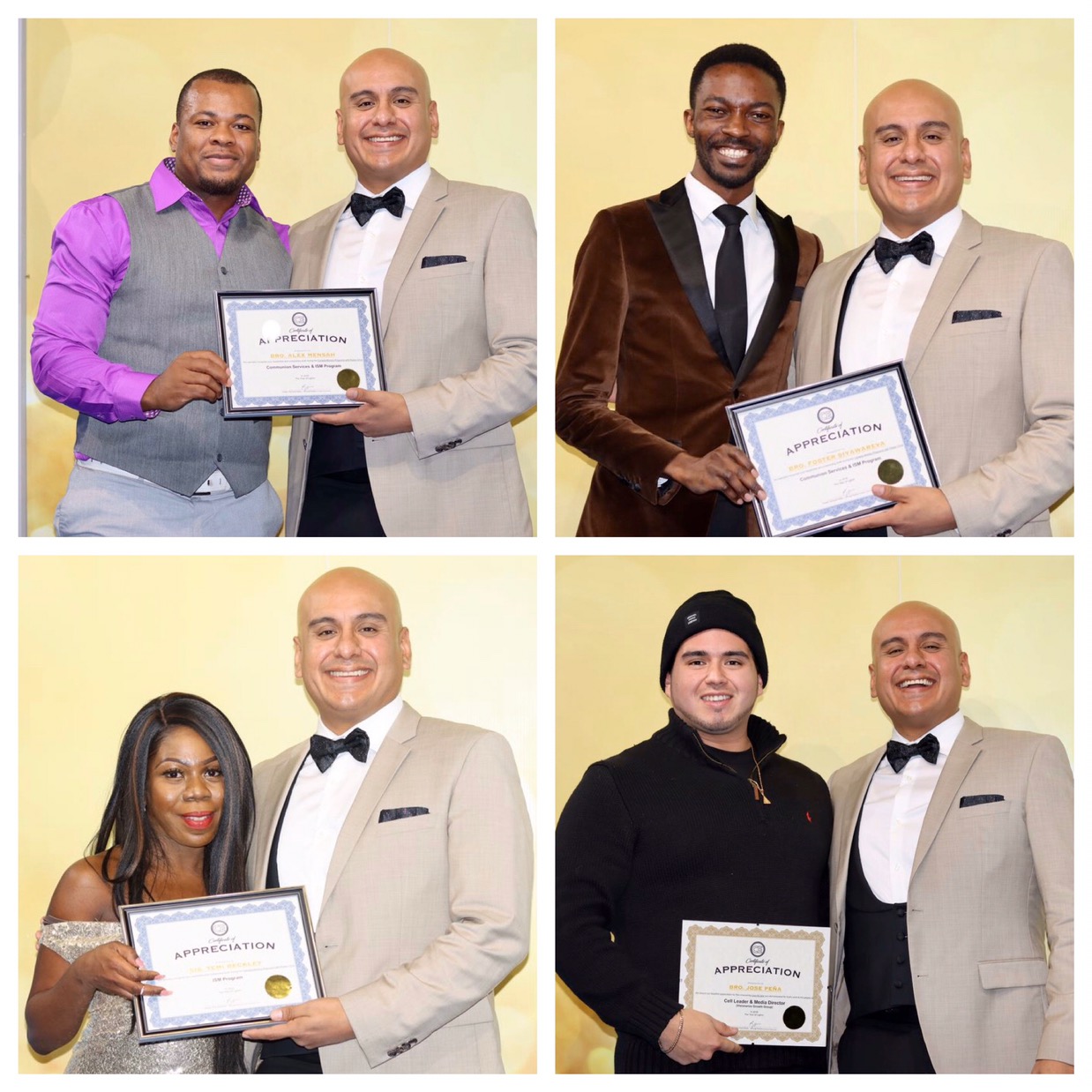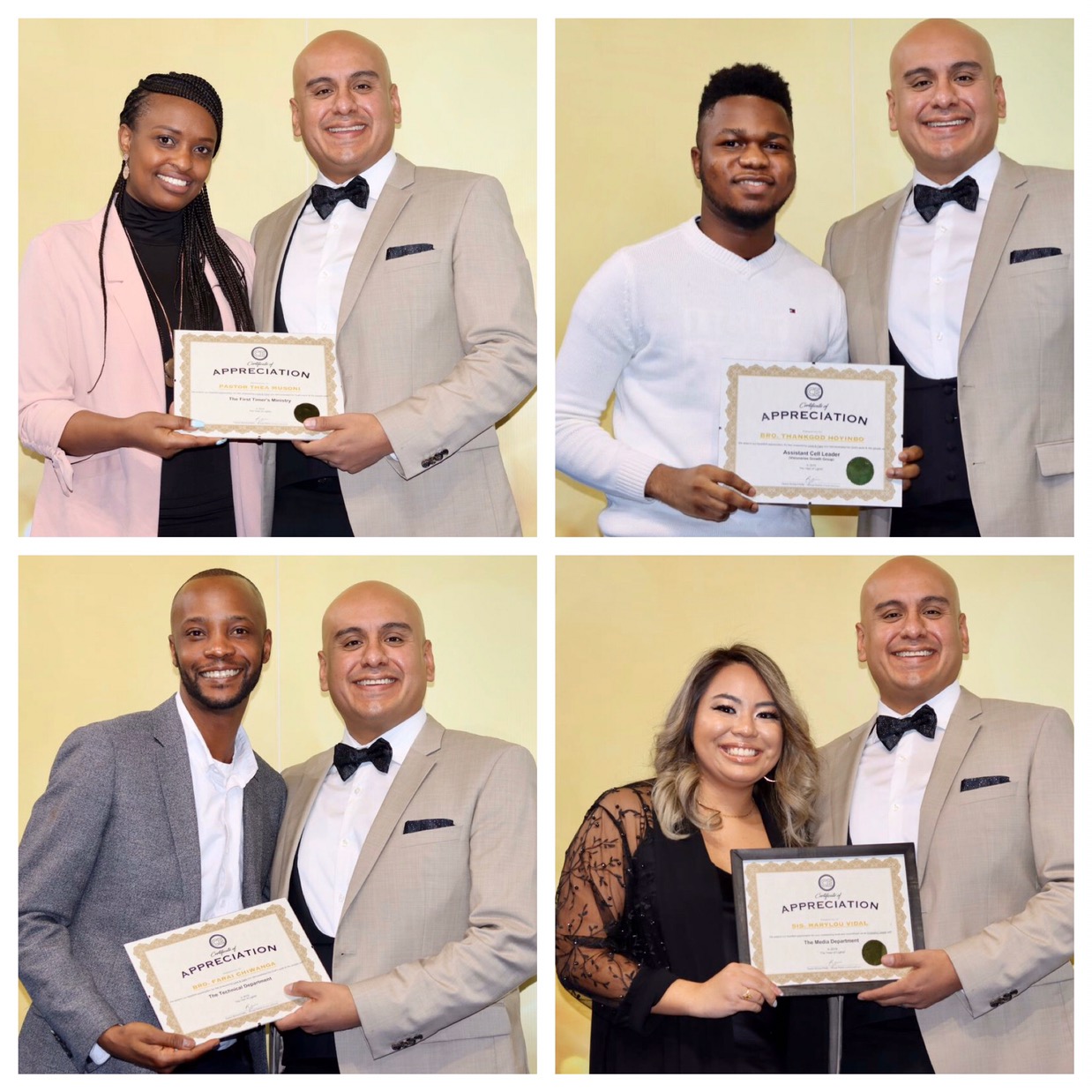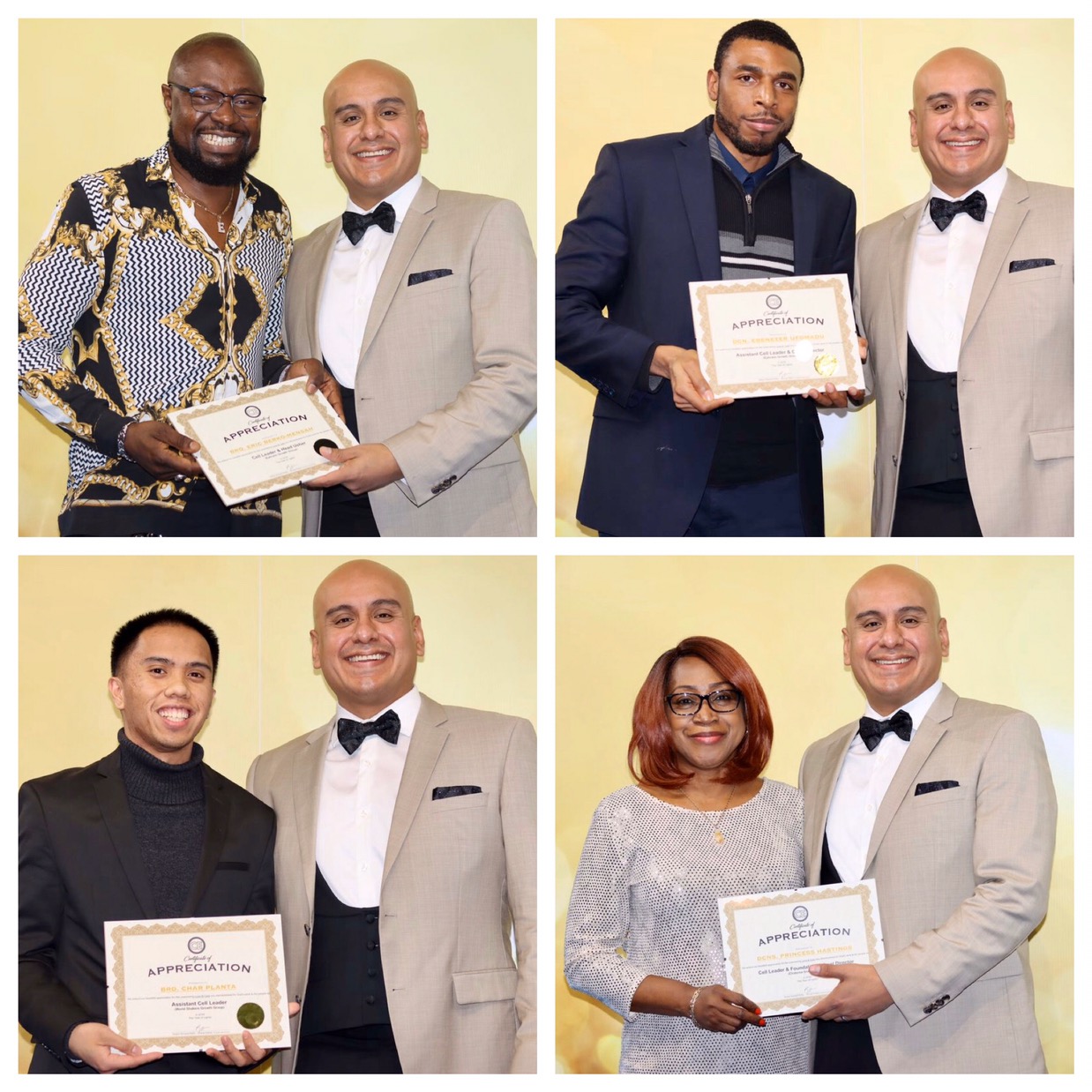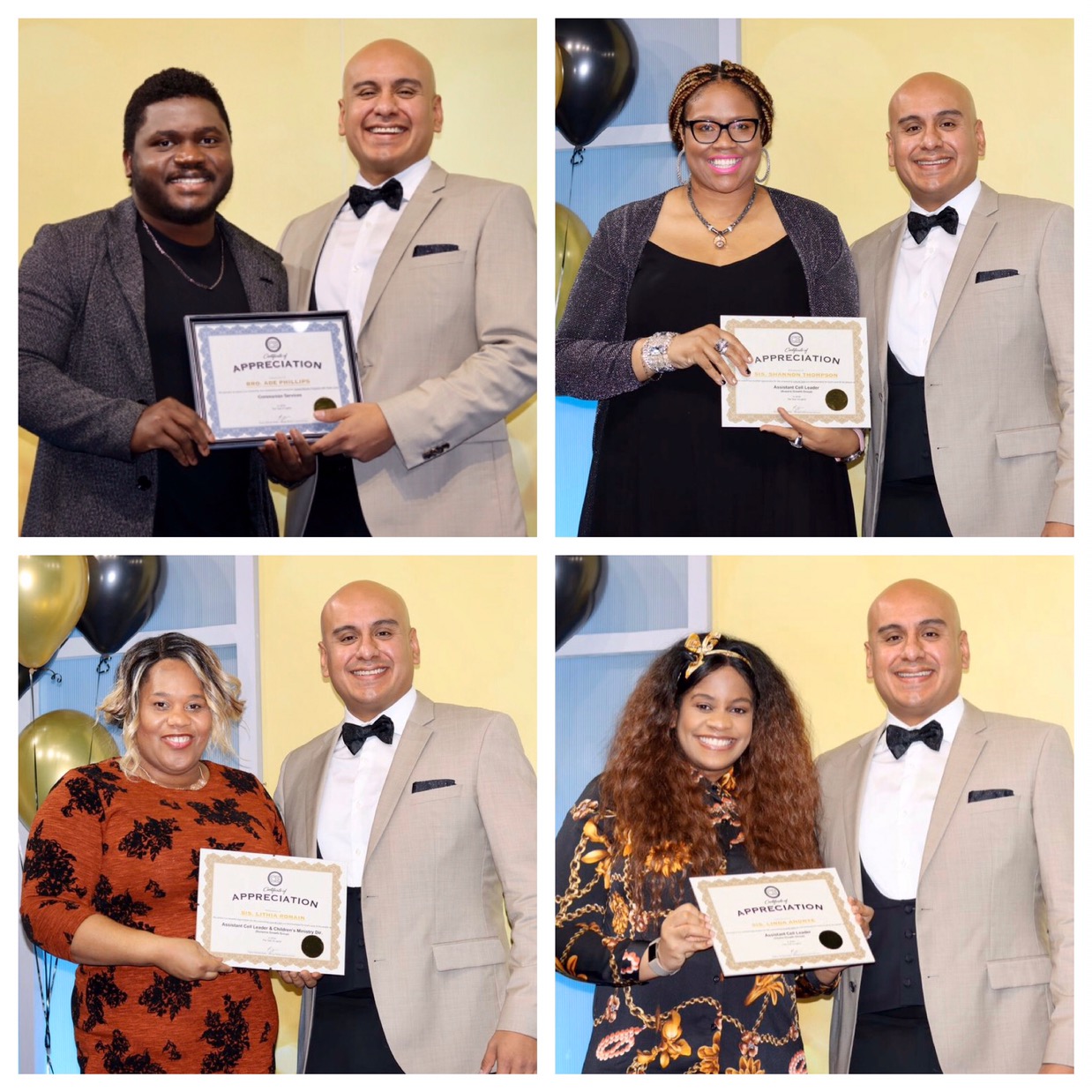 WELCOME TO OUR YEAR OF PERFECTION FOUR THINGS NECESSARY FOR THIS YEAR 1. Alignment - a preparation, a re-engineering of how you operate; an alignment of your will to God's will, and your purpose to His purpose. 2. Completeness - to be replete, full of God's Word in a new way. 3. Excellence - a completeness that brings you into a consummate position. 4. Telesphoreō (fruition) - to bring to fruition or a matured state, perfection.
Counting up to my Esteemed Pastor's Birthday🥁🎺🎻🎼💃🤸🏻‍♂️🎈🎊🎉🥳🎤🗣🗣 I shout it L.O.U.D! Joy OVERFLOW! Giving Glory to God for giving PBL to me! What a gift! 🎁 Thank you sir for teaching me all of God's word to perfection: alignment,completeness, excellence and fruition! Hallelujah 🙏
#enter2020withpastorchris #ism#Pastorchris THE HOLYGHOST REFRESHING MINISTRY. PARTICIPATING LIVE IN THE NEW YEAR'S EVE SERVICE WITH PASTOR CHRIS. GLOY!
It's about that time.... THE UNVEILING... #POLDonum #HeavensGift #SonOfPastorChrisPBL #CEUSARegion2
I anticipate Miraculous Manifestations, We Perfection in Our Heavenly Father. Beautiful New Year💞👸🤴🦄