prettyonyi McL: I AM READY #CELugbeFHA1 #CEAirportRoadGroup on KingsChat Web
I AM READY #CELugbeFHA1 #CEAirportRoadGroup #AbujaZone #IPPCinAbuja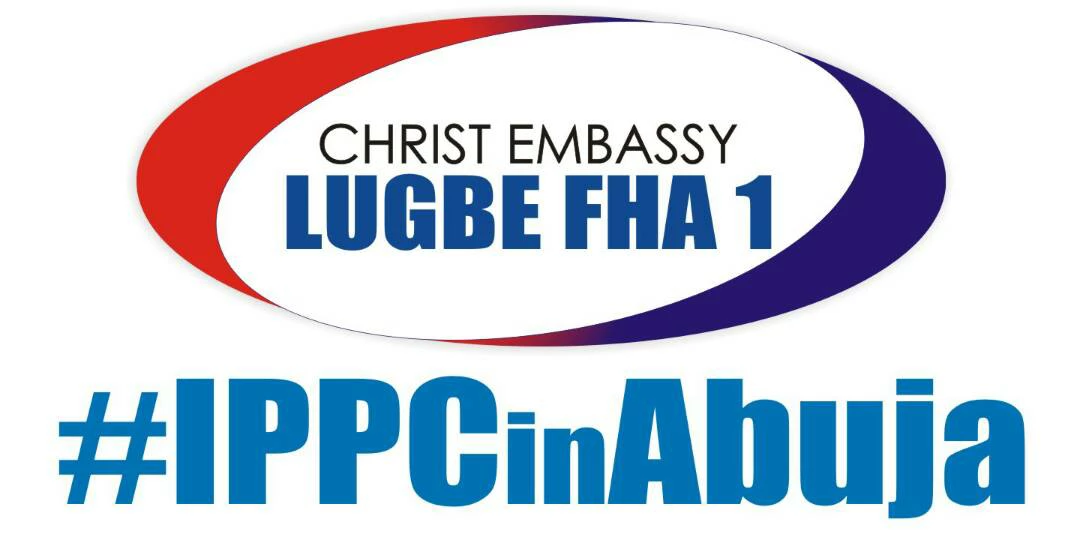 HBD Deaconess Soso Ma, my first leader in inner city pcf. Thank u so much ma for investing alot in me. I love you😍more grace #cephzone3
https://diaryofdyoung.blogspot.com.ng/?m=1
Happy birthday to the man with a Golden heart!Keep being the best of you always! I love you!
DON'T WAIT FOR WASTE; IT IS A WASTE OF WAITING TIME. I AM READY. #CELugbeFHA1 #CEAirportRoadGroup #AbujaZone #IPPCinAbuja
PCDL 100 DAY CHALLENGE! DAY 59: PLEASE FIND QUESTION BELOW: #pcdl100daychallenge #cewarrizone
I am ready Are you? #ZIPPC Bayelsa.
Live @ ZIPPC Akure #swvz1 #ippcinyourcity #ippc #ceosun #imcc