CALABAR MINISTRY CENTRE : HAPPENING NOW!!! DAY 3, GRAND on KingsChat Web
HAPPENING NOW!!! DAY 3, GRAND FINALE OF IMCC 2020 XPANDED!!! "EXPERT LECTURE SEGMENT ON ""HOW TO START, GROW AND MONETIZE YOUR SOCIAL MEDIA SPACE"", by the esteemed Pastor Bolaji Akinboro, CEO, Cellulant Ltd. Stay Connected for more updates!!! #IMCC202Xpanded #nowinits7thedition #happeningintheyearofperfection #ThankyouPastorChris #ThankyoudearSponsors #CalMC #CeMCcal #TeamCalabarRocks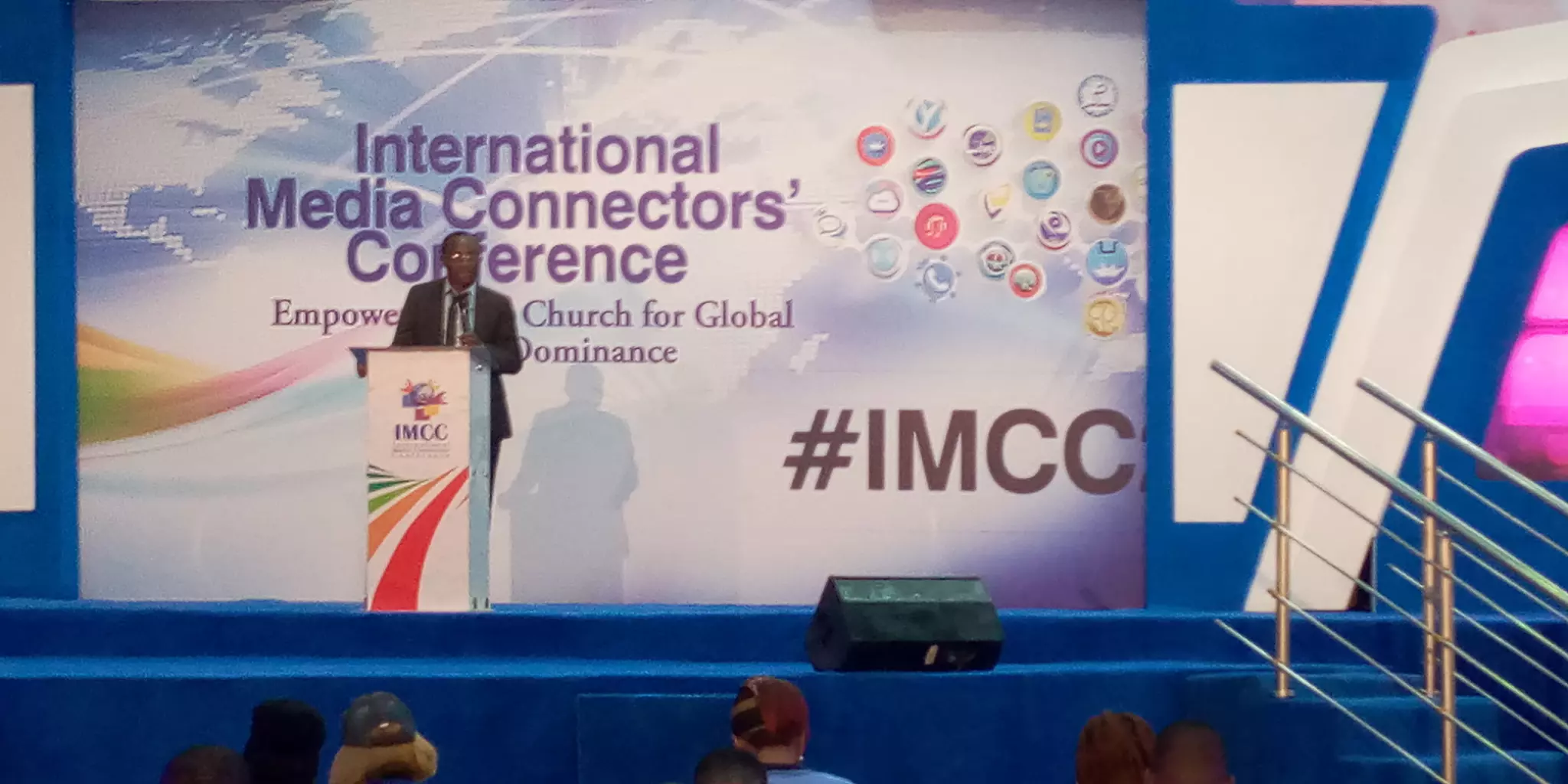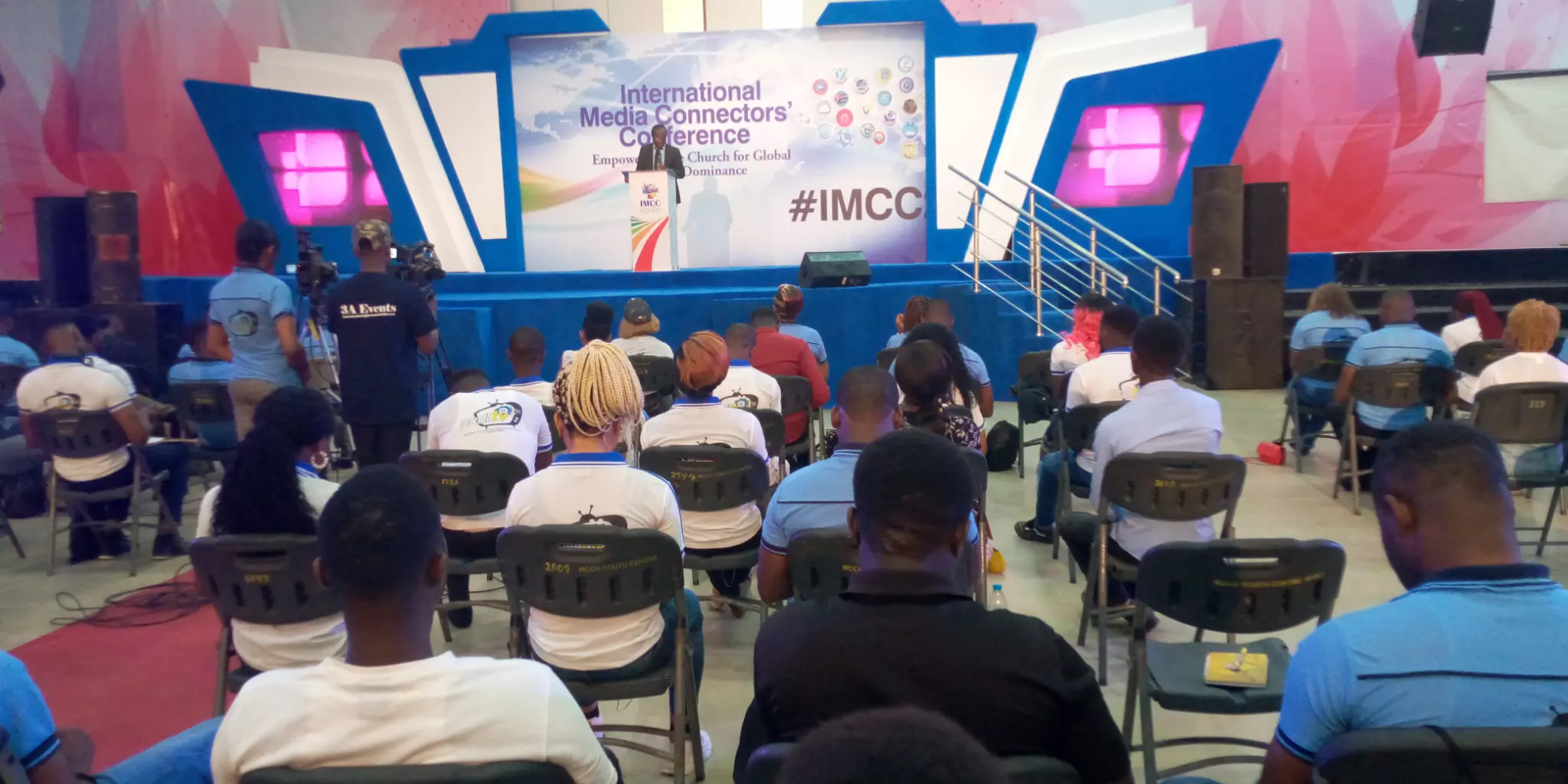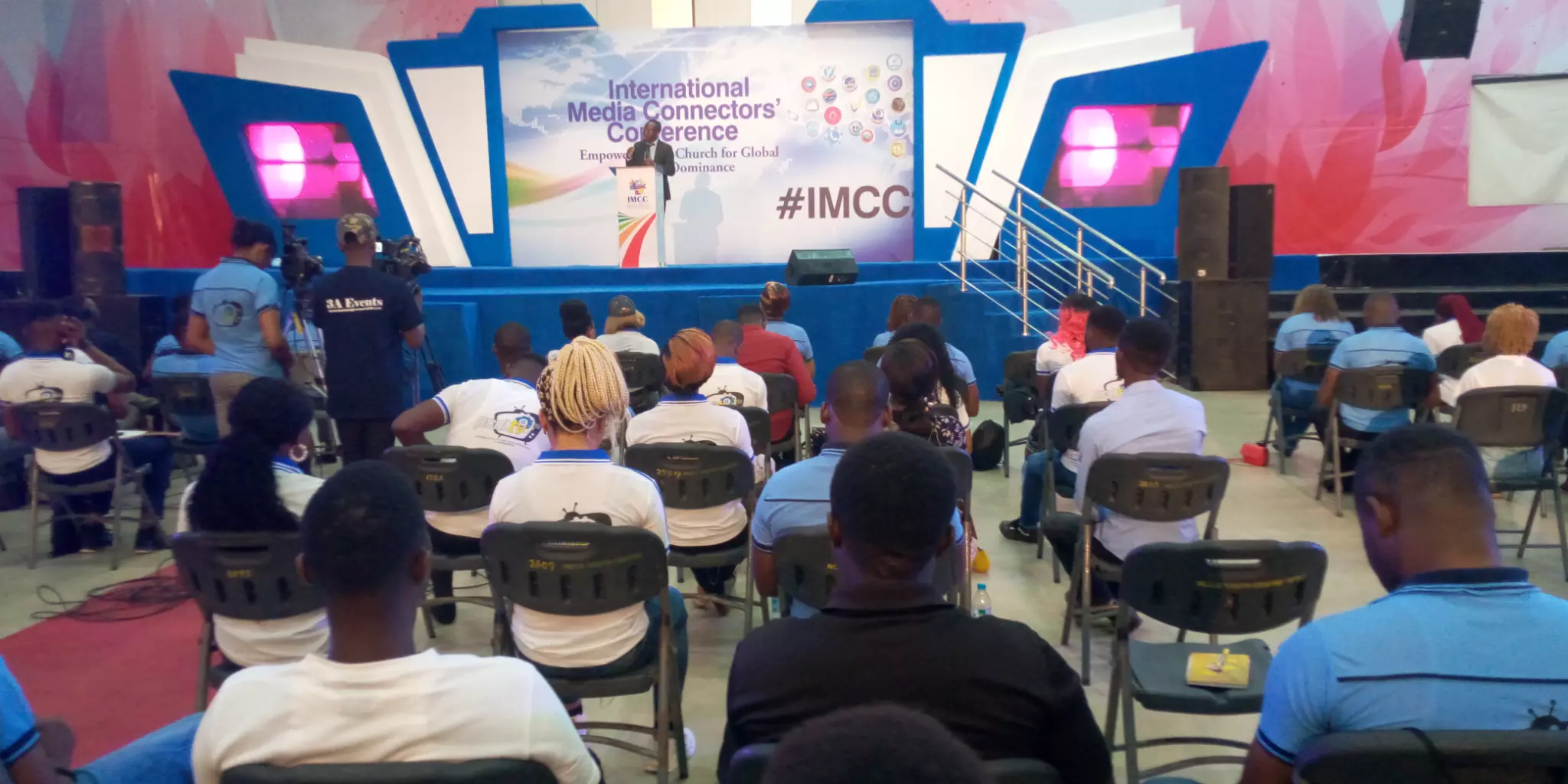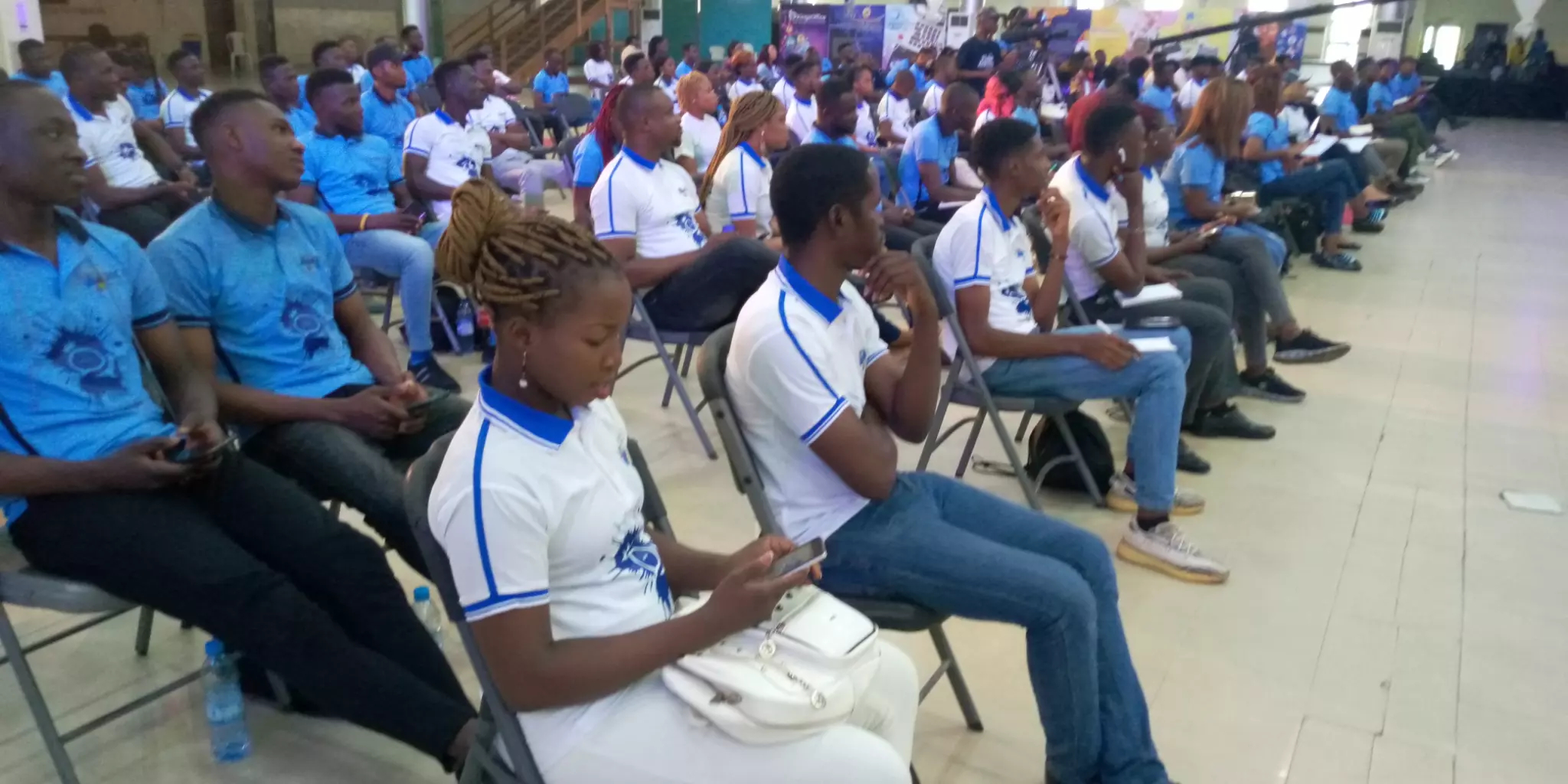 Iso Glory
commented:
Learning more on monitizing our social space😁😀
📸 HAPPENING NOW! Day 2 Morning Session of the International Teens Pastors and Leaders Conference 2020. Super Session with the Highly Esteemed Rev Ray Okocha: ♦️LEADING BY EXAMPLE 2 Thessalonians 3:9 Not because we have not power, but to make ourselves an ensample unto you to follow us. Philippians 3:17 Brethren, be followers together of me, and mark them which walk so as ye have us for an ensample.  #ITPLC2020 #lwteensministry #cephzone3
#imcc2020 Day 3 is on and we taking the gospel to the next level with social medias Space #imcc2020xpanded #nowinits7thedition #happeningintheyearofperfection #thankyoudearsponsors #thankyoupastorchris #sez2
YOU CAN'T BE SOLD OUT TO GOD AND THE INTEREST OF HIS KINGDOM AND NOT STAND OUT IN LIFE! I am Speaking to someone now!!
Happy Birthday darling Jo Jo. It's been your year of perfection and I've seen you move from glory to glory and it shall continue to be so. I love you dearly.
#IMCC20 #IMCCXPANDED #blwzonej #blwcampusministryrocks
IMCC 2020 XPANDED ▪️LIVE PARTICIPANTS FROM CHRIST EMBASSY LAGOS ZONE 3. We are on fire for global gospel dominance. #IMCC2020Xpanded #IMCC7thedition #CELZ3
We don't infect people with a virus, instead infect them with the Holy Ghost,; we infect then is boldness, with courage. #IPPC2020