Pastor David: HOW (U.C.I) WORKS_* ₦10,000-----₦20,000 ₦20,000- on KingsChat Web
HOW (U.C.I) WORKS_* ₦10,000-----₦20,000 ₦20,000-----₦40,000 ₦40,000-----₦80,000 ₦50,000-----₦100,000 ₦100,000---₦200,000 ₦200,000---₦400,000 ₦400,000---₦800,000 https://chat.whatsapp.com/HzyHWcR1c01AXF34vdSnrM NOTE:👉 we credit your account after 45min of donation.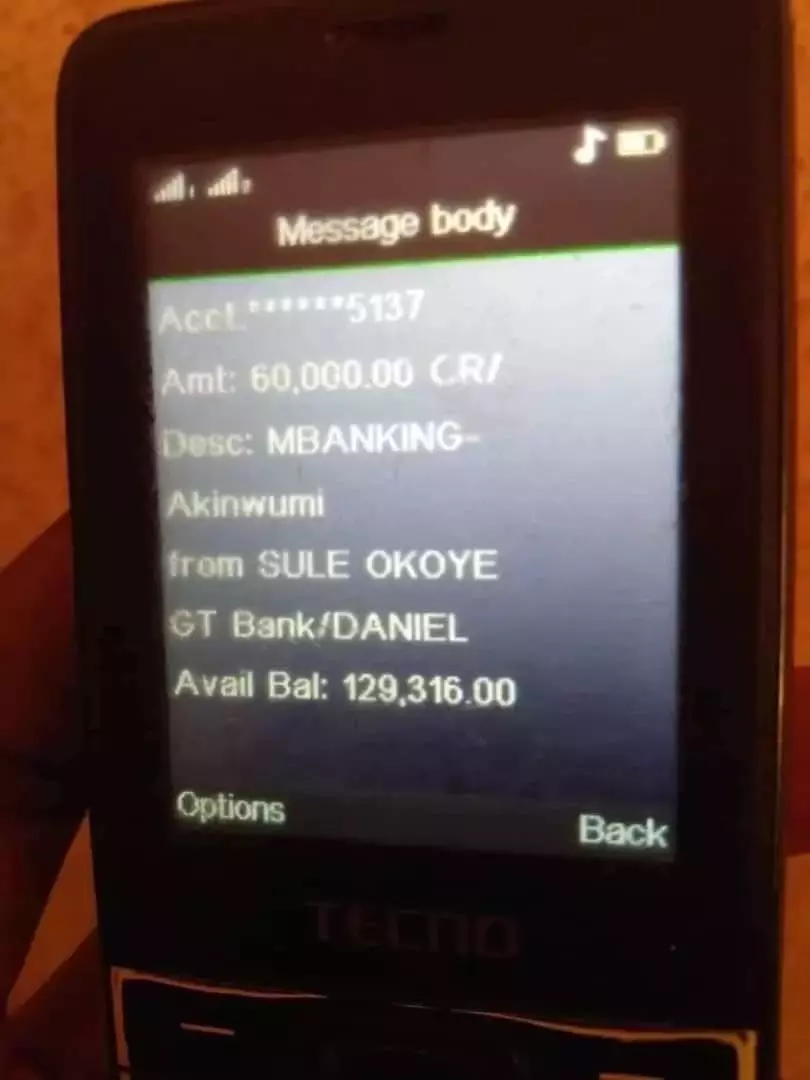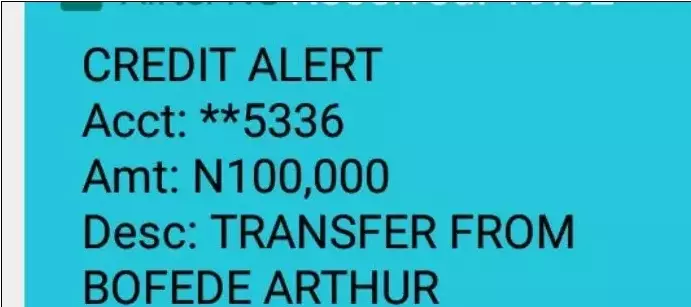 Pastor Nkechi Nwosu
commented:
I'm sure we all know you are fradulent using the picture of another pastor unauthorized on your dp..You need to repent and change .this one leads to hell...
https://www.kingsch.at/p/Q1hxc21
HELPING MOTHERS WITH THEIR HEAD GEARS "GELE" #cebeninzone1
ANOTHER EPISODE OF HEAR THEIR CRY Watch this touching story of Abraham- A story of God's unconditional love even when rejected and abandoned by loved ones. Watch this partnership classic and be inspired to hear the cry of many more indigent with your partnership. To give, click this link ➡️ http://bit.ly/2t7OFTq #EveryChildisyourChild #EndChildpovertynow
I celebrate you with so much joy Ma. I celebrate your Passion, consistency, commitment,and dedication to the work of the ministry. More grace and many more glorious years ahead Ma. I love you ma.
Don't neglect prayer, a joyful man when he prays, his prayer is effective.... Pastor Sam #MMC2019 #PSZ #cemaiduguri #NNWVZ2
That the poor and needy may praise your name oh God. Let them not return ashamed! #UnfOrgattebleExperuence #CESAZONE2
HAPPENING NOW!!! RHAPATHON SEGMENT IN ALL CHURCHES ACROSS THE MINISTRY CENTRE #Warrimijistrycentre