williams eke: https://www.kingsch.at/p/b2pBa1R on KingsChat Web
https://www.kingsch.at/p/b2pBa1R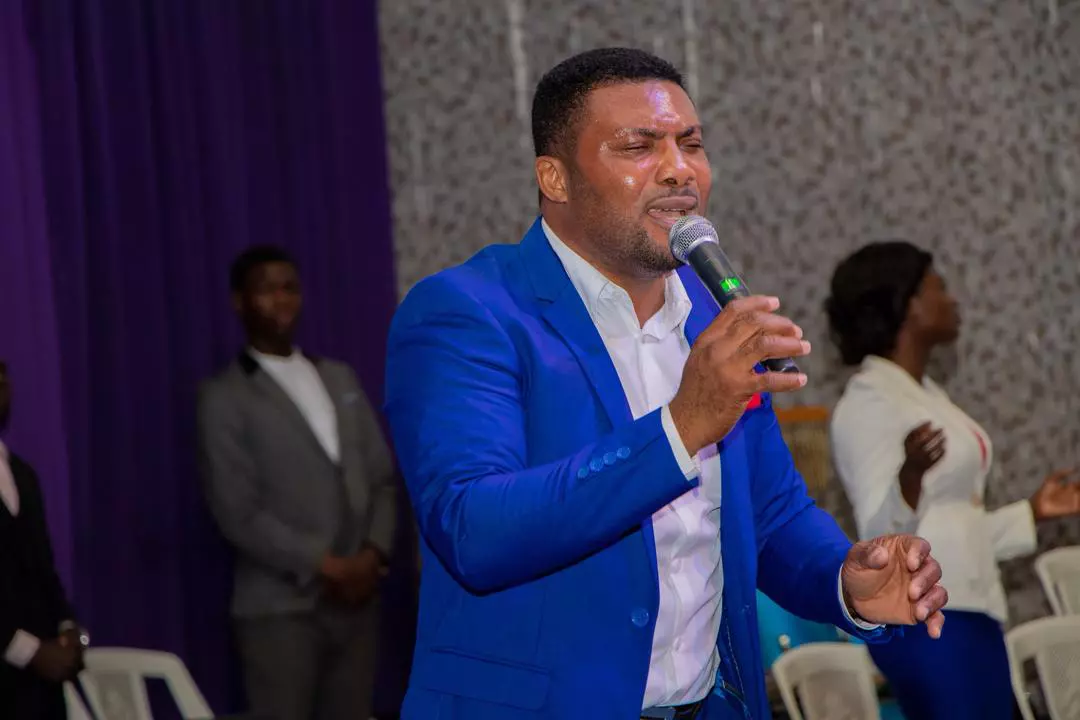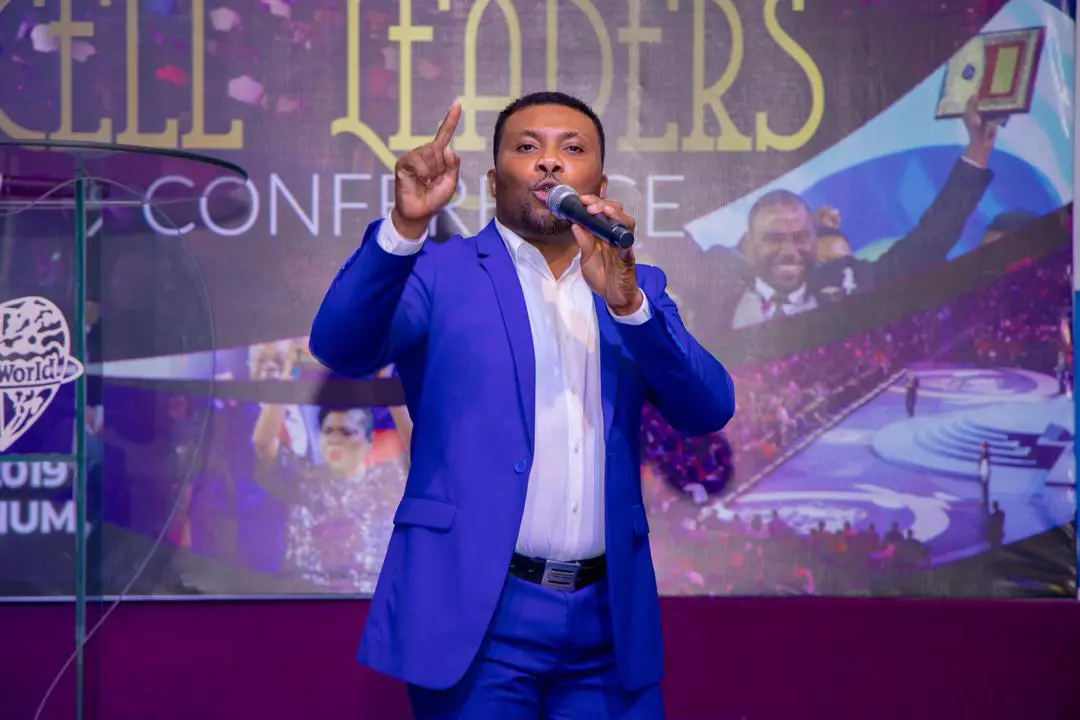 williams eke
commented:
Doing the Father's Will, thank you so much pastor Chris for the great opportunity given us for this #ewcavz2.... It was really worth it😇😇😇😇
The Haven Zone E4 Camp Meeting 2019 The Haven Gaborone 1F: the Haven of Favor is ready for the Camp #Thehavennation #CESouthernAfrica #Campmeeting #ZoneE4
Healing School Launch Glory!!!! #cearea11 #HealingSchoolLaunch #AMC
Testimonies from #FreeToWorship.. THE NAME OF JESUS BE PRAISED FOREVER... 🙏🏻🙏🏻🙏🏻
Happy birthday to the ever-glowing, proof-producing,eyes-on-the-goal Esteemed Pastor Omoh Alabi,the indefatigable Director of the InnerCity Mission. Ma, your love for me is 'sweeting' me! 😍😘😙😚
HAPPENING NOW ! VOLUNTEER MEDICAL CORPS UK ZONE 1 " PALMS PROJECT " LAUNCH (PROMOTING ACTIVE HEALTHY LIFESTYLE AND MEDICAL SOLUTIONS)
Our esteemed Man of God, Pst Chris Otabor (Chairman Healing School, Abuja Ministry centre)@ the launch/unveiling of the Healing school Summer session in Canada. Excited Patners Taking healing to nations of the world #CEAMC #CEFHA1LUGBE #PSTCHRISOTABOR
Still on Healing School Launch #cearea11 #AMC
Happy birthday my lovely sis , you are a shining star!!!