Lmam Canada: 🥳⚡🎶 #NEWMUSIC 🎶⚡🥳 This is on KingsChat Web
🥳⚡🎶 #NEWMUSIC 🎶⚡🥳 This is a special one! Look out for this in 2 days! Shout glory!!!! Congratulations @mrmykle ⚡⚡ It's our month of Change! Hallelujah! #2daystogo #ror #rhapsodyofrealities #rhapsody #dailydevotional #dailyword #dailybread #Lmamcanada #newmusic #gospelmusic #gospel #jesus #faith #praise #worship #PastorChris #Yearofpreparation #Monthofchange #Cecanada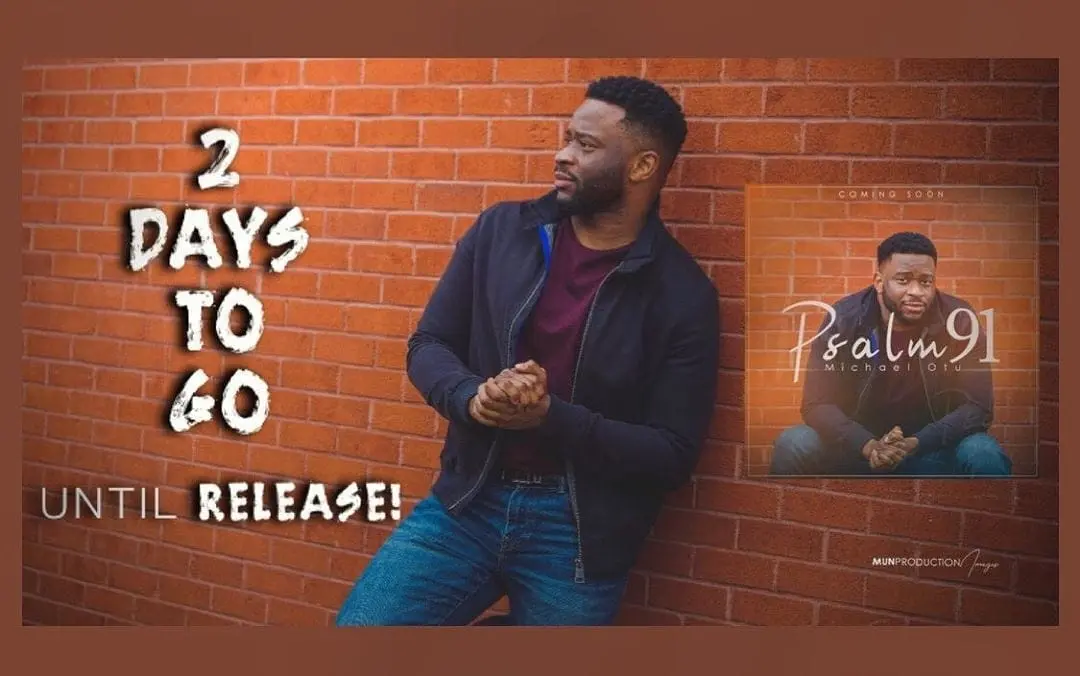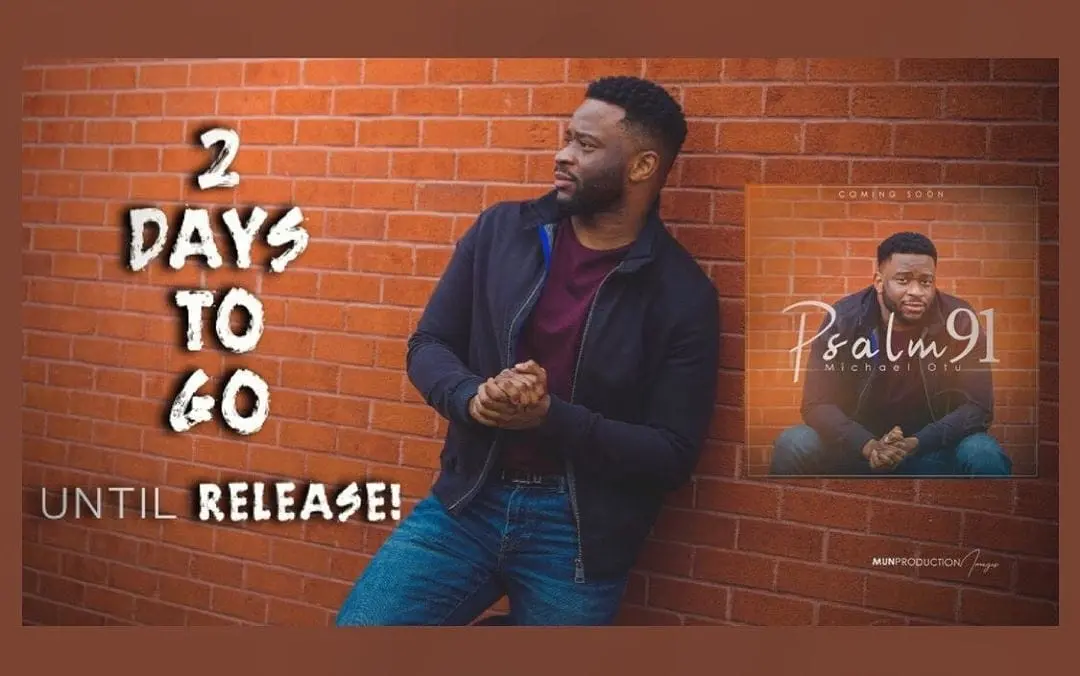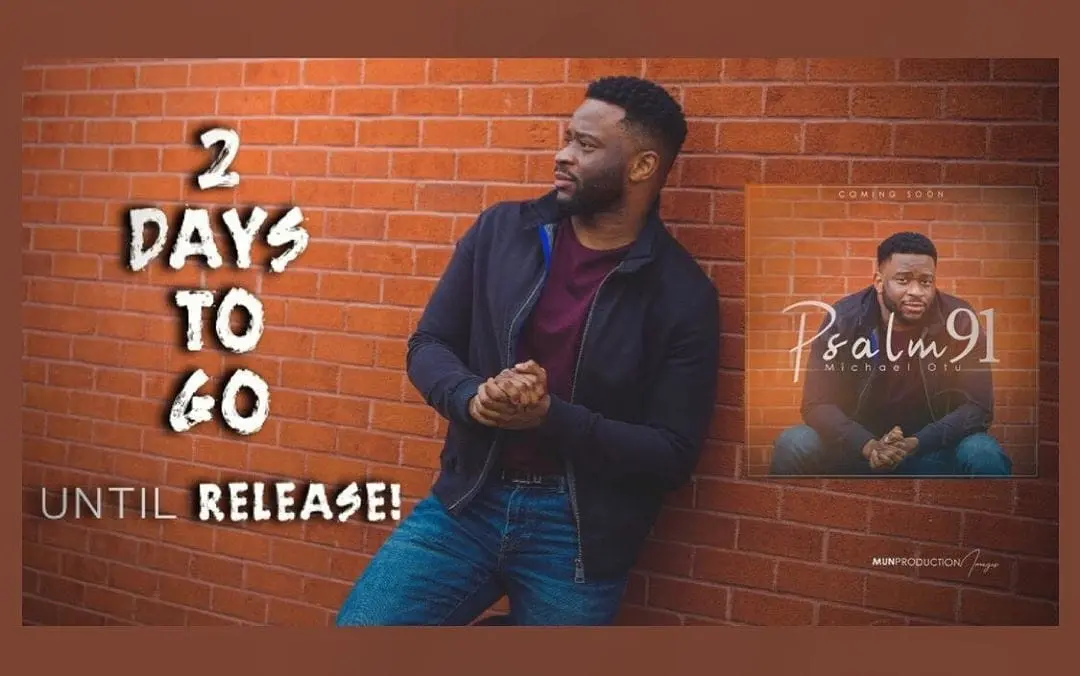 Gebson
commented:
I have a business proposal for you... +14342480744 dm me on Whatsap if you are interested I will guide you through the process step by step instructions. No experience needed. $300 to earn $3000+ $500 to earn $5000+ $1000 to earn $10,000+ on weekly investment. Ask me how
Man had no way to get back into that presence, until Jesus came. Jesus is that way. Hallelujah! Inspiring words from today's Rhapsody devotional from our Man of of God, read by Sis Coppellia #EssexGroup🇬🇧 #UKZone2 #LWGreenwichChurch #YearofPreparation💫
Super Duper Sunday Yes we receive influx of souls by the power of the holyghost! #cedartford #UKR2Z3 #thelovezone #monthofchange #YEAROFPREPARATION
RHAPSODY 1ST QUARTER ZONAL AWARDS. Christ bassy Menlyn Pastor , Esteemed Pastor Lisa and Dcns Phumeza bags the Top number 4 Partnering Pastor for Rhapsodies. #Celebrations galore!!🎶🎶🎶🎶🎊🎊💃💃💃!!!!
Yes we are excited about upcoming Super Sunday! #cedartford #UKR2Z3 #thelovezone #monthofchange #YEAROFPREPARATION
RHAPSODY 1ST QUARTER ZONAL AWARDS All the way from Christ Embassy Kimberly. Esteemed Pastor Charles and Loveth Sagoh bags the Number 5 position top partnering Pastors. Celebrations galore!!!!🎶🎶🎊🎊💃
Zonal Midweek Service #cedartford #UKR2Z3
RHAPSODY 1ST QUARTER ZONAL AWARDS Loud it up!!!! Drum roll!!!!! With great rejoicing,We announce Top Partnering Pastor Number 2, our Esteemed Pastor Tayo Ajiboye.....Gloryyyyyyyyyy Undisputable Partnering Pastor Number 2 in the whole Zone. We celebrate and Jubilate 🎊💃💃💃💃💃🎶🎶🎶🎶
Happy birthday Esteemed Brother Ehis Onomenghe. We Love You!!! @ceirrua @SERegion
Happy birthday Esteemed Brother Joel Nwachukwu. We Love You!!! @ceirrua @SERegion
#Happeningnow @ www.celvz.org Inspiring Panel of discussion with the Esteemed Zonal Director on our achievements and impact in the first quarter of 2021 and expectations for the 2nd quarter. On set with our Esteemed Pastor Zonal Director are Esteemed Sholayinka Agboola, Esteemed Pastor Nike Gbenga-Kehinde, Esteemed Deacon Geri Robert, Esteemed Pastor Wealth Oladiti and Esteemed Pastor Favour. Do Join Us @ www.celvz.org #CELVZ #WednesdayService #Change #TheYearOfPreparation