The FIFA and the World Health Organization (WHO) have teamed up to combat the Corona Virus (Covid-19) by launching a new awareness campaign led by world renowned footballers. They are calling on all people around the world to follow five key steps to stop the spread of the disease. Watch this video.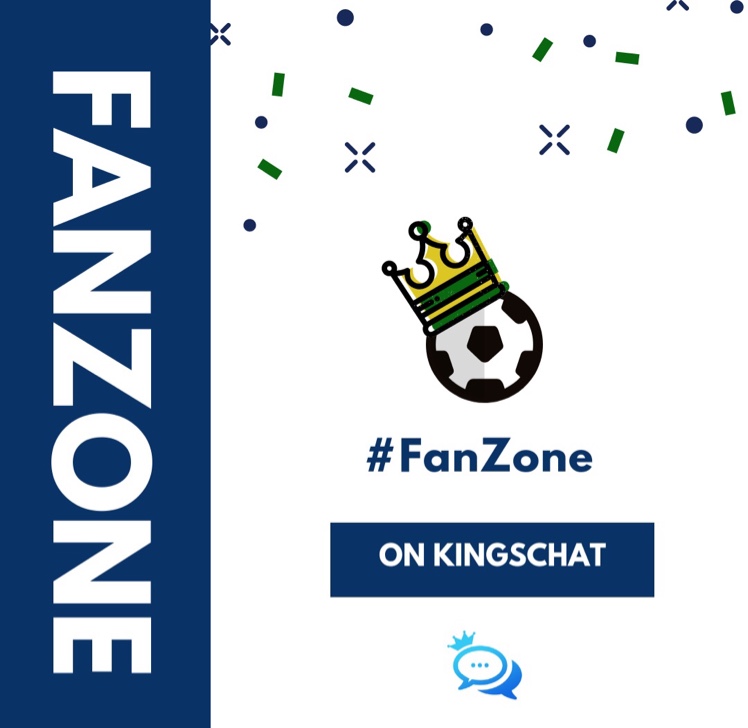 Because I am a Priest, I'm expecting a global impact to be wrought through our prayers and things to shape up globally #globaldayofprayer #pastorchris #pastorbenny #blwcampusministryrocks
Christ Embassy Aurora celebrates a beautiful leader and helper of the war. Amazing sister Massa Bainda, our Choir coordinator! We love you dearly and celebrate your new and higher level of glory in this year of your perfection. Praise God!
The Church of our Lord Jesus Christ cannot be on lockdown. It is marching on💃. #cerandburg #sazone1
Join us for the GLOBAL DAY OF PRAYER with Pastor Chris Oyakhilome and Pastor Benny Hinn taking place THIS FRIDAY 27th March, from 7pm (GMT+1) or 2pm Eastern Time Register NOW for this epochal meeting @: https://enterthehealingschool.org/globalprayer/register.php?r=lmms