PHIL WONDER: The DIPLOMAT cell. Graduates 12 on KingsChat Web
The DIPLOMAT cell. Graduates 12 students Sat 15th baptised 11 members Sunday 9th & had 57 in attendance at the cell Ministry day, Sunday 16th June. Grace is very at work in Us. We give all the glory to God alone #CMD #Diplomatcell #CEFHA-1 #Airportroadgroup #Abujaministrycentre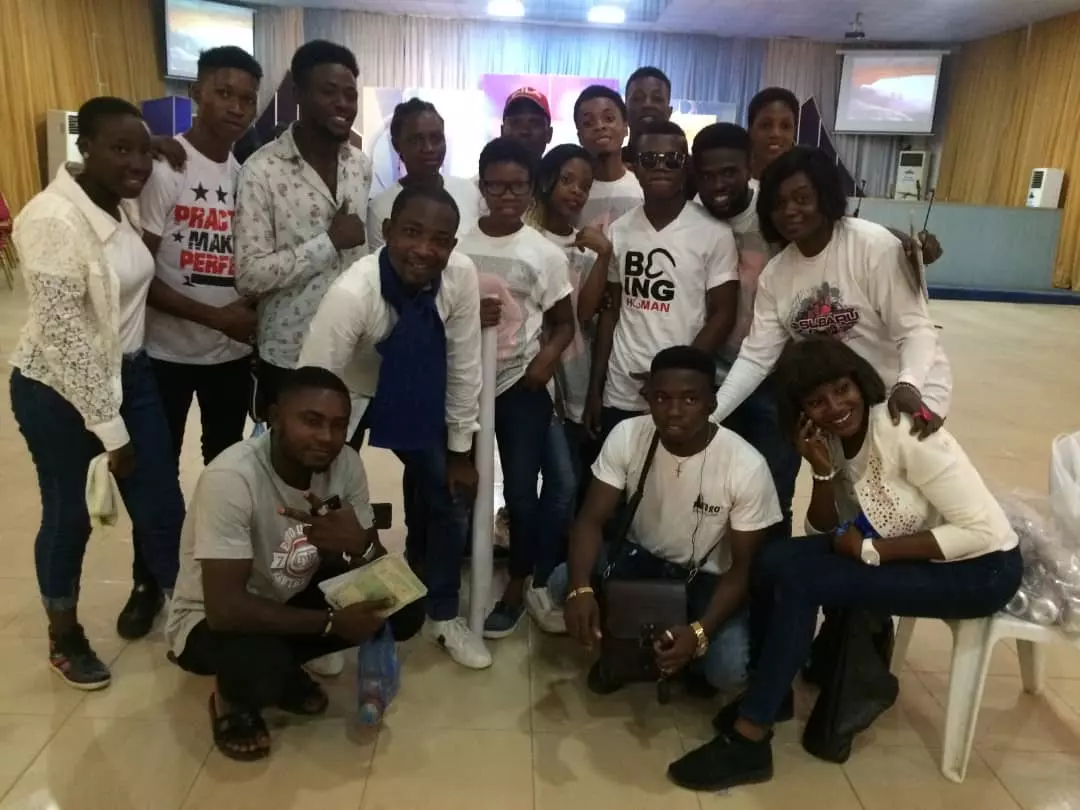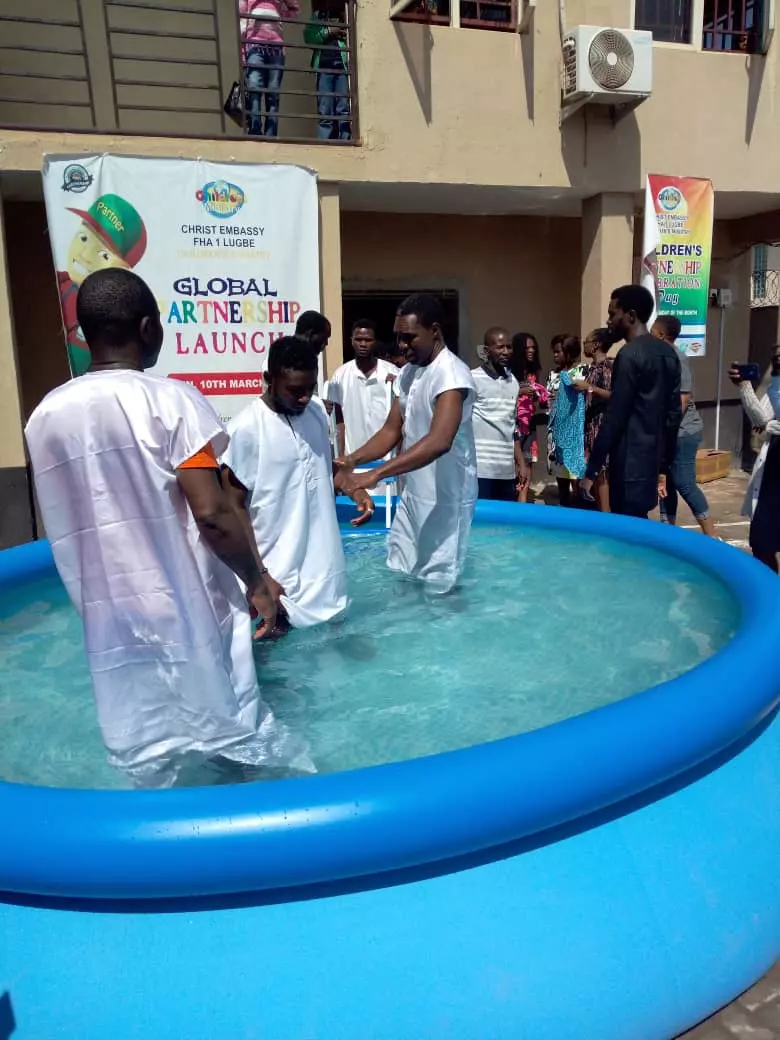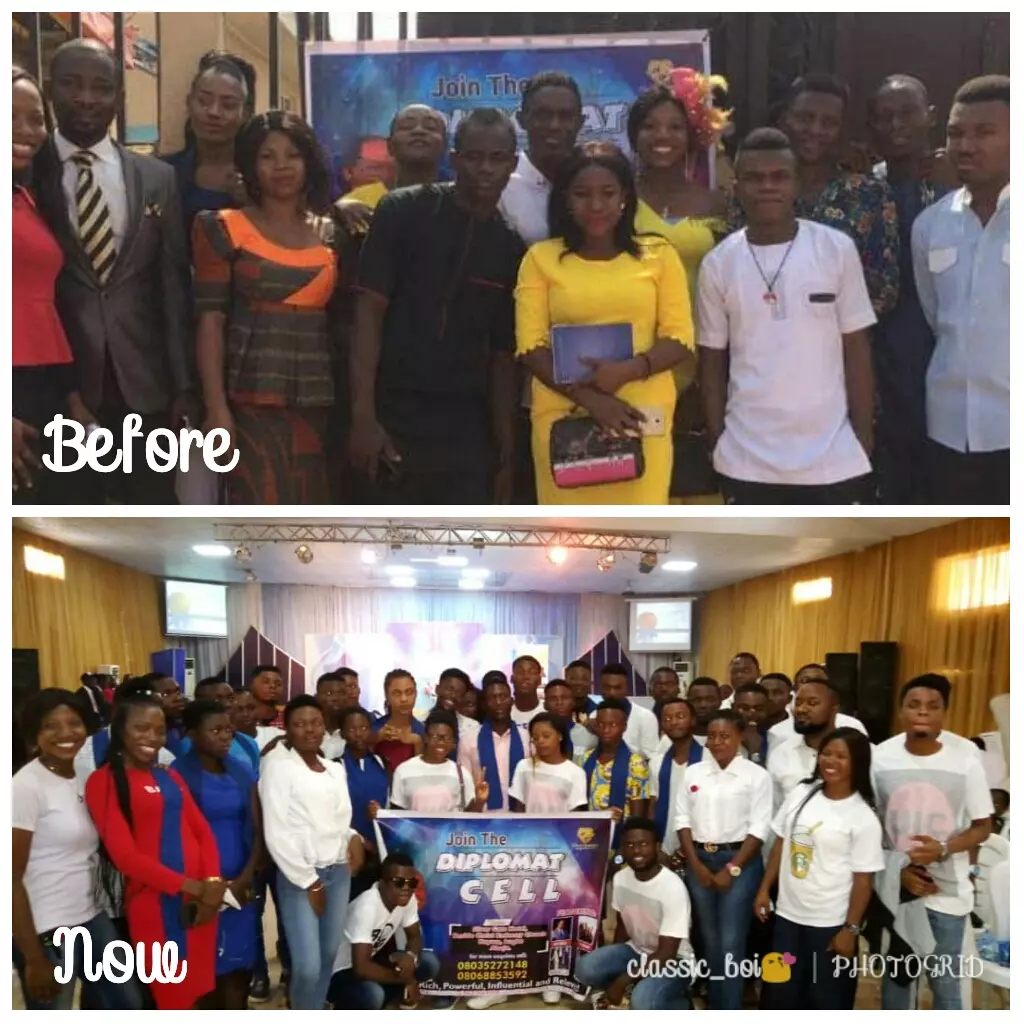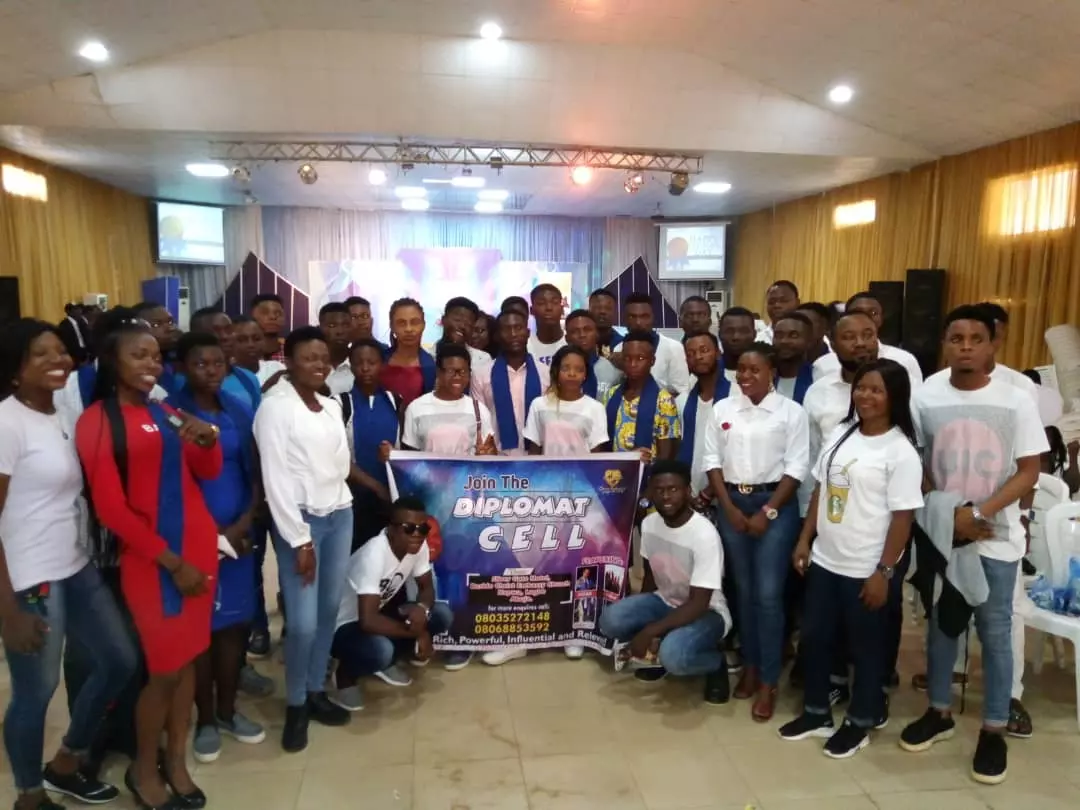 MoneyMan.
commented:
Wow, great work my brother
لا سفر يبعدني عنك صورتك كل البلاد.. لازمن ياخذني منك لا غياب ولا بعاد.. خطوتي أبعد مسافة بين وقتي وحبنا.. وضحكتي بعدك حسافة غصب أداري حزننا..
Happy birthday Dearest Highly Esteemed Sister Arianna. Excellente, Exceptional and Dedicated Daughter of Consolation to Our Man Of God. Great Music Minister with so much Gifts. Beloveth we Love you so Dearly. Thank you for all that you do in ministry and Gods Kingdom. More Grace
عبادي أخر ماتبقى من الفن الأصيل..
#Pray-a-thon #Prayingnow #Ceasaba #Sez2