Edgar pureheart: Happy birthday of Perfection Sir. on KingsChat Web
Happy birthday of Perfection Sir. I love you sir......thank you for your investment in me that has made me who I am today . Happy birthday Sir.!!!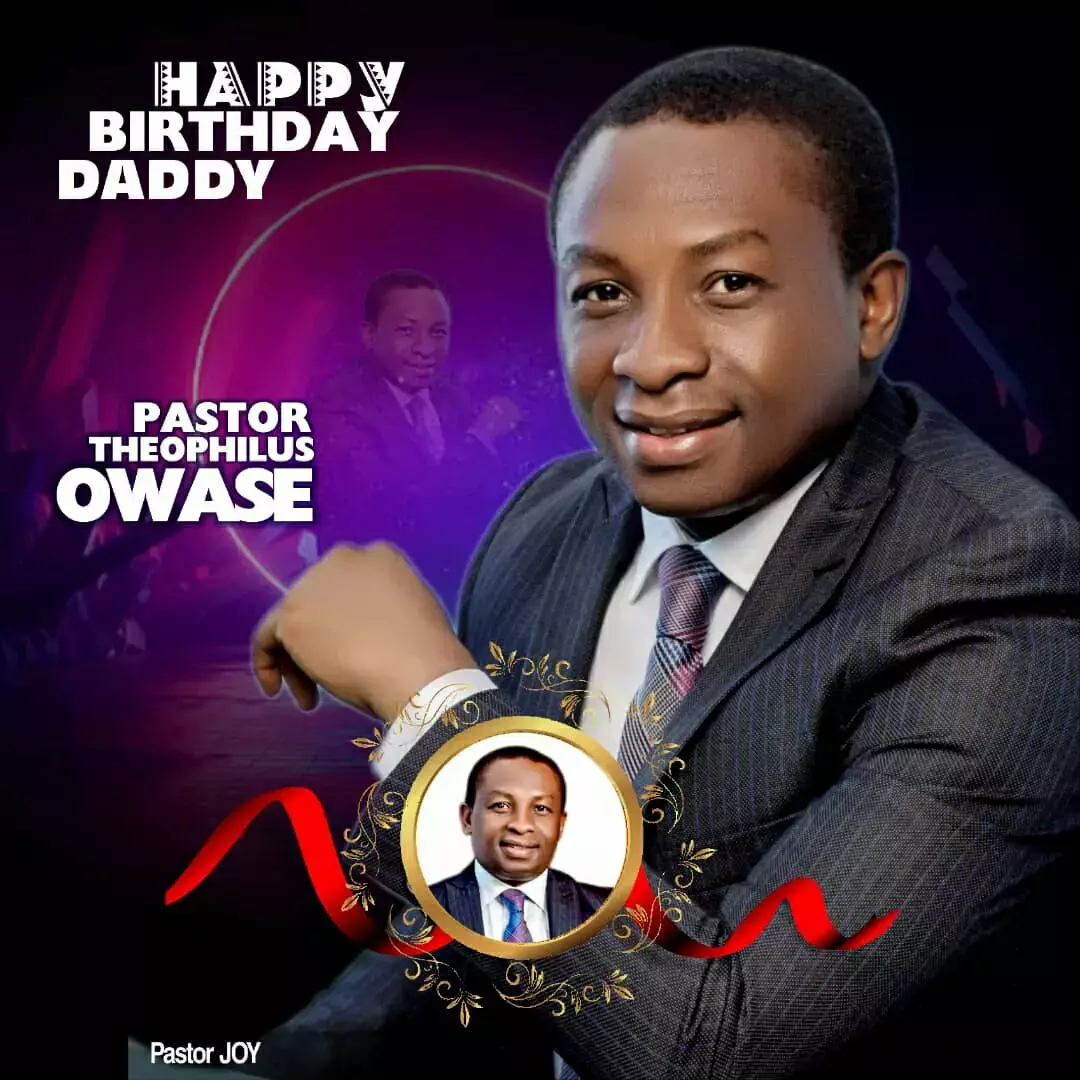 So Ready To Pray.... 🗣️🗣️🗣️🗣️🗣️🗣️
Jagzwear we the spice of fashion
#PriestinOffice#GlobalDayofPrayer #PastorChris
BREAKING NEWS!!! Pastor Chris and Pastor Benny Hinn declare GLOBAL DAY OF PRAYER! With a special message for you!!! Date: Friday, March 27, 2020 Time: 7pm GMT+1; 2pm Eastern Time. Join Online. TV. Radio etc. Don't miss it!!! Watch out for more information. - on KingsChat !
We celebrate our Esteemed Pastor Monalisa Choga. Happy Birthday, we love and appreciate you on this very significant occasion. We salute your dedication to the propagation of the Gospel all around the world. #CESAZONE1
@ebenrocks always with jagswear
#globaldayofprayer #pastorchris #pastorbenny #blwcampusministryrocks
THE NEXT BIG THING #CHRISTEMBASSYIBADANSOUTH #SWZI #SOUTHWESTREGION #HEALINGTOTHENATIONS
Let's make power available for the change we want to see in the world. #globaldayofprayer #healingschool