Emmanuel Promise : Updated his profile photo on KingsChat Web
Updated his profile photo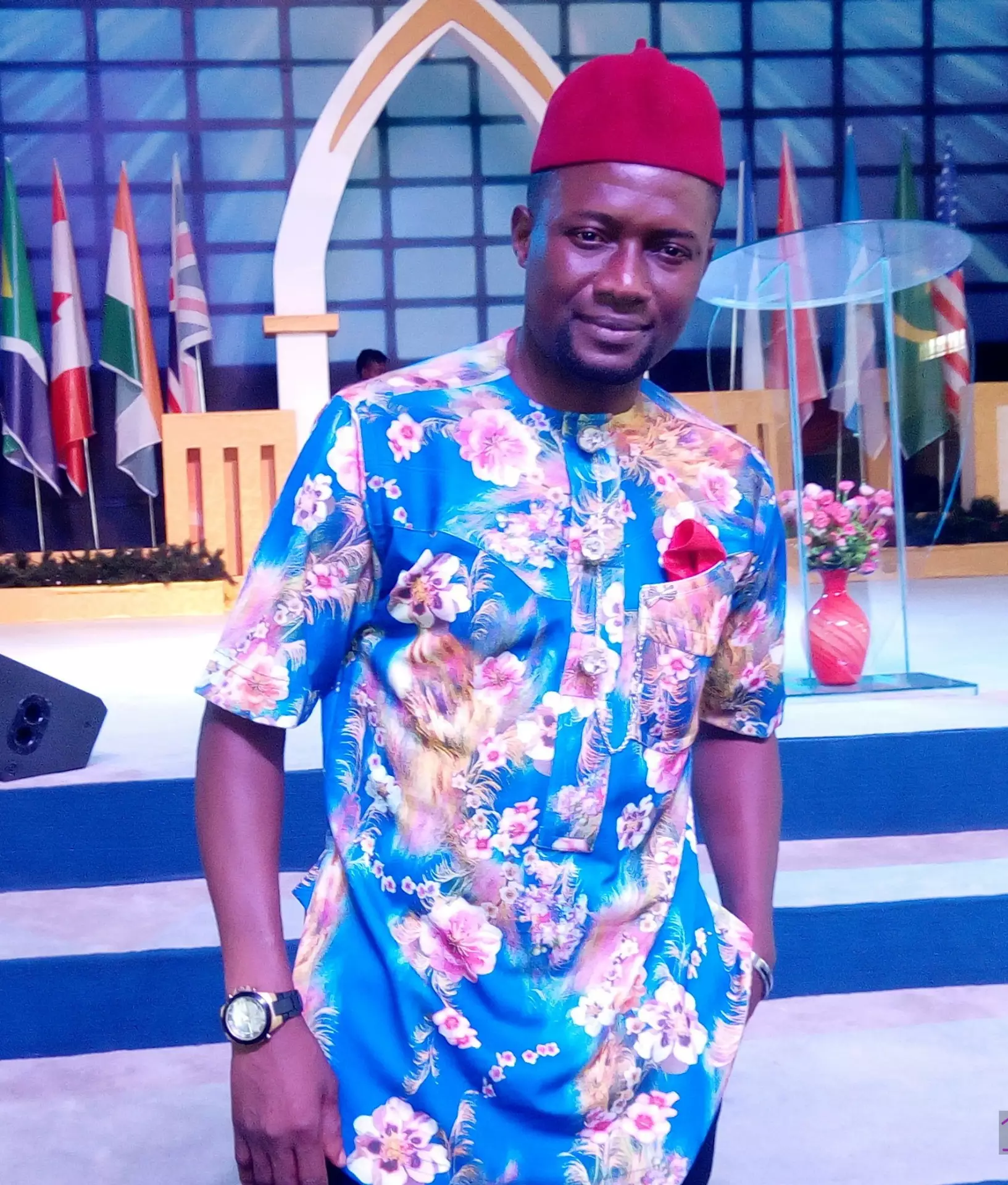 Reflection! #CEKATUTURA_Namibia
My month of Reflection! #DDMThoughts
Two important things: what God says to me and my trust in Him #reflection
I always have something to shout about. Glory to God , it my month of reflection.
In your life you have to make a clear distinction between the world and Christ.Christ is a place.. #reflectingontheword
Sometimes we're tempted by the success of this world " we're not in competition with the world. #Pastor Chris.