DOOR TO DOOR EVANGELISM IN JAMAICA These are crucial times, and we in the Global Youth Leaders' Forum are prepared to give every young person the opportunity to join the first flight gang through radical evangelism in our various communities. With this goal in mind, our global ambassadors are engaged in intense soul winning activities to win as much young people in their locale. GYLF Ambassadors from Jamaica took to the streets, witnessing for our Lord Jesus and preaching to people from house to house. Several people received salvation as a result and there is indeed rejoicing in Heaven, Glory to God! Join the GYLF in this intense evangelical work around the world. Be a participant, don't be passive about the work of the Master. #GYLF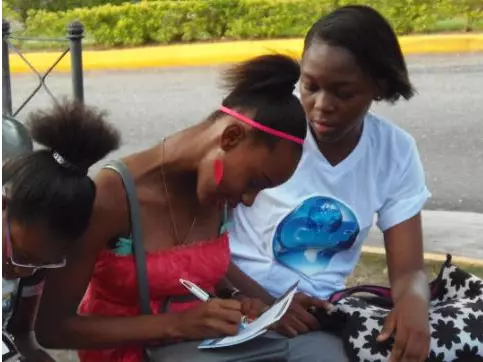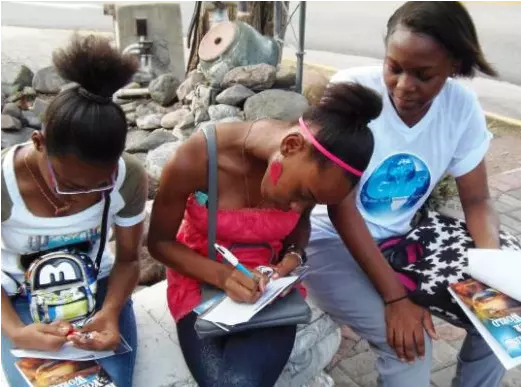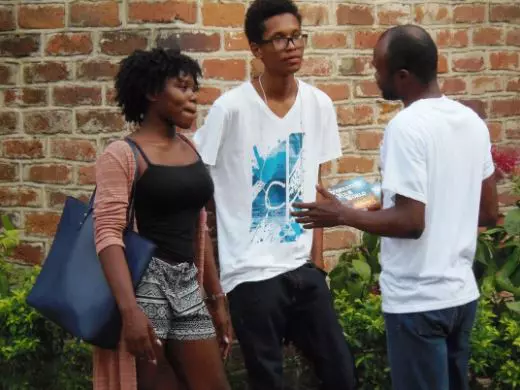 #PrayerReminder 🛑 10:00AM - 10:15AM PRAYERS Thank God for the CGI Program in the zone which begins today. Declare that through the CGI Program, every member of the zone will be infused with supernatural boldness and courage to preach this Gospel in their catchments; they will do it passionately with joy, and through them, many souls are won to the Lord. Mark 16:15 "…Go ye into all the world, and preach the gospel to every creature" #30DaysPrayerandFasting #Day4 #CEPHZONE3
Dívíɳҽ 卄ealtɧ Cσnfҽssiσɳs January 7th, 2021 Visithttps://enterthehealingschool.org to listen to our daily divine health confession podcast.  #dhconfessions#healingtothenations #YearofPreparation
SPECIAL BIRTHDAY GREETINGS TO OUR ESTEEMED AND BELOVED BRO. LEWIS EGOH! What a glorious day to celebrate one so special to the Lord and to us... We love and appreciate you so very dearly, and we celebrate your impact in the Kingdom. Today, we prophesy to you, that grace and peace are multiplied in your life; your visions are enlarged, and your abilities are multiplied. You will do greater exploits than ever before. HAPPY BIRTHDAY TO YOU! WE LOVE YOU!!! #CEMCA #MONTHOFCELEBRATION #YEAROFPREPARATION
I testify that, there's nothing in this life that can successfully stand against me. Everything that exists, both living, and non- living are working and cooperating for my victory in Jesus mighty name. Amen !
There'll never be an updating of the Bible. What you believe and live by must be consistent with what the Bible says. The Word of God is, and must be, your guiding principle for life JOIN THE DISTRIBUTION OF FREE COPIES OF RHAPSODY OF REALITIES ALL AROUND THE WORLD 👇https://www.rgdn.org/deposit.php?refferal=Sep20Wed31218al JOIN THE RHAPSODY GLOBAL DISTRIBUTORS NETWORK TODAY! www.http://www.rgdn.org #Rhapsody #impactone #RhapsodyofRealities #pastorchrislive #myproclamations #rgdn #monthofcelebration #iamapriestinoffice #YearOfPreparation
Happy 10th birthday to my super amazing son.You are what the word says you are and can do all things through Christ that strengthens you.You're a burning and a shinning light.You will do exploits for the kingdom of God.God bless you my priceless.Mummy loves you.Lots of hugs.