CELVZ: THE PLACE TO BE @ on KingsChat Web
THE PLACE TO BE @ 6:30PM TODAY ~ WEDNESDAY SERVICE WITH THE HIGHLY ESTEEMED PASTOR YEMISI KUDEHINBU God already has it worked out; Before He laid the earth's foundations, He had us in mind and we are the focus of His love. It pays to be at the right place at the right time and to cause some one else to be uplifted through God's eternal words of love and grace. It's going  to be a glorious service. Do participate at any of our service centres and/or take the service to others @ www.celvz.org. #CELVZ #ServiceOnWednesday #GodHasSomethingForYou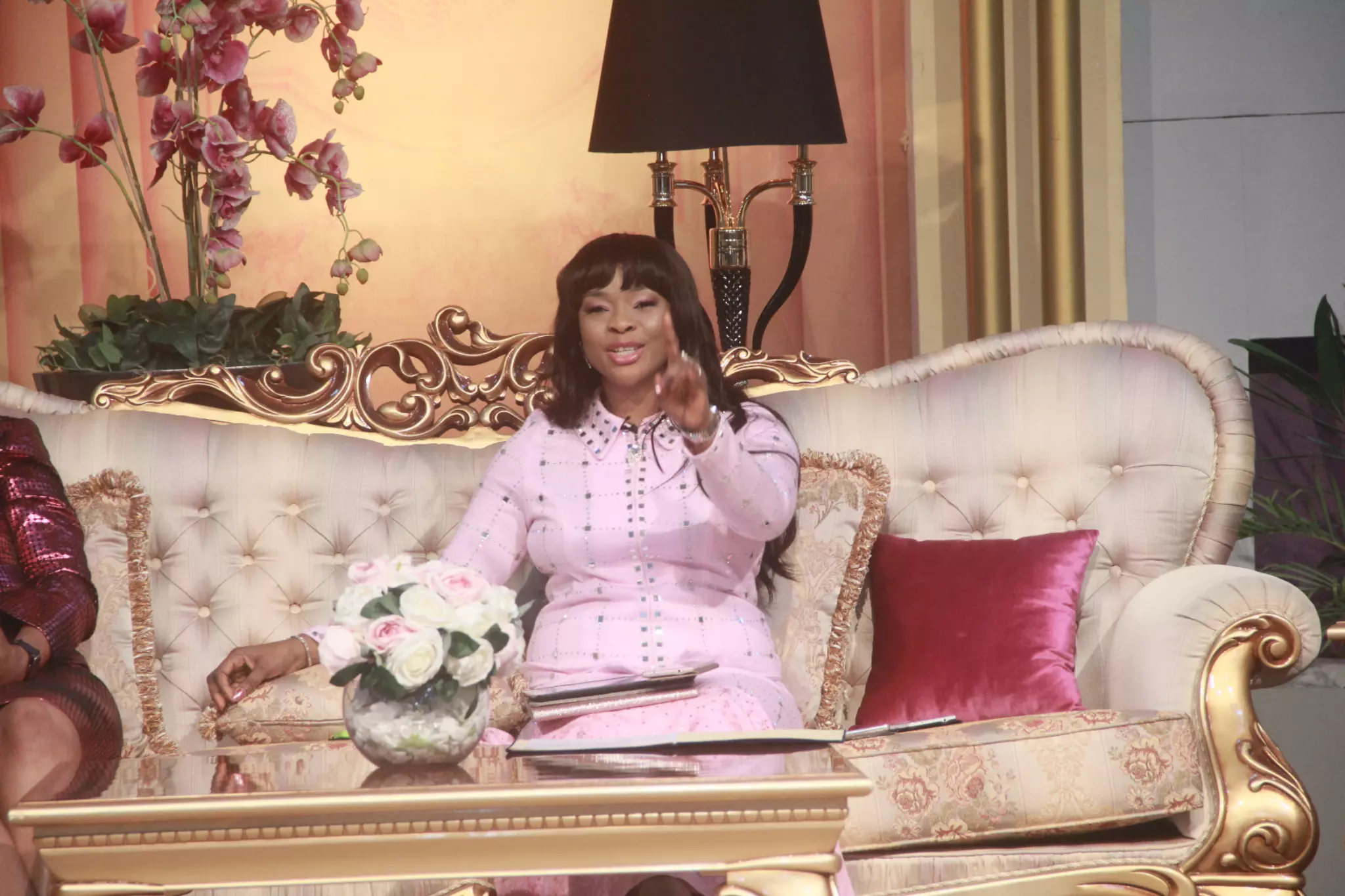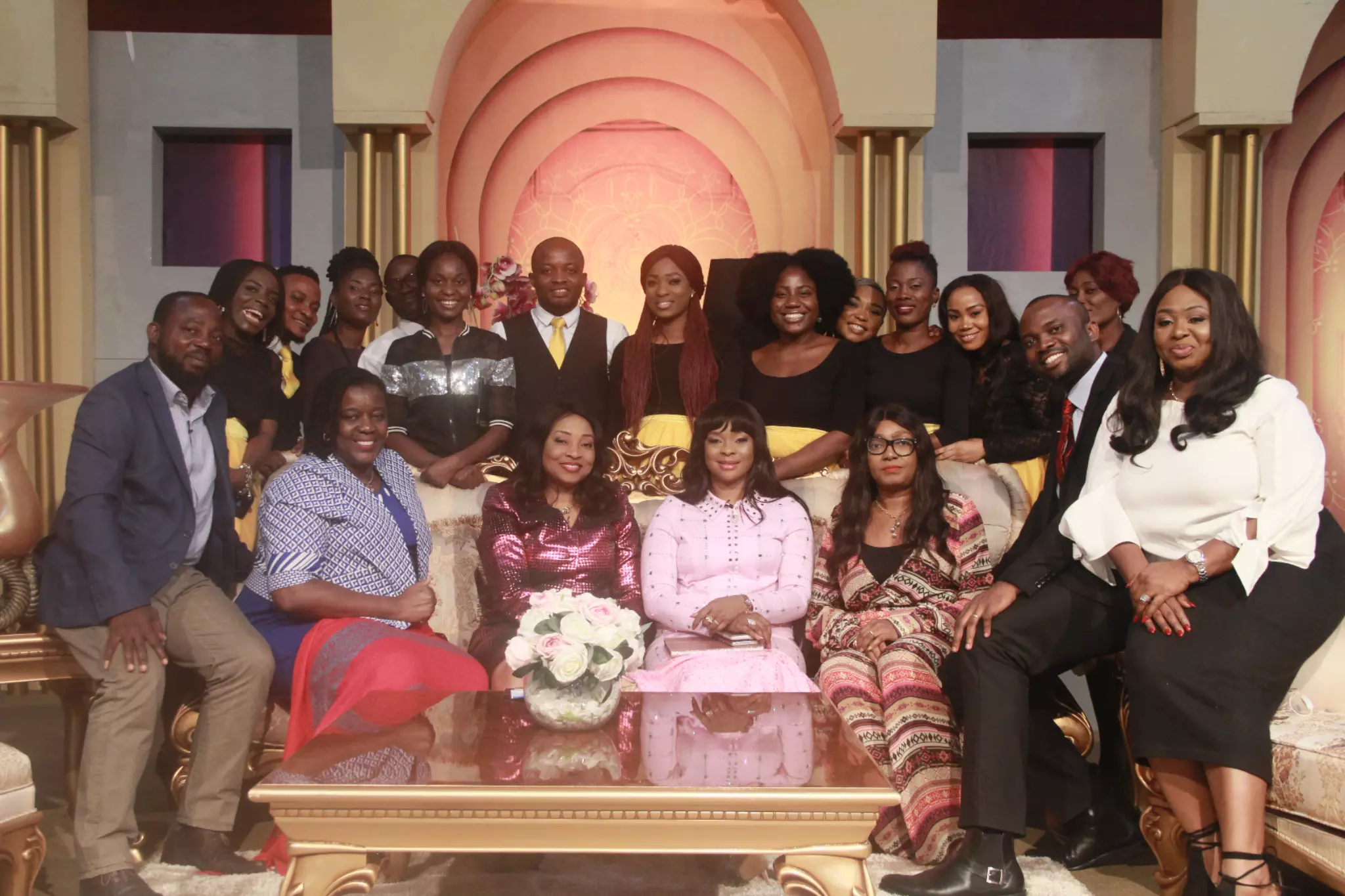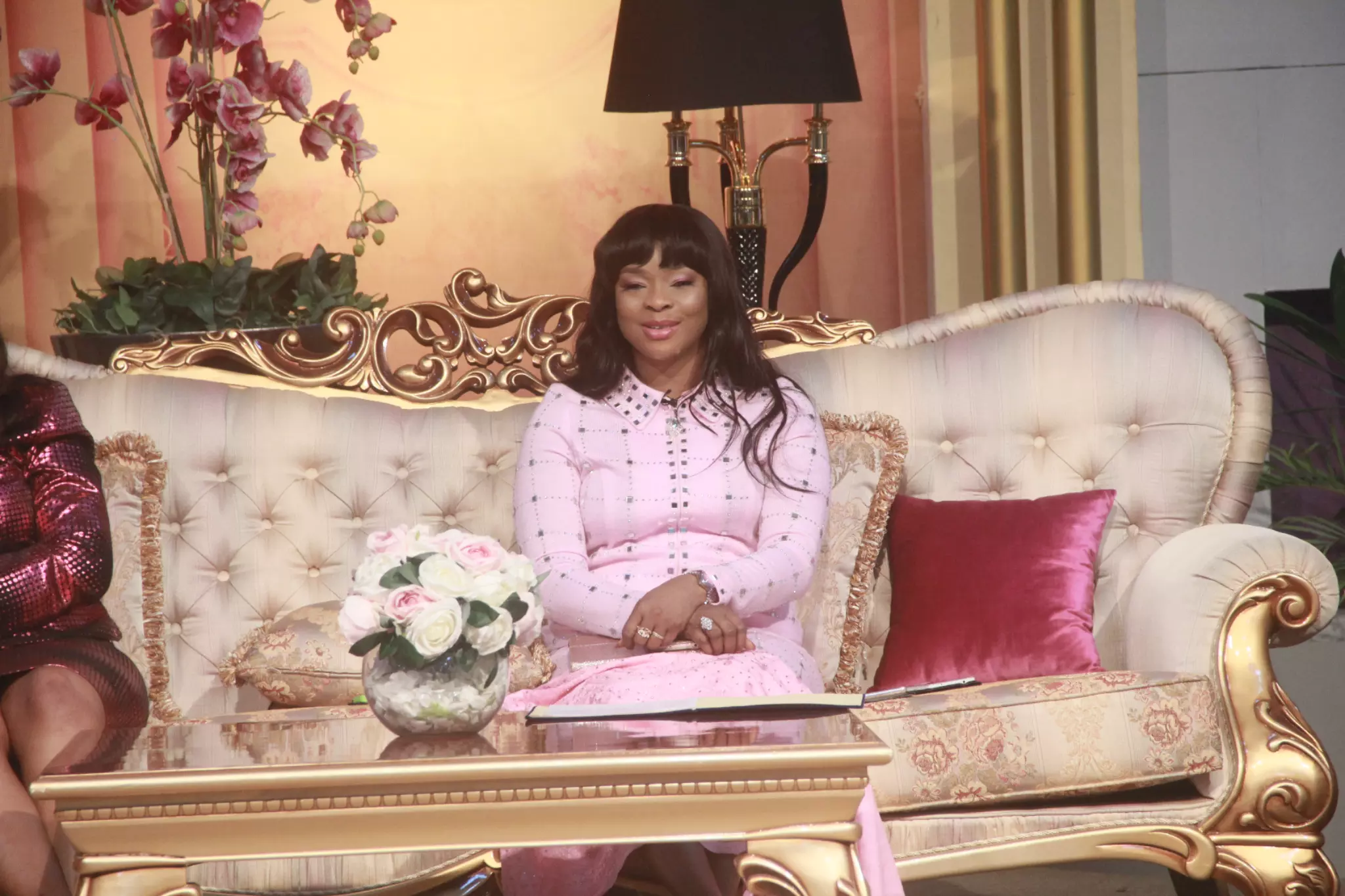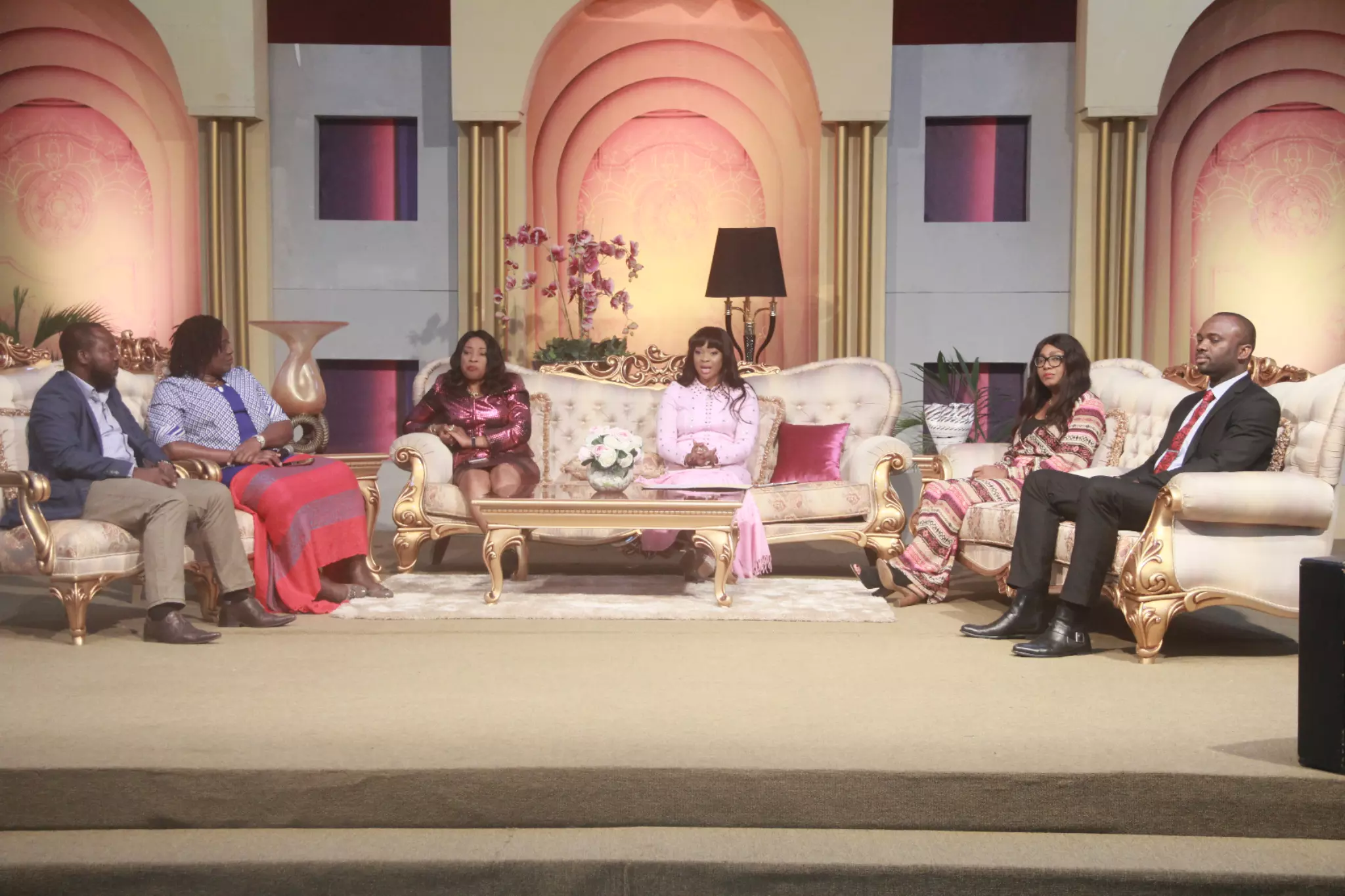 Happy birthday to my dearly beloved Pastor Ose Omahe. You are a builder full of faith, love, inspiration & passion. In this new year, God has uplifted you on every side. Congratulations.
I AM the government of LIFE☘️🌍. The very existance of DIVINITY. The embodiment of CHRIST revelations, provisions & perfections. ALL that's of God is in ME💯. I vomit out CREATION!!!!💫 Gruusssss 💥🔥🗣️🙌 #liftchallenge #mymonthoflifting #pastorchrisgeneration #dwd2019
Happy birthday Pastor ma. I love you.
Fireeeeeeeeeeeeeee 💥💥💥💥💥💥💥💥💥 #ADOBPBolton #LWBolton #LoveworldBolton #PstUcheInBolton #SpreadingPstUche #UKZone4
Happy birthday Dear Sis Elizabeth King, Passionate and full of love for the master. Thank you for all you do for us in the zone God bless you richly and reward your labour of love. Keep shining.
https://dvvu9r5ep0og0.cloudfront.net/uploads/media/53940b1b73312e30b5b72300/NmZZZ0pxSGt1ME1yWDZtbEF5WHJSUT09
Where would I rather be this Sunday? @LWBolton 😃😃😃😀😀😀😀😀😄😄😃😃🙌🙌🙌🏃‍♀️🏃‍♀️🏃‍♀️🏃‍♀️ #ADOBPBolton #LWBolton #LoveworldBolton #PstUcheInBolton #SpreadingPstUche #UKZone4