Pastor Chris Live: Prayer at 12noon and 10pm on KingsChat Web
Prayer at 12noon and 10pm (Local/GMT) - Mon March 11 Be anxious for nothing; trust and have confidence in the Lord. Read more in today's Rhapsody. Visit http://rhapsodyofrealities.org to know how you too can help make Rhapsody of Realities available in more languages of the world. James 5:16-18 says, "...The effectual fervent prayer of a righteous man availeth much. Elias was a man subject to like passions as we are, and he prayed earnestly that it might not rain: and it rained not on the earth by the space of three years and six months. And he prayed again, and the heaven gave rain, and the earth brought forth her fruit". At 12noon and 10pm (Local/GMT), we'll pray in tongues of the Spirit for most of 15min, interceding for souls around the world; that they may come to the knowledge of the truth for their salvation. Pray also for those recently bereaved, that the Lord grant them strength and comfort at this time. God bless you.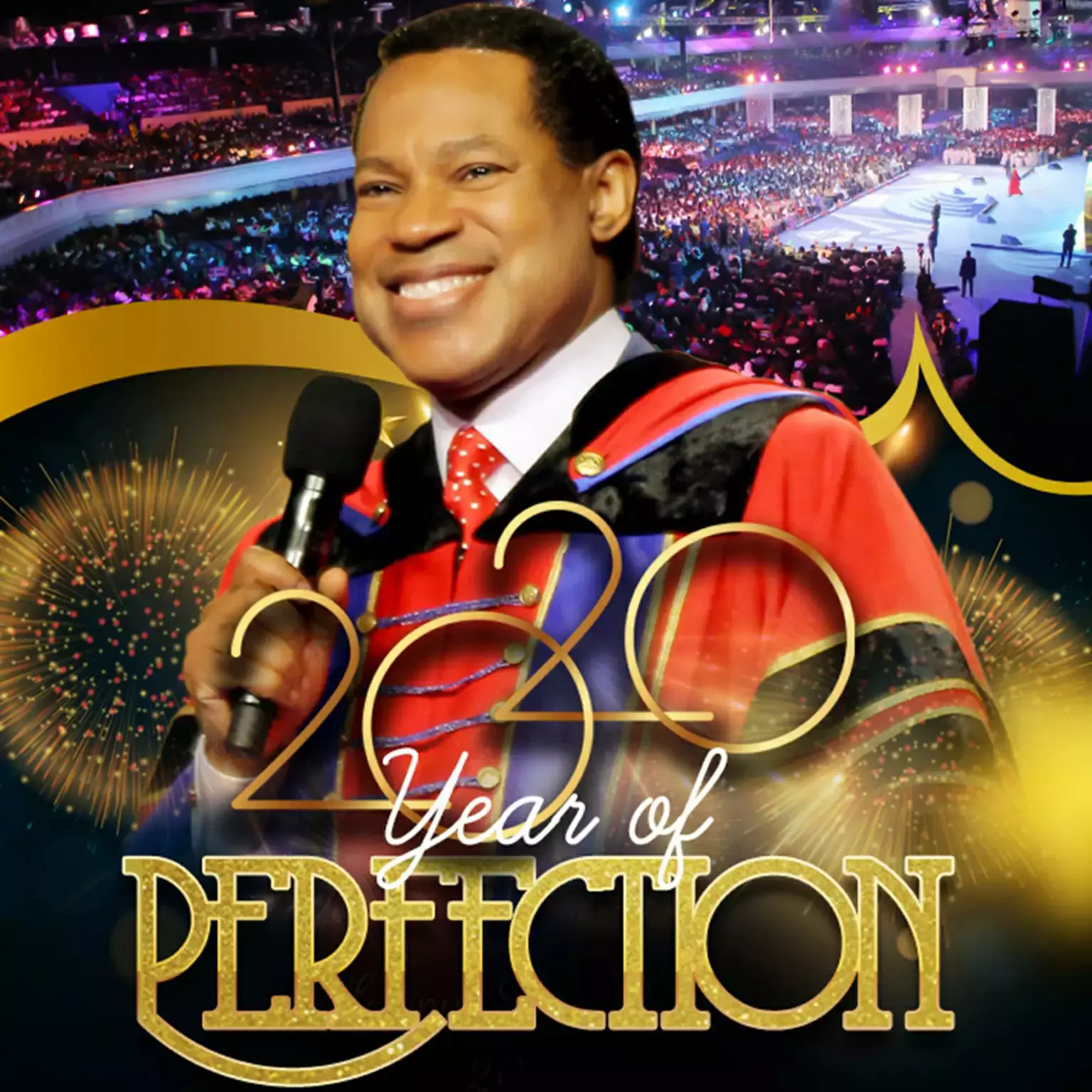 #PMW0306 #CEHOUSTON #CETEXASZONE1 #CETEXASZONE2
Our God has caused us to laugh in Christ Embassy Asaba so that them that hear us will laugh with us! See you at the DAY OF BLISS with Pst Flow #sez2 #ceasaba #withpstflow@thedome #march17th
My name is nashoe I will be at the Faith In Action Crusade with Pastor Ruth & I am expecting more revelation of God's word #FIAwithPastorRuth #ceeastlea #cesazone5
HELPERS FORUM INVESTMENT instant payment 45min merging package 10k to get 20k 20k to get 40k 30k to get 60k 40k to get 80k 50k to get 100k Chat Mrs Becky amaka on whatsapp (07085515961)for registration https://chat.whatsapp.com/LShrne46qR17VsAvGI3kOq
Soooooo ready for Faith in action #framing my aion #FIAwithPastorRuth #cegweru #cesazone5
#nobsl #celagoszone2 11days to go...... OMG😋😋😋😋. I can't wait. 💃💃💃💃💃💃💃💃
We rejoice!! For this is the day that the lord has made.
BRAND NEW PRAISE by the KING Of Praise enjoy !!! https://itunes.apple.com/za/album/mbonge/1453460452?i=1453460454 Here's an album for you… Mbonge by Mbonge https://open.spotify.com/album/5N1yVNJLfV2GIInCXF6kJV?si=K-Ye-1deTK6ktVSi5jBb8w
#PMW0306 #CEHOUSTON #CETEXASZONE1 #CETEXASZONE2
The Fourth Man of Lights #EWCAZ5 #ceeastlegon #ceaxim #cebaatsona #cekatamanso