LOVEWORLD UKZONE 4: 📣📣 Happening live Now on KingsChat Web
📣📣 Happening live Now 📣📣 ✅ FINAL SESSION DAY 3 👉 FASTING AND PRAYING WITH PASTOR CHRIS The Esteemed Zonal Pastor, Pastor Uche leading the intensely spirit filled prayer as everyone effectively executing the desires of the Lord..... Provoking lasting results by the power of the Holyghost. #katalambano #spreadingpastoruche #prayingnow #fastingandpraying #loveworldukzone4 #ukzone4 #lwccm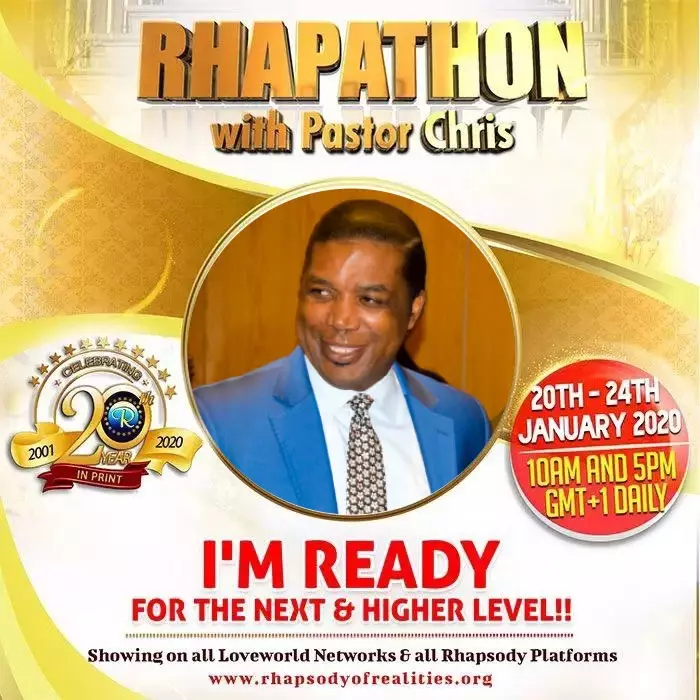 #SPECIALFASTING&PRAYER #DSPCEUKZONE3
Glory to God! Great evangelism on Saturday with Brother Sean and Sister Mary. Lives where changed forever and souls where won for Christ. 💫 #blwcampusministryrocks #blwukzoneb #glorytogod #blwuea #pastorchrisgeneration
Celebrating GRACE, my pastor teacher and mother like no other. There no words that will be a enough for me to express all you are to the body of christ and most especially to me but all i can say is thank you for being a special mum to me. I love you pastor Ma.
HAPPENING IN THIS MONTH OF MAY. It's Wordfest 3!!!!💥💥💥 Are you ready????? #monthofillumination #pcdltv #ceaz #abujazone #graceliveshere
♦️Happening Now! Final Session of the 3 Days Global Prayer and Fasting with Our Dear Man of God Pastor Chris. Connect now as we make tremendous power available. #cekenyazone #3daysofPrayerandFasting
We honour the Lord for such a glorious opportunity to be impacted with knowledge for Dominion. Thank you Pastor Chris for LoveWorldGraduate Network. #LGN #EKITI #PIM #3/05/21
Happy 1st birthday to our CE Orange Church Baby Princess Uchechi. The hand of God is mightily upon you. No weapon formed or function against you will prosper and any hand that will rise against you shall be condemned in Jesus name.
#PKORocks50 #CEEKITI #SWZ2 #SWREG
#SPECIALFASTING&PRAYER #DSPCEUKZONE3
Its #day3 of #3daysofprayerandfastingwithPastorChris and we are #prayingnow with our Zonal Pastor @pstakinoketunji #myYearofPreparation #mymonthofTruth #pclprayathon2021 #prayathon2021 #iamapriestinoffice #cameroon #ewcaz4 #Doualasubgroup #cendobo