Shallom: Shallom you cannot keep doing on KingsChat Web
Shallom you cannot keep doing the same thing and expect different results that is just foolishness. Prov 4:7 its time to wake up. Isaiah 60:1, Arise, Shine for your light has come and the Glory of the Lord is risen upon you.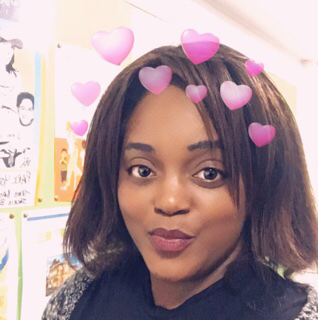 The gospel is not locked down, I am a city set on the hill I cannot be hid. I won 20 souls today. Glory to God #preparingwiththegospel #iamapriestinoffice #mymonthofcelebration #myyearofpreparation #cewaterfalls #belvederegroup #cesazone5
I THANK GOD FOR THE GIFT OF LIFE, TODAY IS MY BIRTHDAY
Christ is my wisdom so l make wise decisions.
A time of preparation indeed. Spiritual preparation is ongoing. The time is short. #8OM #8daysofmeditation #studyingnow #preparingwiththeword #swz1 #ceibn
Obrigado 😁 #MegaOnlineCrusade #PortugueseTranslation #Blwcampusministryrocks #BLWUKZoneA