LoveWorld SAT: MAKE SURE YOU VISIT THE on KingsChat Web
MAKE SURE YOU VISIT THE LOVEWORLD NETWORKS EXHIBITION TODAY, WE HAVE SOME WONDERFUL THINGS IN STORE FOR YOU!!! We are here at (Campus D) Billings Way! See you there!! #loveworldexhibition2019 #loveworldsat #lima2019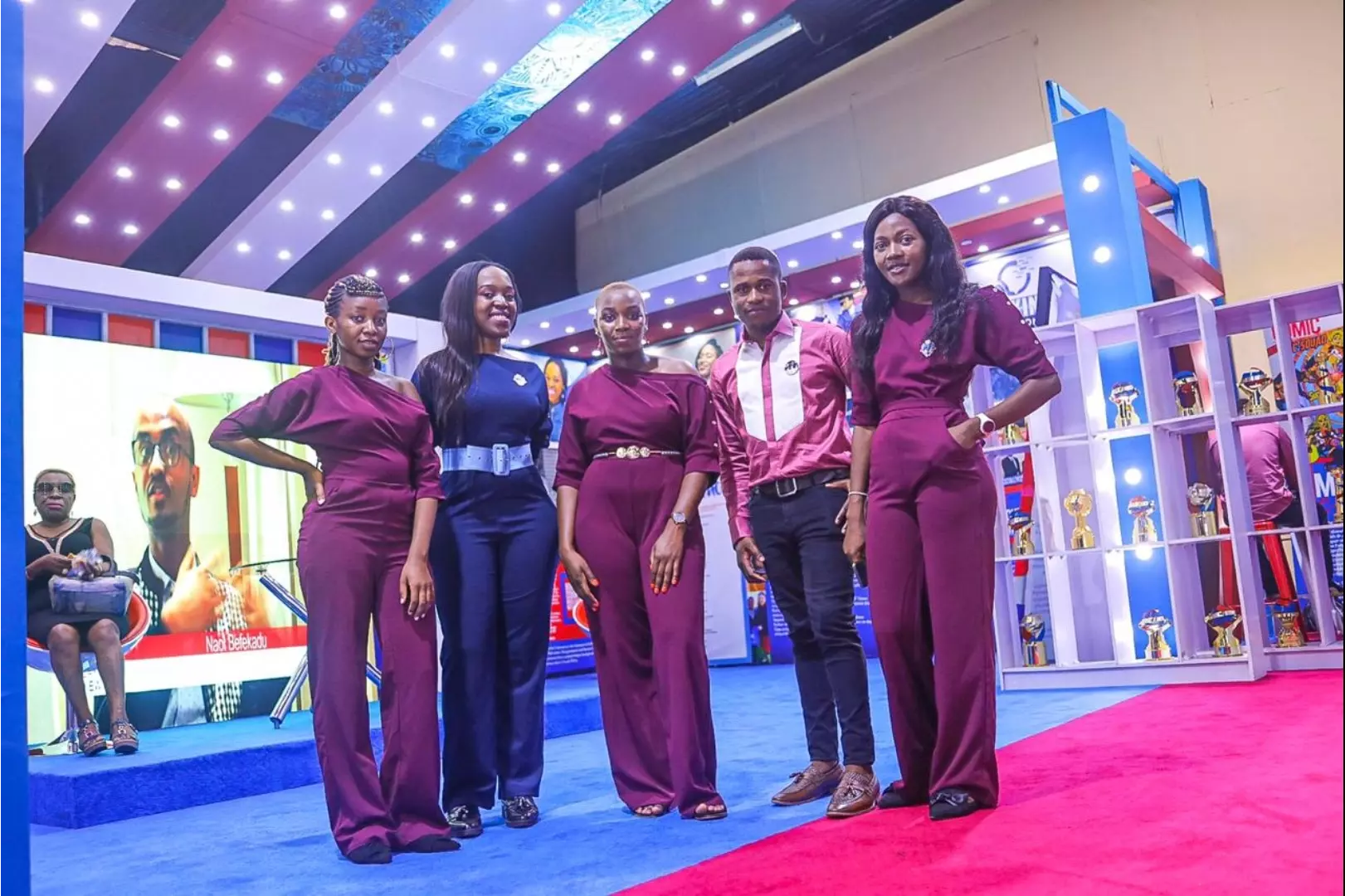 Lynn Ngwenya
commented:
GLORRRRRRRRRRYYYYYYYY!!! GLORRRRRRRRRRYYYYYYYY!!! GLORRRRRRRRRRYYYYYYYY!!! Quintessential!!!!!!!. Wow! Wow!! Wow!!!.
bro Dee
commented:
This is beautiful We love 💕 you so much https://www.instagram.com/p/B5CpHxOALQi
Its all about markskop. i look up to God for me blessing and protection also wishing my friends and well wisher for more blessing and strong health.
Celebrating 🥳 My Father. Happy Birthday Pastor Sir. I love you Sir. #cebristol #ukr2z4 #PLM1911
🛡️GRANDE FINALE: LOVEWORLD AWARDS 2019 Top 50 Individual Partners, Zonal Pastors and Directors' Category 🏆30TH POSITION: Esteemed Pastors Obi and Tokunbo Umeasiegbu 👏👏👏❤️❤️Hearty congratulations to our Highly Esteemed Pastor Sir and Pastor Ma 💕💕💕 We celebrate you greatly. #LoveworldAward #IPPC2019 #TLB #CEBAYELSA #TheLandofGrace #NSSZONE1
Good News! Good News!! Good News!!! Take advantage of this opportunity to make some cash. Become a millionaire without delay. Invest N20k to make N40k Invest N40k to make N80k Invest N80k to make N160k Invest N160k to make N320k All earning in 24 hours and payment immediately
Grafted in God's image to rein,rule and dominate in my world #cewarrenpark #cesazone5
This is huge, no ministry or organization out there can better this by a lot......please share on all social media platforms...let the world see our level #hotterthanfire........ SONG OF THE YEAR AWARD 2019 LIMA AWARDS Overflow - Sinach with a cash prize of 100k USD.