LoveWorld SAT: "Don't think what is happening on KingsChat Web
"Don't think what is happening right now has to do with a virus. It's not a virus. The world has chosen to be deceived. As they have been deceived many times before." - Pastor Chris Oyakhilome DSc.DD Watch live now on : www.loveworldsat.org/live-tv _ #loveworldsat #yourloveworld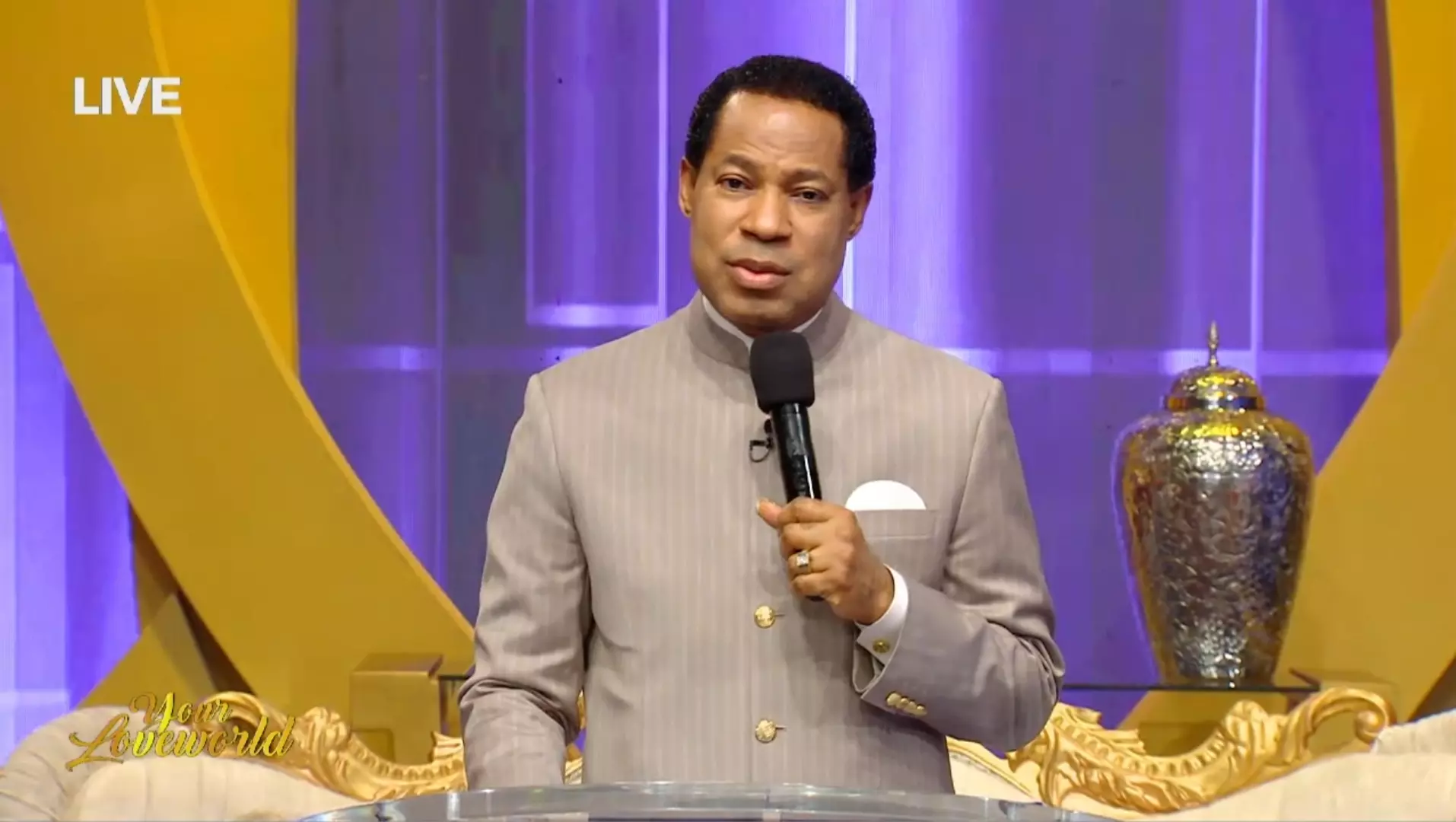 Jason Godwin
commented:
Crypto fx trading platform, Invest $300 earn $3000 in 7 trading days. Also you can Invest $400 and earn $4,000 weekly profit. my strategy is unique and efficient. Testimonies available, inbox me for more info, remember no hiding fee https://wa.me/12402307483
K Mkharo
commented:
Thank you Pastor Sir.
Gov Natsai
commented:
Thank you Pastor for the information
We Are Live!! Ongoing on kings TV !!! Your Loveworld with Pastor Chris kindly join to participate. www.kingstv.org
#YourLoveworld with Pastor Chris Day 7 Live participation from Brussels enterthehealingschool.live #HealingtotheNations #HealingSchool
WE ARE LIVE! http://cloveworld.org/news?v=5d3f42799761f8c7w4vgi0hzr
DAY 7 IS LIVE! Get ready for a sublime time of fellowship with the Word and prayer. Tune in now to the Live broadcast of Your Loveworld with Pastor Chris and Pastor Benny Hinn! 📱Participate now via the 'Pastor Chris Live' or 'Pray-A-Thon' live tabs at the top of your KingsChat timeline.
GYLF Ambassadors from Denmark participating live at the Grand Finale of Your Loveworld With Pastor Chris and Pastor Benny Log unto www.gytv.tv to participate and share the link with your contacts, family and friends. #gylf
It's a Season to remind us of The Greatest Sacrifice of all time and what it signifies in our lives today. Get Registered by clicking this link http://celz1.org/gfmnreg #CELZ1GFMN2020 #GFMN2020 #CELZ1ROCKS #CEENVIRONS2 #CEOGBA2
GYLF Ambassadors from Madagascar participating live at the Grand Finale of Your Loveworld With Pastor Chris and Pastor Benny Log unto www.gytv.tv to participate and share the link with your contacts, family and friends. #gylf