Updated his profile photo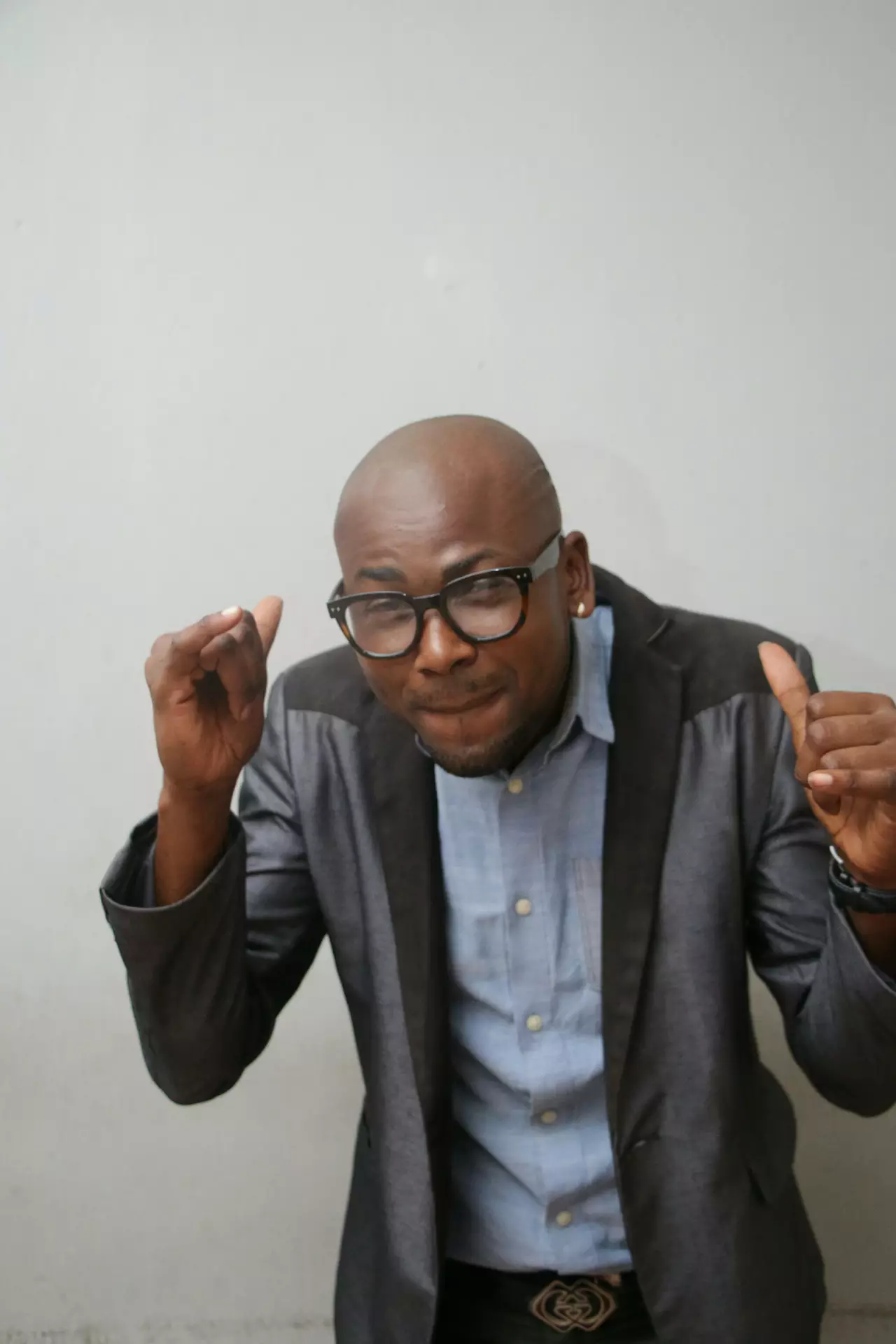 Jacqueline sara
commented:
Hi, My name is Jacqueline I'm from turkey live in US We don't know each other, but let's fix it. Greetings I have a business proposition for you ! If you are interested just give it a shot by sending me a dm 🤝.. Look forward to work together with you.
HAPPY BIRTHDAY dearest Brother Nd. XxX
Gallant and vibrant soldier in Christ Jesus, Dcns Esther, your works live on. Thank you so much for the glorious times of fellowship. #ukzone2
This system is paying people $100 for every $1 they invested in it, it's only $2 to join ,no recruitment needed. https://nanobit.club/?sponsor=cistus
https://www.kingsch.at/p/UDFaSC8
Station Commander =SC Constable = Cons SC= Cons I got new orders for you Cons= sir what are my new orders? SC= clear the Highway on Thursday the 14th till Monday 18th, #blwsazone will be heading to the AOG camp site. Cons: Will do sir #luminariescamp19 #lmcp2019 #blwsazone
Farm fresh produce, available for delivery and pick up at #forthworthfarms ikoyi outlet, 3 Rumens road off alfred rewane road, ikoyi. Call 08099912161 to place your order and get it delivered to you.