Deacon Nicholas Nzekwu: Happy Birthday to a Helper on KingsChat Web
Happy Birthday to a Helper of the war, Sis Tolu Giwa-Osagie thank you for the work of the ministry. Thank you for your love, commitment and devotion! #UKVZ1 #CECRYSTALPALACE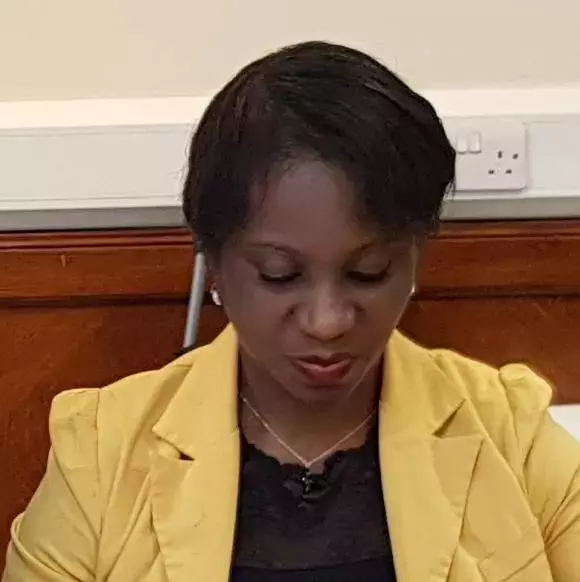 Tolu
commented:
God bless you Dcn.
Happy happy birthday day to you sir, am so blessed having you, more grace and wisdom to you sir, love you 😘 #DEC7
A very happy birthday pastor Sir I love you so much. Thank you for training and teaching me the word. You made the word so easy and real to me
Thank you for giving me the opportunity to be a part of this God - vision. You have truly given my life a meaning. Happy Birthday Sir, I love you. #Dec7
Our super hero, excellence itself, the voice of Jesus. Sir you have turned us into mighty men, taking up nations for Christ. You said "we are not speaking in tongues for nothing we will shake this world". Indeed. Where else was I going to hear such boldness. I love you sir.
INTERNATIONAL DAY OF SERVICE ACT OF KINDNESS #9: Christ Embassy George visited George Hospital to give sandwiches to the people coming to hospital. 23 people gave their lives to Christ. Glory.😁 #cesazone4 #LWDayofService2018 #ServiceinProgress
Happy Birthday to a Helper of the war, Sis Tolu Giwa-Osagie thank you for the work of the ministry. Thank you for your love, commitment and devotion! #UKVZ1 #CECRYSTALPALACE