HBD my son saint Zoë! Since the day you were born your life has been a story of God's grace! Your journey in life will continue be the story of God's grace! #1 in everything you do,always on the top! Full of the Spirit of God! Keep shining son and I love you endlessly.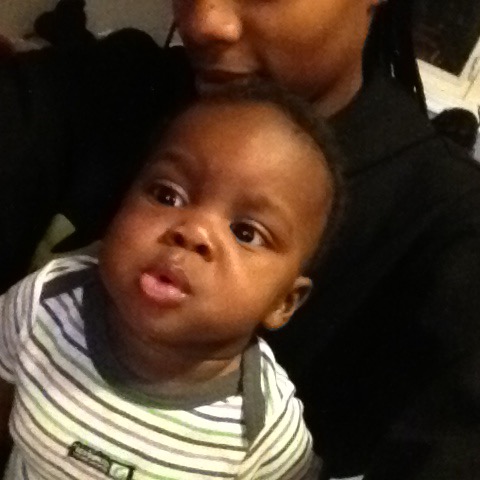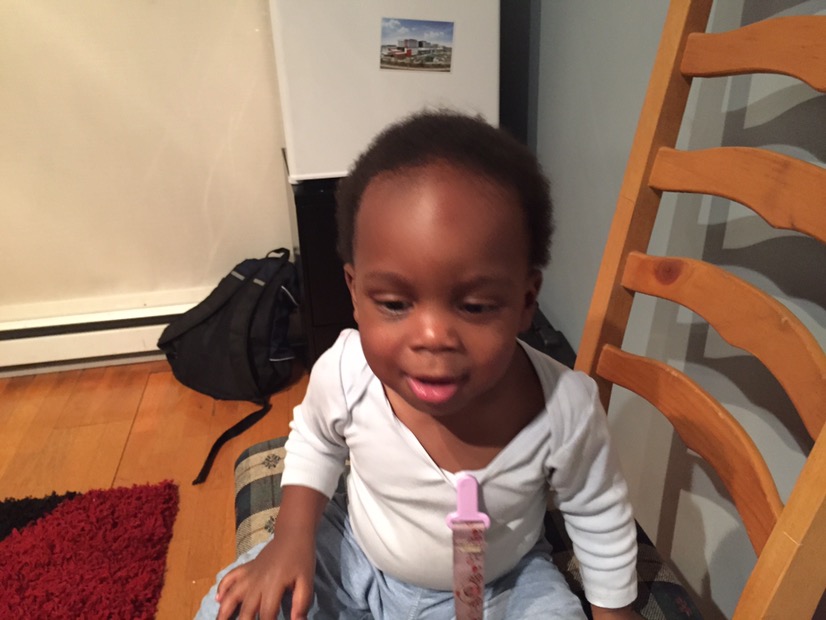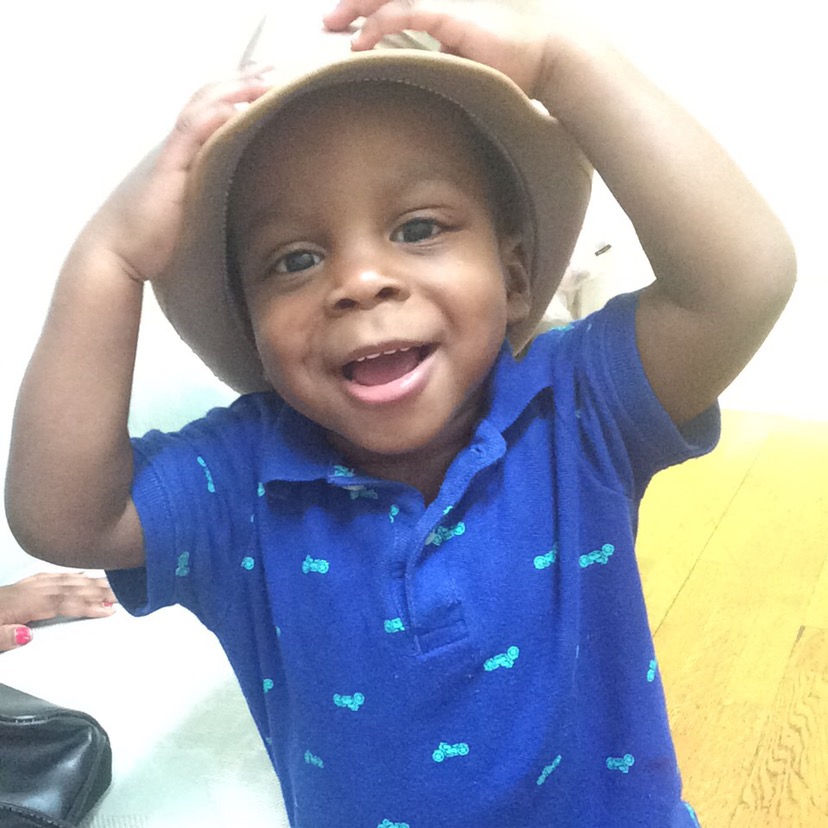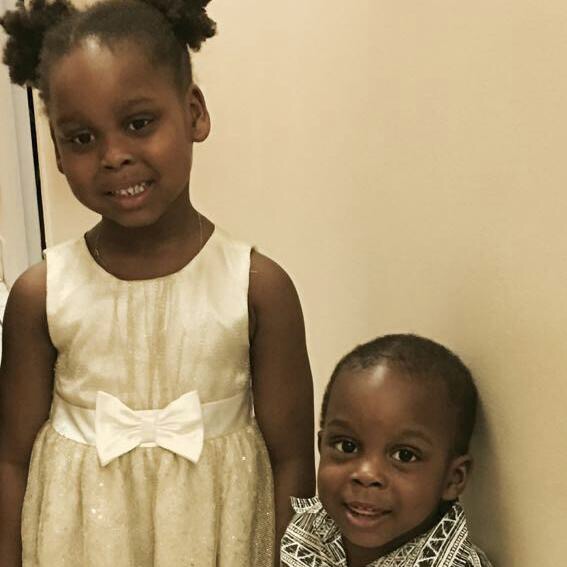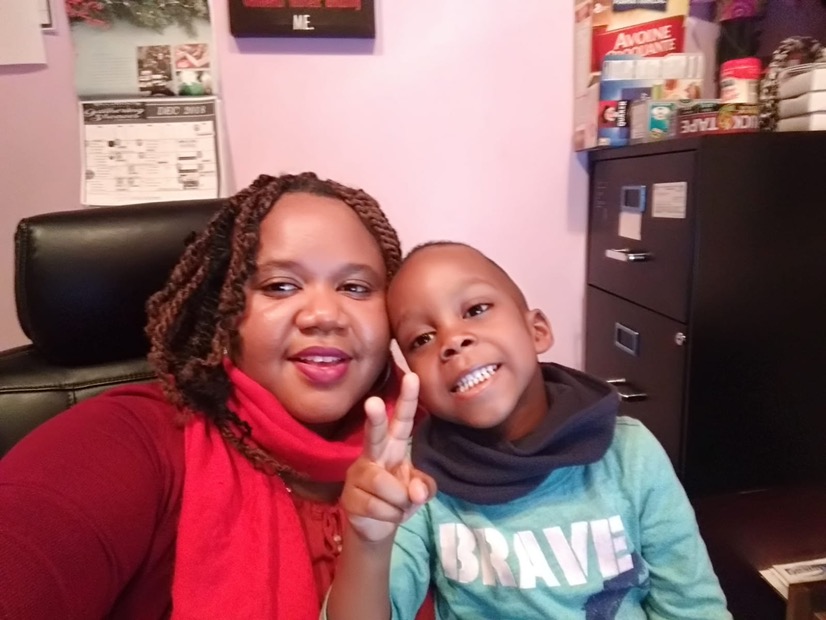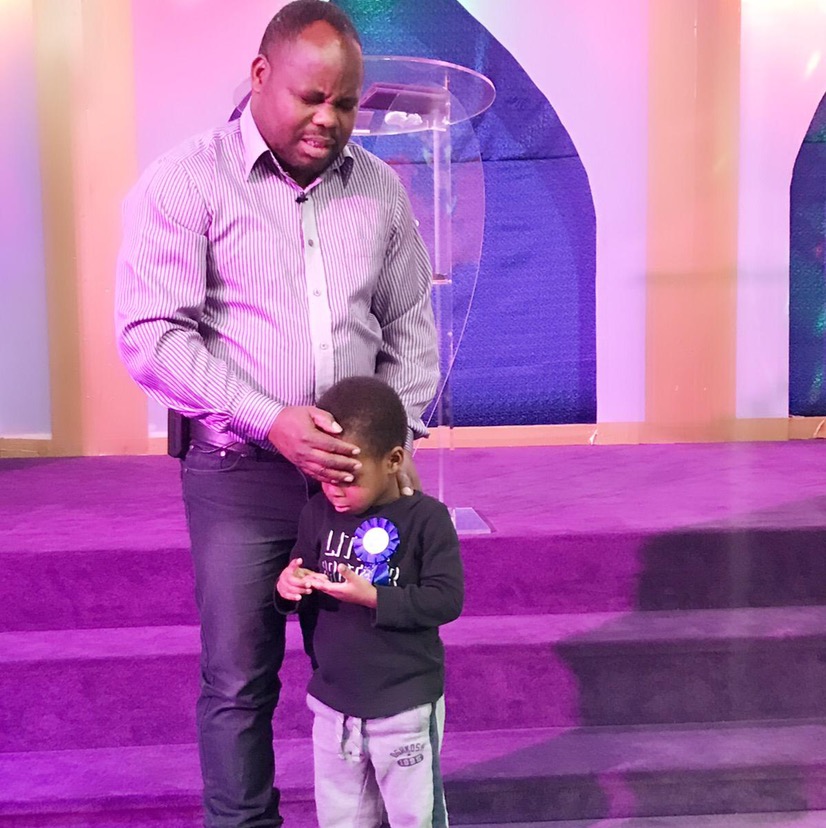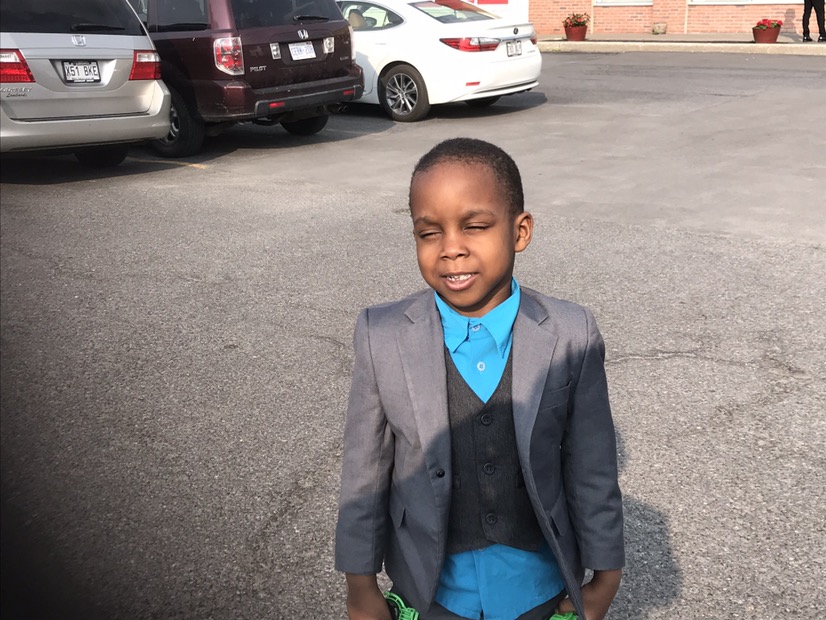 Streaming live on all Social Media Platforms. We are about to break records!!!✊✊✊ #BLWSAZONEB #blwcampusministryrocks #MegaOnlineCrusade
A night to remember #Enter2021withPastorChris #CalMC #TeamCalabarRocks
First timer Segment@ CE Total Church 2 with Pastor Marilyn Ogaga #totalchurch #edgebagroup #ministrycentrewarri
Happy birthday sweet Pastor Taba. We celebrate your passion for ministry and love for our dear Man of God. Thank you for the impact you've made in so many lives. It's from grace to grace, faith to faith and, glory to glory. I love you very dearly.
Where will you be on the last night of the year of perfection? #Enter2021withPastorChris #CalMC #TeamCalabarRocks
#newyookosrocks #newyearevewithpastorchrislive
Partnership service has started. Please log on and hear of our great exploits last ministry year and be inspired for even more in 2021! Log on: https://ceukz1.org/admin/live #partnershipsunday #icm #healingschool #loveworld #ministryprogrammes #ceukz1r2 #ukz1
Thus says the Lord for the year 2021??? #Enter2021withPastorChris #CalMC #TeamCalabarRocks