LOVEWORLD INDIA: THE DAY 1 OF YOUR on KingsChat Web
THE DAY 1 OF YOUR LOVEWORLD SPECIALS-SEASON 3,PHASE 3 WAS EXTRAORDINARY!!!! 🔥🔥🔥 Our Highly Esteemed Director,Pastor Ose Oyakhilome is ready and set for a phenomenal time at the ongoing Your Loveworld Specials with our Man of God,Pastor Chris. Tune in to www.lbntv.org or watch live on Airtel Channel No-693 one at 11:30 pm(IST) to participate live. God bless you!!! #yourloveworldspecials #loveworldnetworks #yearofpreparation #monthoftruth #pose1 @pose1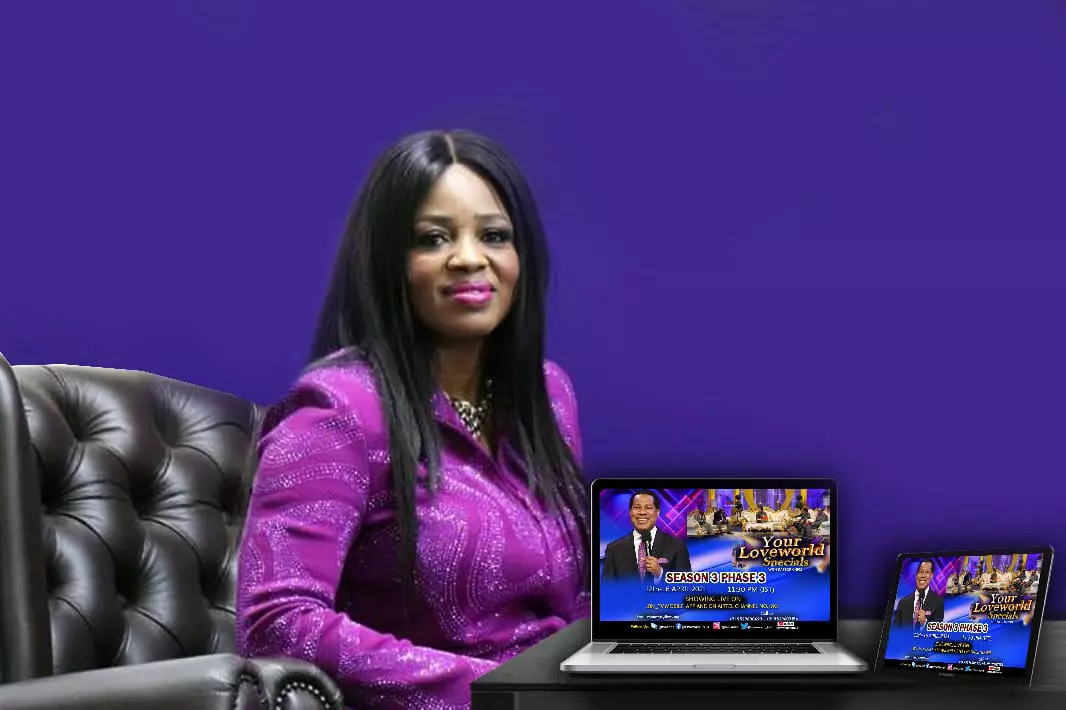 GLORY FAVOUR ASIBONG your Labour of Love for God can never be in vein. Man may forget or Can forget. But God rich in Love and Mercy will never forget your Labour of Love for Him. You are a woman of Great faith. I miss you greatly..I miss your absent in your loveworld. Special.
My precious darling wife GLORY FAVOUR ASIBONG you serve God with all your Heart as you minister alone side with our Man of God Rev Chris during the Lockdown in 2020. And on the 9th of January 2021 you left me with a Godly Seed to be with the Lord. Honey you live on in my heart.
Happy birthday once more pastor kel!
Loveworld Specials With Pastor Chris Season 3. Phase 3 Program continues tomorrow by 7:00 pm (GMT). Don't miss this phase. You can participate via our platforms: Facebook: CE Boundless Grace Church YouTube: CE Boundless Grace Church IG: Pastor Amaechi God bless you. #pastorchris #loveworld #cephzone1 #peeayforever