Christ Embassy Canada: 💥Welcome to March, our Month on KingsChat Web
💥Welcome to March, our Month of Knowledge!!💥 Exodus 31:2-5, Isaiah 11:1-3, Daniel 12:1-4 There's going to be a manifestation of this particular Spirit of God. He's going to cause knowledge to be increased. Open yourself for new knowledge. Proverbs 8:10 Receive my instruction, and not silver; and knowledge rather than choice gold. Proverbs 10:14 Wise men lay up knowledge: but the mouth of the foolish is near destruction. Proverbs 18:15 The heart of the prudent getteth knowledge; and the ear of the wise seeketh knowledge. This knowledge of the Word is knowledge for life that will cause you to move forward in life. Proverbs 19:2 Also, that the soul be without knowledge, it is not good; and he that hasteth with his feet sinneth. Proverbs 24:3-5 Through skillful and godly Wisdom is a house (a life, a home, a family) built, and by understanding it is established [on a sound and good foundation], And by knowledge shall its chambers [of every area] be filled with all precious and pleasant riches. A wise man is strong and is better than a strong man, and a man of knowledge increases and strengthens his power; 2 Peter 1:5 And beside this, giving all diligence, add to your faith virtue; and to virtue knowledge; We will have new knowledge this very month! Glory! 2 Peter 1:2 Grace and peace be multiplied unto you through the knowledge of God, and of Jesus our Lord, God is increasing my knowledge. I'm set for March in Jesus Name! #KNOWLEDGE #CANADA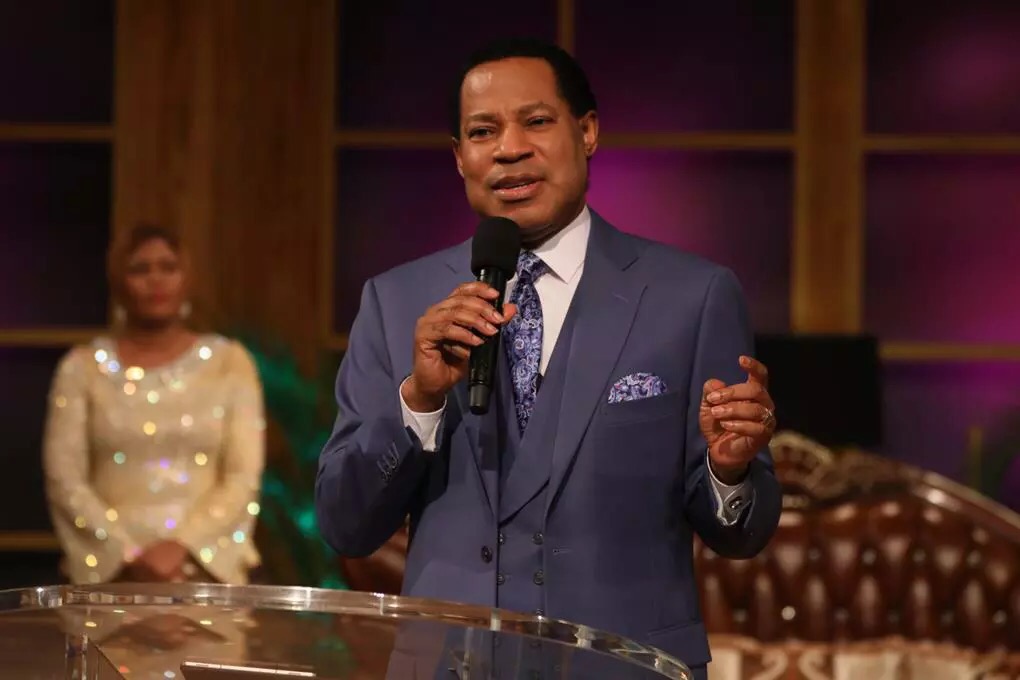 HAPPENING NOW!!! WELCOME TO MARCH THE MONTH OF KNOWLEDGE. Exodus 31:1 KJV Isaiah 11:1 KJV Daniel 12:4KJV Proverbs 8:10 KJV Proverbs 24:4 AMP 2 Peter 1:5 KJV This month of March knowledge will be increased more than ever before! Open yourself for new knowledge! Learn something new this month!! #warriministrycentre
Proverbs 24:5-6 NKJV [5] A wise man is strong, Yes, a man of knowledge increases strength; [6] For by wise counsel you will wage your own war, And in a multitude of counselors there is safety.
Happy 10th birthday darling Jeremy! 🥳🎂🤗💃🎉 It's the beginning of a new decade of perfection for you! Keep shining and reigning! We love you dearly! ❤😘🥰 #March1st #Kingskid #0301
I love knowledge! I'm fu of knowledge! Welcome to the month of Knowledge!
Happy Birthday Esteemed Bro Christian Isaac!
Hallelujah it's our month of Knowledge and we are full of knowledge. Hallelujah!!!! #ceumuahia #sevz1 #perfection #GlobalService #pastorchris
Welcome to the Month of Knowledge. Exodus 31:1 Isaiah 11:1 Proverbs 24:3-5 #monthofknowledge #yearofperfection #ceekpanreal #cemidwestzone
PASTOR CHRIS DECLARES THIS MONTH AS THE MONTH OF KNOWLEDGE. IN THIS MONTH YOUR KNOWLEDGE SHALL BE INCREASED. Download the cloveworld app from the android or apple store using the ref code :Ce4433 for free access to Pastors Chris's Messages. http://bit.ly/cLoveWorld-IOS #mediaactivist4christ #pastorChris #mediaactivist #favour #divine #cloveworld #ministryappdownloads #ltm #cetunes #Loveworldradio #cebeninzone1 #cecampgroundchurch #prayingnow #jesus #Loveworld #PastorChrisOyakhilome #loveworldnext