Nokutula Panganayi: Breaking news Happening this Sunday on KingsChat Web
Breaking news Happening this Sunday a Special Sunday Service with the highly Esteemed CEC member Evangelist Dr Eddy Owase #ukzone1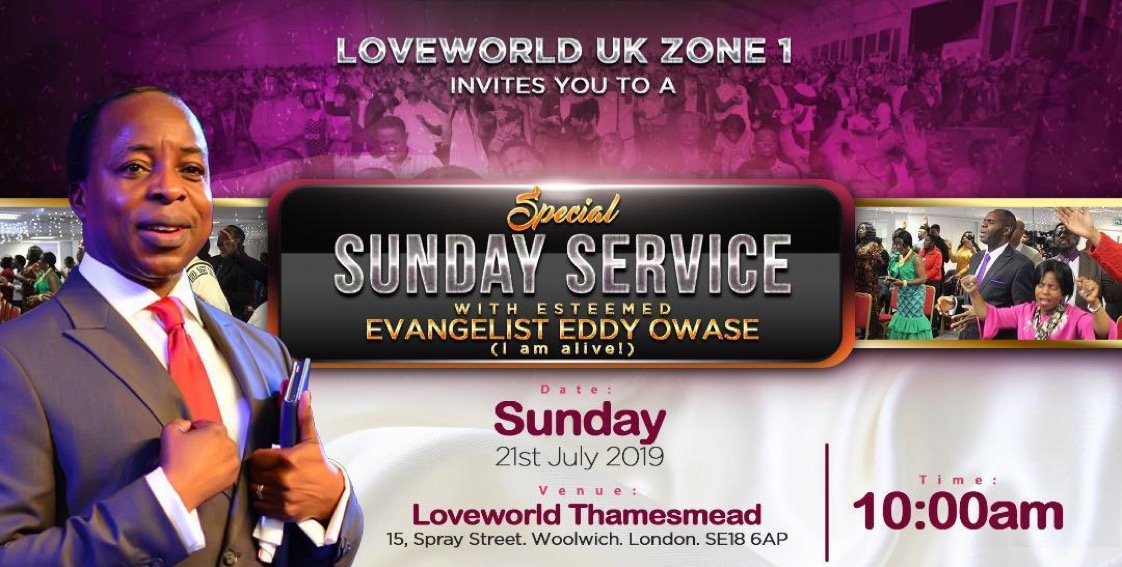 Supernatural swift shift; superñatural break outs; superñatural break ins. Congratulations Pastor Lynn on your New Appointment. It's your Year of Lights, Your Month of Thanksgiving!!Thanks be unto God 🙌🏽🙏🏽. The Acts of the apostle,pst Lynn..are written in the volume of THE book.
📣📣📣21 Days to go...get on board today Here is how👇👇👇👇 #giftamessage2ministerinwecuk #thefourthmanonpcdl #21days2go
Happening Now: DAY 3 CGI TRAINING PROGRAM EWCA ZONE 3.
Breaking news Happening this Sunday a Special Sunday Service with the highly Esteemed CEC member Evangelist Dr Eddy Owase #ukzone1
We hear to do 🇨🇦 #CECANADA #HSPC #Summersession2019
Do you know? There are different stylish ways to tie your shoe lace to look smart. Learn more from this video...let us know if its helpful to you. #innovate #inspire #ideate
#ICLC20INYOURCITY #WEZ3 #LAUSANNE