I celebrate your perfection.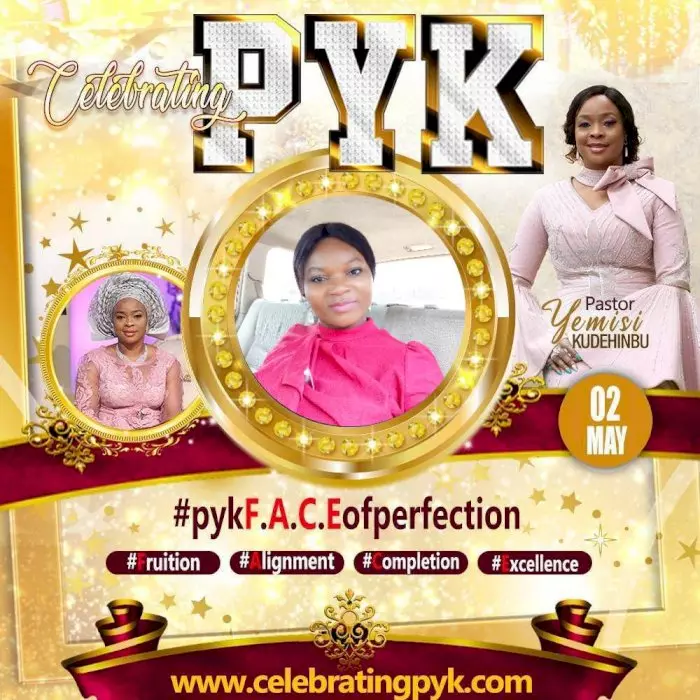 christiana Nagbons
commented:
Your page is lovely , I have a business proposition for you ! If you are interested just give it a shot by sending me a dm 🤝
The will of God prevails in every nation, every state, every home. The powers of darkness are silenced in the name of Jesus. #ideclare#celz1#expressaglow#oremejichampion
WELCOME TO A BEAUTIFUL MONTH OF MAY - STAY CONNECTED TO UNINTERRUPTED INSPIRATION ON THE GO WITH CLOVEWORLD! www.cloveworld.org
#DHConfessions #HealingFromHeaven www.enterthehealimgschool.org/dhr
HAPPENING NOW!!! Teens & Youth Conference 2020 with Pastor Lekan Balogun on CETUNES https://cetunes.org/events?id=TEENS-AND-YOUTH-CONFERENCE Don't miss out....
Oremeji prays!! Trailblazers cell prays!!
🌼🌼🌼🌼🌼🌼 #jesusencounterconcert #blwsazoned #blwcampusministryrocks
🌸🌸🌸🌸🌸🌸🌸 #jesusencounterconcert #blwsazoned #blwcampusministryrocks