Peter Kimonye: CE Slough Super Sunday in on KingsChat Web
CE Slough Super Sunday in pictures #cesloughsupersunday #dspukzone3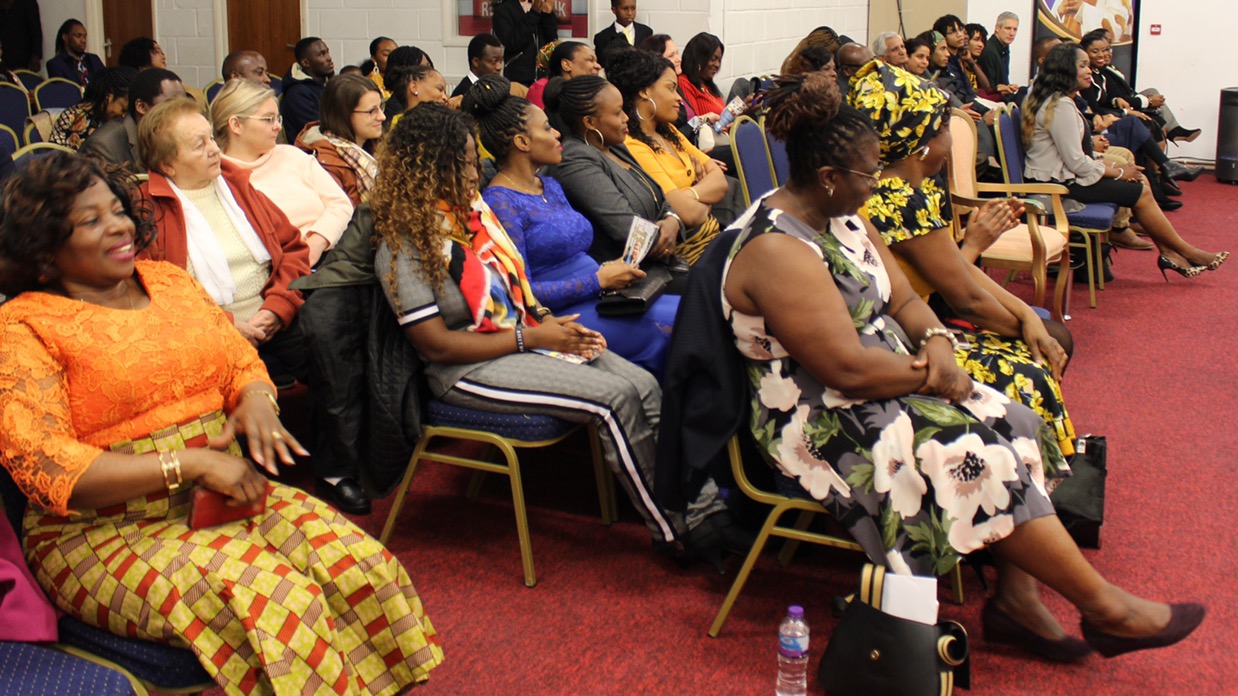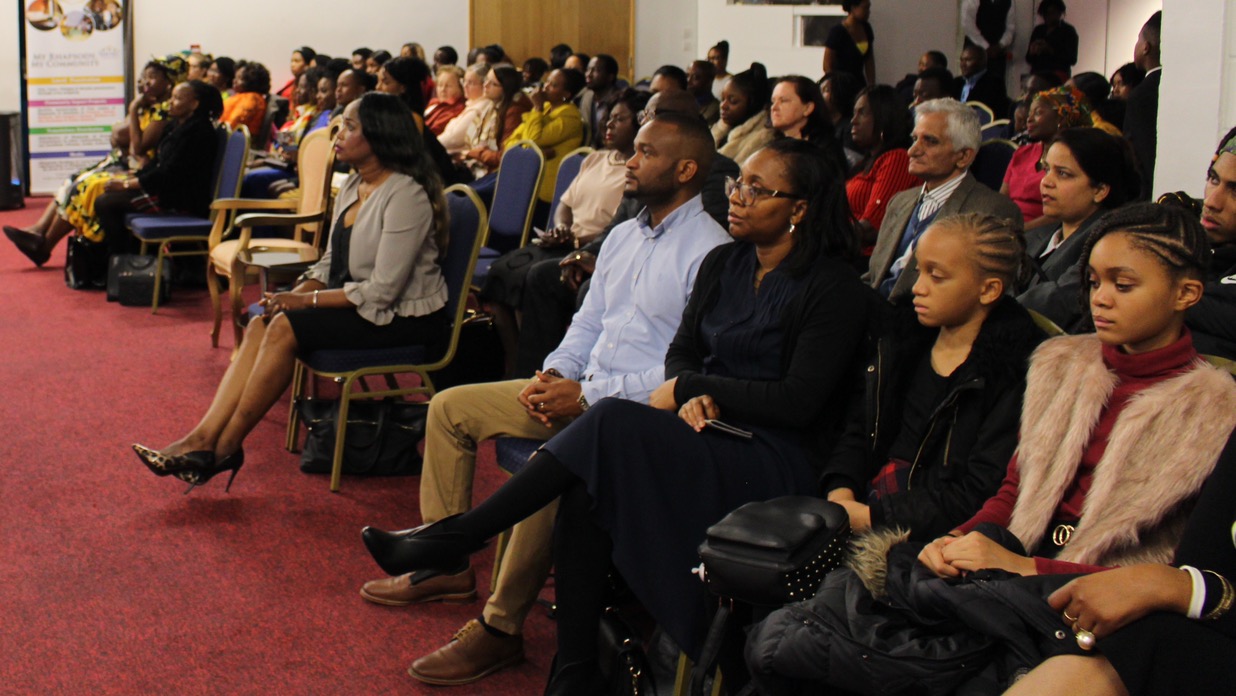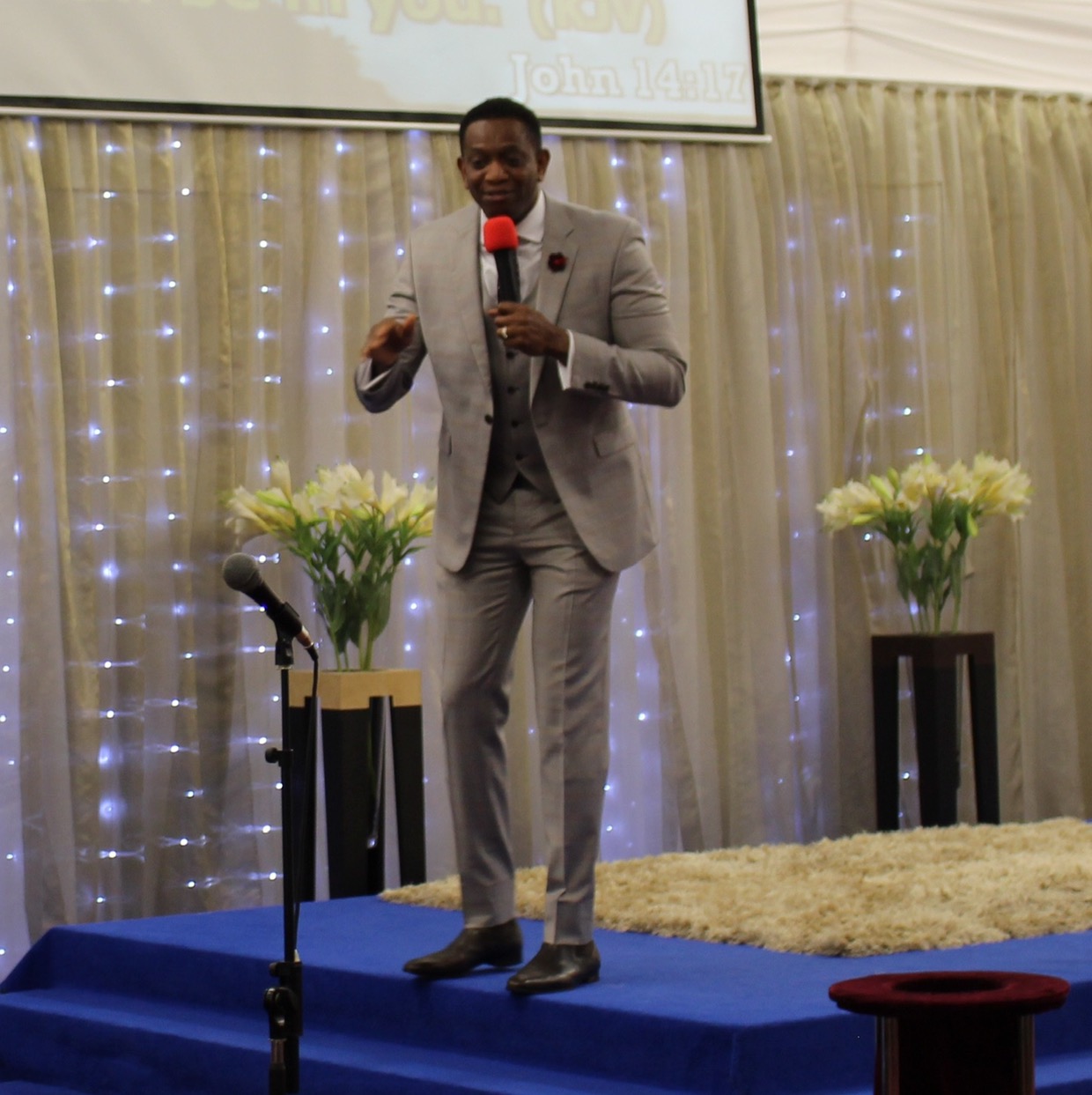 Dorcas Tobosei
commented:
Glory to God- what an awesome time in the presence of God.... lives changed and nations birthed
I don't want this to end, no never. Happy Birthday Pastor Sir, Thank you for the privilege to celebrate with you sir. I Love You Forever #CELZ4 #PJOE
#Mypastorsaid "Believe in your personal relationship with thy holy ghost. What has your faith conquer. Learn to confront situation. Judges 3:30 Faith is like a muscle, is most be exercise. 2cor 8:7. #PJOE25 #SonofPastorChris #GraceismyFather #CELZ4
Happy birthday Dear Deacon ID Orekoya Thank you for your service in the house. Your humility, steadfastness and diligence in the things of God is exemplary!! You are indeed a shinning light and an inspiration to many. God bless you richly and reward your labour of love.
Wow!!! HAPPY BIRTHDAY TO AN EXCELLENT WOMAN, FULL OF THE HOLY GHOST. THANK YOU FOR YOUR COMMITMENT TO THE MINISTRY, ESPECIALLY FOR WHAT YOU DO IN THE COMMUNITIES OF PRACTICE. MAY GOD'S GRACE BE INCREASED UPON YOUR LIFE. GOD HAS PERFECTED ALL THAT CONCERNS YOU. I LOVE YOU💖💕😍
Thank you for your many investmemt into my life, thank you for the honour of bej g your first born sir. Happy Birthday Baami #CELZ4 #PJOE
It is working in my favour. All things are working together for my good. #workinginnyfavourbysinach #cephczone3 #permanentlyprovoked
REACH OUT TO SCHOOLS STILL ONGOING - RHAPSODY OF REALITIES DISTRIBUTION EXERCISE IN...Gurmerc International School Kurudu Abuja #LWTEENSMINISTRY #CEAMC