CE UK Zone 1: 🗣🗣🗣 ITS HERE 8 DAYS on KingsChat Web
🗣🗣🗣 ITS HERE 8 DAYS OF MEDITATION It's time to meditate on God's word concerning your expectations in this year of PERFECTION. To join in the study, kindly download the full study guide using this link: http://bit.ly/2upg47S A short video clip for study is available on PCDL. Get involved actively and reach your loved ones to join the study. Post what are you learning and your testimonies daily on KingsChat using hashtags #8dom2020, #2020theyearofperfection, #iwatchistudyimeditate, #meditatingnowonpcdl, #yourzone #region Let's have a fantastic time in the word! God bless you. #8dom2020 #2020theyearofperfection #iwatchistudyimeditate #meditatingnowonpcdl #ukz1 #dsp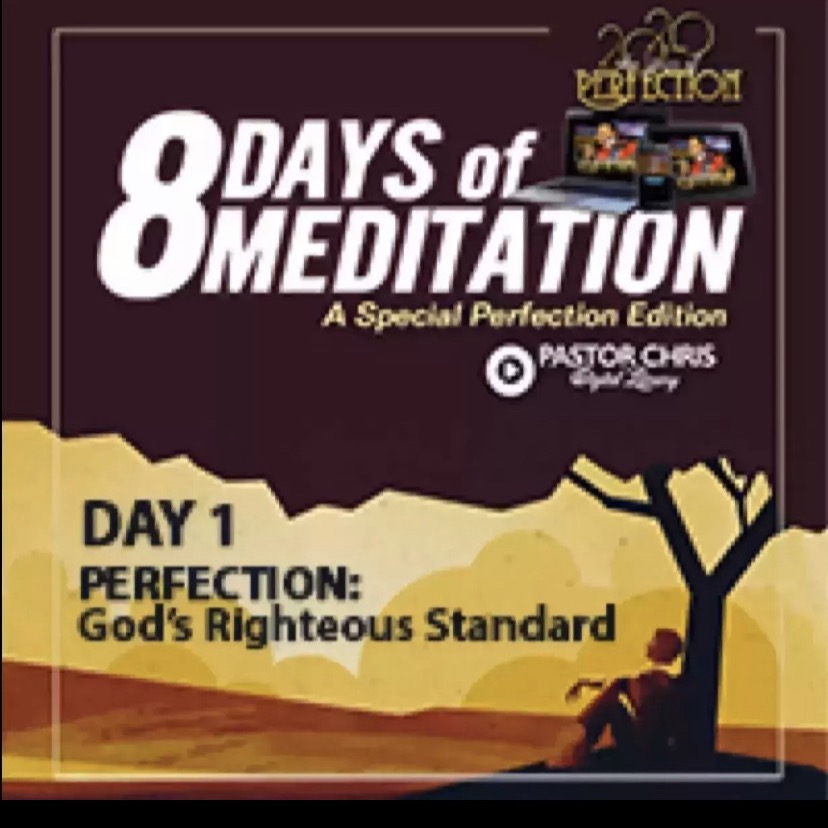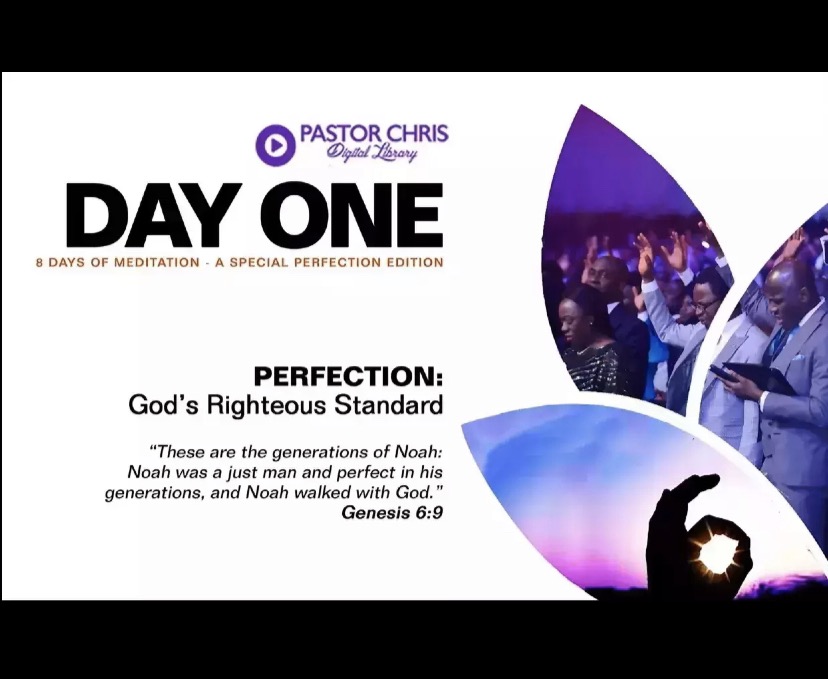 #Alert: 8 Days of Intense Meditation on the New Year Message commences today! DAY 1 - PERFECTION GOD'S RIGHTEOUS STANDARD Kindly visit http://bit.ly/2upg47S to download the study guide. A short clip from the New Year's Message is available on the Pastor Chris Digital Library. #8dom2020 #2020theyearofperfection #iwatchistudyimeditate #meditatingnowonpcdl #CEPHZONE3
#sundayserviceLagoszone2--Topic-Ability of the Word of God--Acts 20:32. The Word of God is able to build me up and give me an inheritance among all them which are sanctified...gloryyyy!!!
"The works of God are durable and they last for a lifetime," Rev. Tom
Sometimes in life you need to learn to let go. Hope you're uplifted and inspired. God bless have a great sunday https://youtu.be/aaf17Rf5YfU
💝💝 BIRTHDAY GREETINGS 💝💝 TODAY WE CELEBRATE OUR BELOVED BROTHER SAM OKOYE💃💃💃 HAPPY BIRTHDAY!!! WE LOVE YOU SO DEARLY!!! FROM ALL OF US IN CENTRAL GROUP #Warriministrycentre
#CEABAKALIKI #SNOBA2020 #SNOBA Prayer session. 1 Thessalonians 5:16.
I Have Completed the Daily Bible Reading Day47 - 54... Please Join Me! #DailyBibleReadingChallenge #readtheBibleinoneyear #ceamadikalagbor #cc3 #cephzone3 #2020MyYearOfPerfection
I have completed my daily bible reading day 47-54 Pls join me #dailybiblereadingchallenge #readthebibleinoneyear #monthofsongs #yearofperfection #ceamadikalagbor #amadikalagbest #cephzone3