Pascalgospel: Sometimes,U've got 2 be patient/strong on KingsChat Web
Sometimes,U've got 2 be patient/strong and allow God 2B God. BTW:My songs are out.They are fire and will bless lives.(Working on putting them on every social media platform) Am going to do it big this time around #pascalgospel(UnlimitedPG).#Jesus#soulwinning#evangelism#lights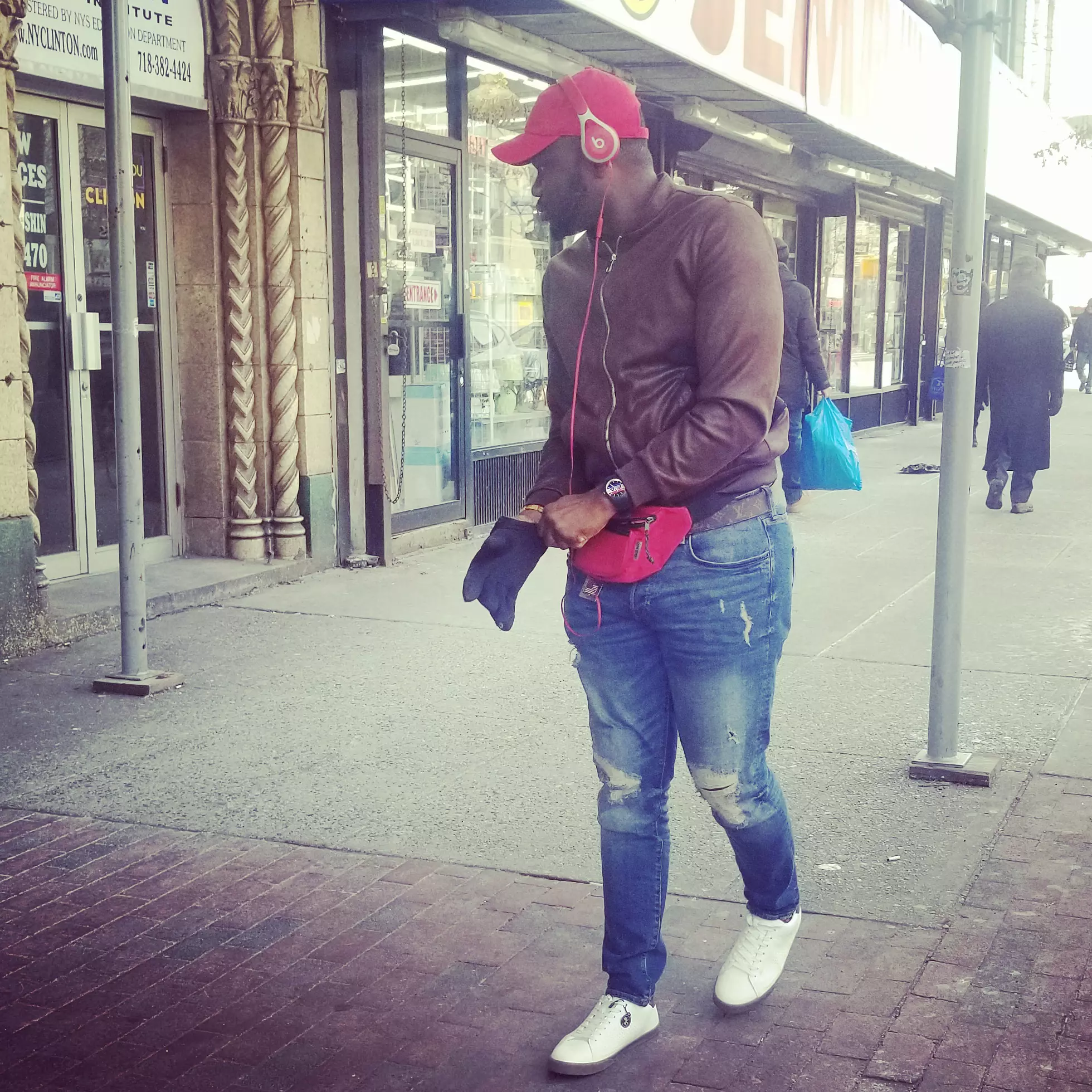 Are you ready for this one??? Things are not the same anymore. Its the unveiling. Africa for Africa. #Africaforafrica#blwcampusministryrocks#
CELEBRATING #TLBMYADVANTAGE #PO1302 It's all about #PO1302
CHRIST EMBASSY SOUTH SOUTH VIRTUAL ZONE 1 AND IMM LIGHTING UP THE NATIONS WITH THE GOSPEL VIA THE INTERNET IN ROMANIAN! THANK YOU FOR GIVING THE GOSPEL A VOICE!!!
HAPPY BIRTHDAY🤩🤩🤩🤑🤩🤩👍👌 🎂 🎂 🎂 Learn to Become A Digital Entrepreneur making 30% daily profits with as low as #10k or $20 & 4 Basic requirements. #digitaltrading #tmnmedia #pmo Visit www.tmnmediatrading.com/livetraining Or call 09032971773 for more info!
See the goodness of the Lord....it's few hours to my father birthday and I can't keep calm.... See ooo #pmo #pmorock #nobgarrick #cebeninzone1
U're at ur best when u are authentic 2 ur core. U have to be what u are and not what they call u. U become what u say to urself. Nothing else matters. Bring solutions as a person and u will always soar. Throw ur whole self at something. When God gives u ur next opportunity, move.
https://www.kingsch.at/p/anJrV2p
11:45pm Prayer Session Saturday, 2nd February 2019 #cekano #nnwvz2
5am Prayer Session Sunday, 3rd February 2019 #cekano #nnwvz2