Excel Amadike: Happy Birthday to my Superstar on KingsChat Web
Happy Birthday to my Superstar No 1. Thank you Pastor Sir for your love all these years. For daily loading me with God's word and giving me the mindset of a Champion. I love and appreciate you so dearly Sir. Congratulations Sir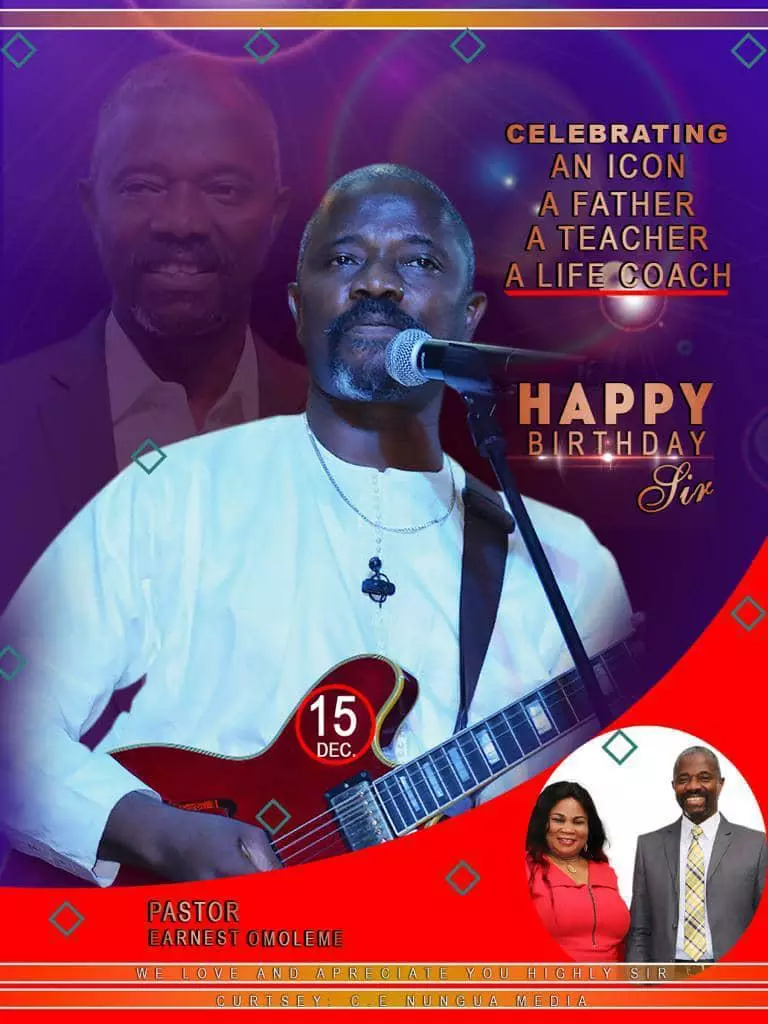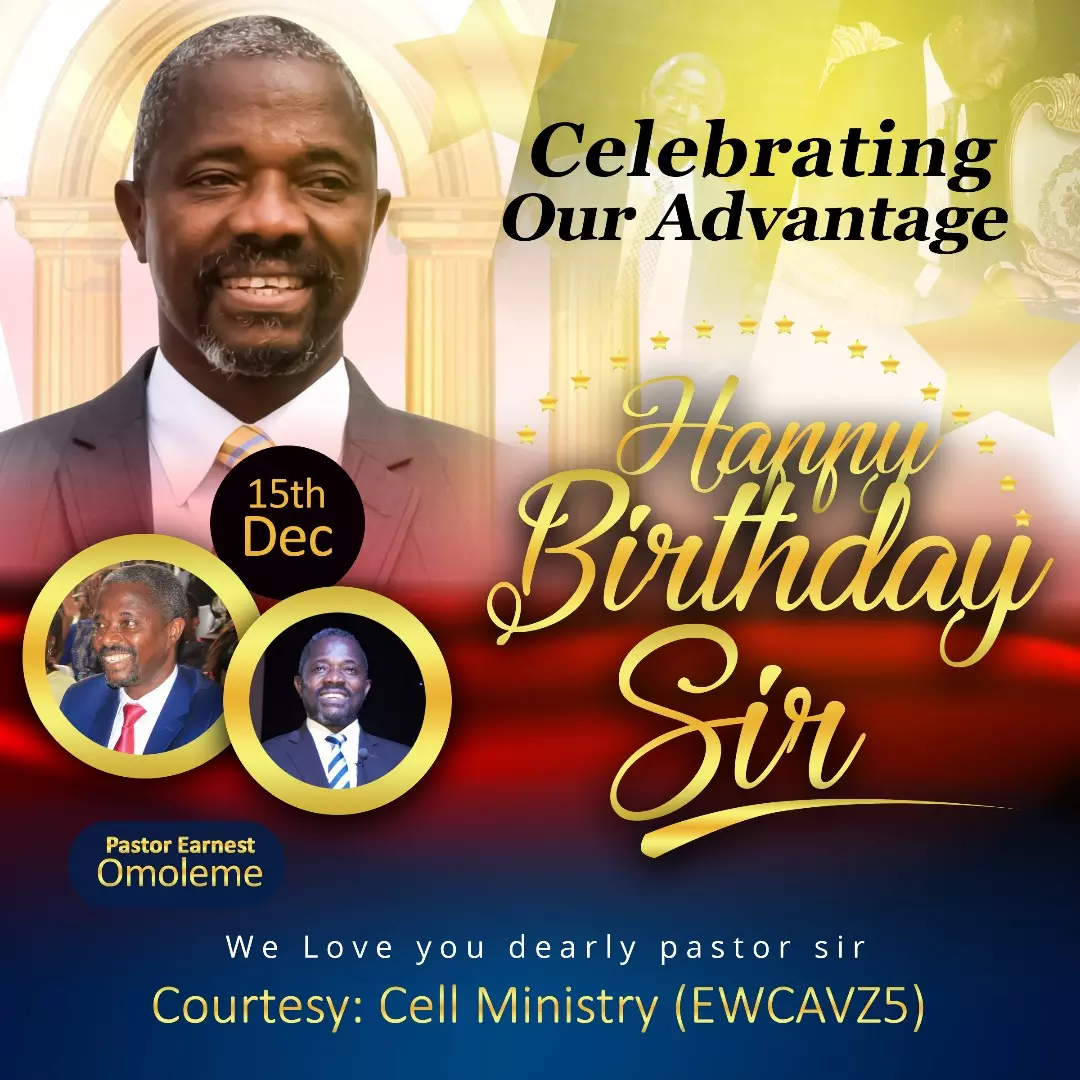 Graduating with my Bachelors of Engineering (Civil Engineering). Masters of Science Structural Engineering Graduation coming up this 2019! 🙌🏾🙌🏾 All praise to the most high!
Still celebrating my beloved Sister @pteeluv Happy Birthday Pastor Tola Adeyemi. 💃🎤🎂🎼😘
Happy Birthday dear Pastor Pamela. You move from glory to glory. And it is by - Grace! Grace!! Grace!! 🎂🎼😘🎤🎹💃
2018 is at its climax as we are approaching the most significant celebrated Event on planet Earth, "The Birth of the LORD JESUS." Indeed it's been a supernatural incredible season all through from January to Date. Thank you Jesus God Bless #Happyholidays #Allthebest #2018-2019
Happy birthday to the most glorious, lovely, kind hearted, compassionate mother, full of God's love. Our dear Deaconess. Enjoy every day of your life ma.
If you're in the UK, we're having an amazing Hip Hop and Urban Christmas Nativity Musical Show on the 22nd of Dec. The story of the birth of Christ have all been infused with urban sounds and styles of hip hop, dancehall, afrobeat! Register here for free: https://goo.gl/SHb1Js
If you're in the UK, we're having an amazing Hip Hop and Urban Christmas Nativity Musical Show on the 22nd of Dec. The story of the birth of Christ have all been infused with urban sounds and styles of hip hop, dancehall, afrobeat! Register here for free: https://goo.gl/SHb1Js