Eyami Shandu: 🔔🔔The count up has begun📢📢 on KingsChat Web
🔔🔔The count up has begun📢📢 "YOU DON'T KNOW GOD FOR ANYBODY BUT FOR YOU (Job 42:1-6, The Message)" ~PA #PA2111 #PANov21 #ILovePA #CEDurban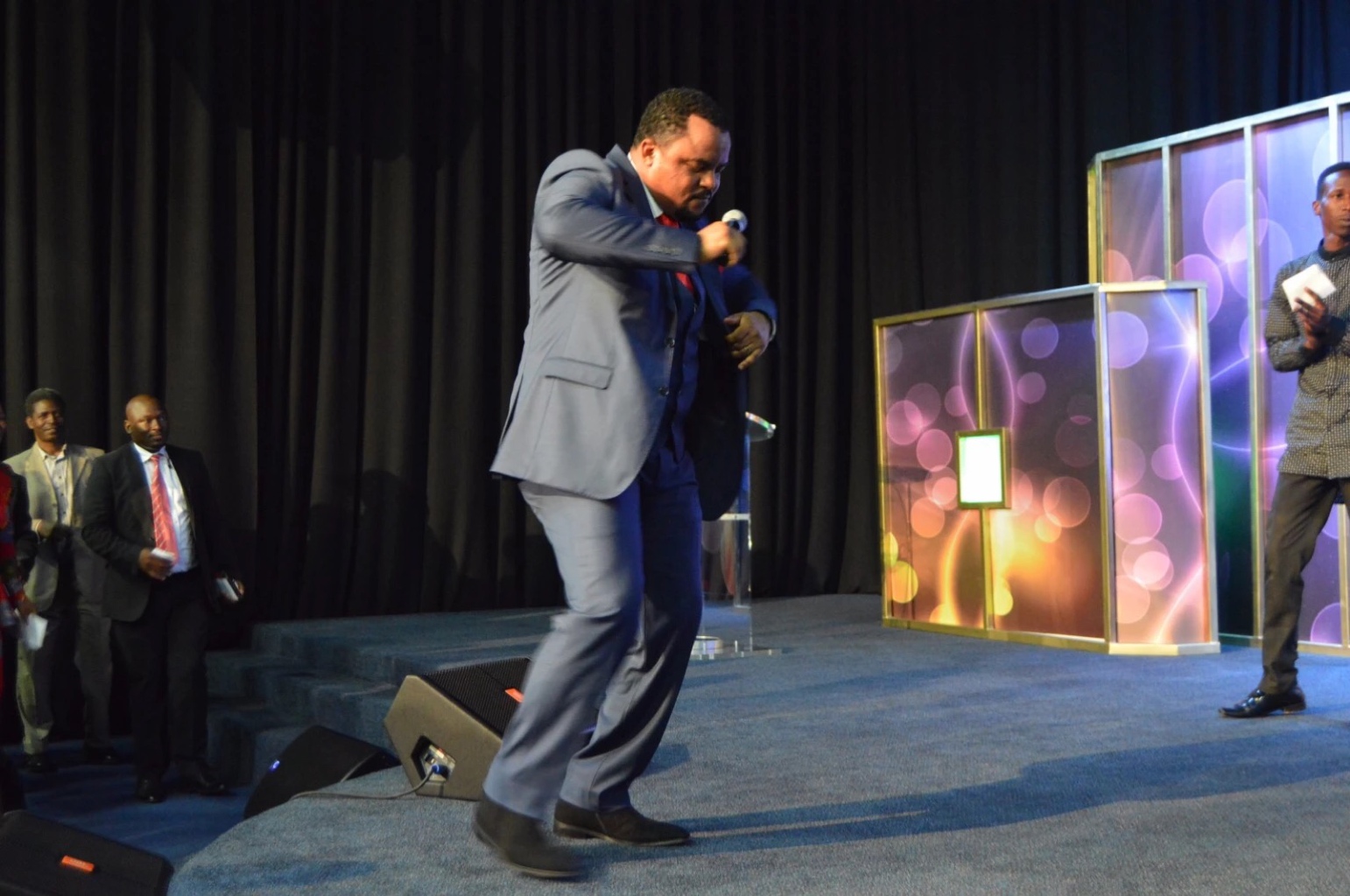 ..no1 ever had it so good! U pamper him like a pet, make sure nothing bad ever happens to him or his family or his possessions....Job1:10MSG
1Timothy 2:3-4 For this is good in the sight of God our Saviour; [4] Who will have all men to be to come unto the knowledge of the truth.
I am ready for G&G with PBL #GloryAndGrace #GLORYANDGRACEWITHPBL #blwghzone
Happy birthday dear Pastor. I LOVE YOU DEARLY ❤❤❤. Thanks for raising me, For Believing in me, For inspiring me and disciplining Me.
#HIGHLIGHTS FROM RON 2017 DISTRIBUTION INSPIRING GREATER DREAMS IN BENIN CITY. RON CAMPAIGN CARNIVAL FLOAT IN SAKPONBA GROUP. #RONLIVESHOW
BLW ghana Zone Rocks #GloryAndGrace #GLORYANDGRACEWITHPBL #Blwghzone