Lebo Mokhethi: Don't fall over,don't roll over,don't on KingsChat Web
Don't fall over,don't roll over,don't give in, don't give up come what may I am what God says I am._PDA #cedurbangroup #CESAZone2 #PDA2111 #cedurbancentral #happybirthdaypastor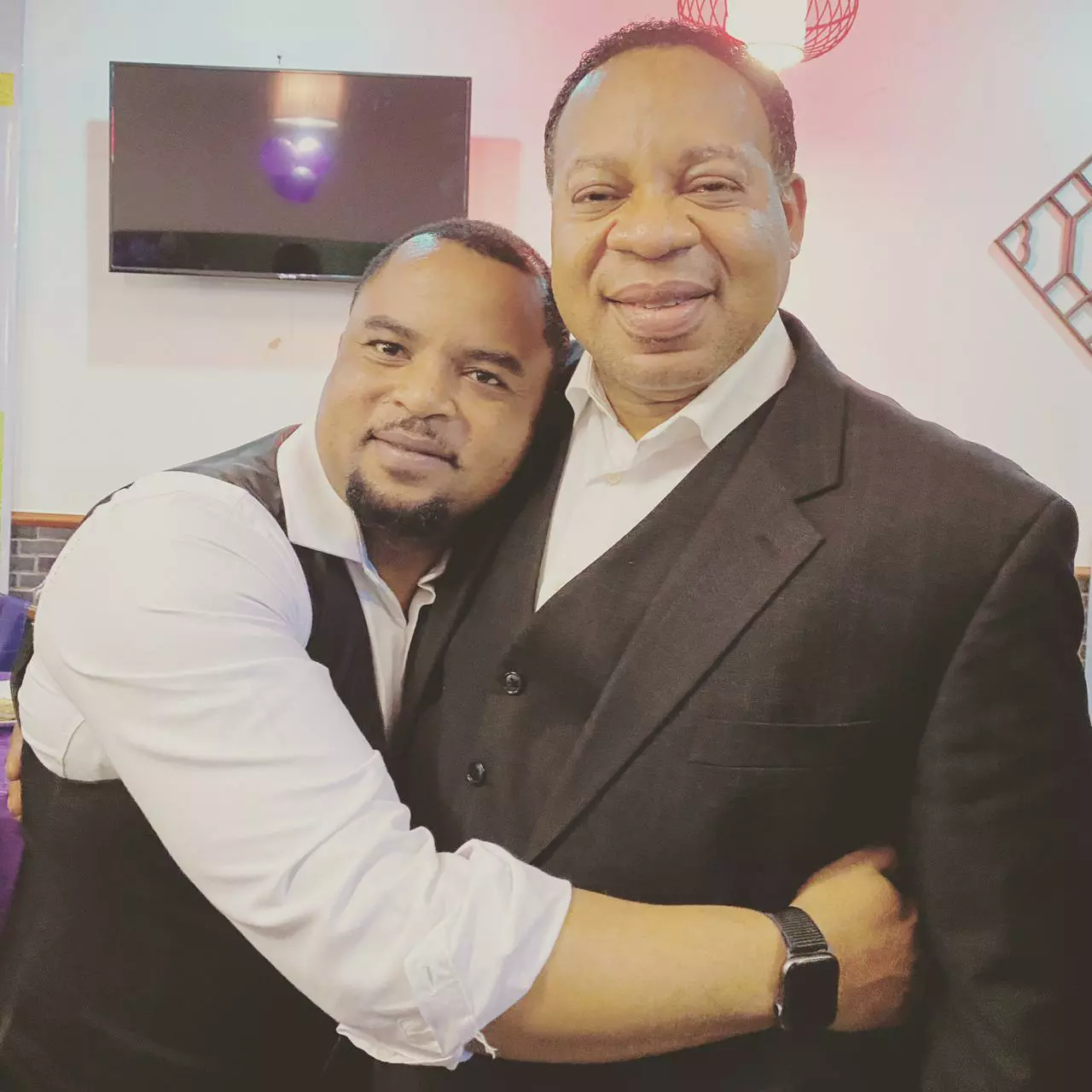 #MyPastorSaid "My God is a Pay master ,he never forgets your labour of LOVE" #PJOE25 #SonofPastorChris #GraceismyFather #CELZ4
Thanksgivingving is an expression of gratitude #cesazone5 #cewarrenpark #annualthanksgiving
Study Rhapsody of Realities today and be reminded of the blood of Jesus that was shared for you and His body that was broken for you. 👍#CEBZ4UK thank you Lord Jesus.
Some situations have over stayed themself Flee is beyond running._PDA #cedurbangroup #cedurbancentral #PDA2111 #CESAZONE2 #HBD
Happy birthday to the love of my life, my partner, friend and confidant. I join the host of heaven today to celebrate a woman of excellence and a daughter of our man of God, Rev Dr. Chris Oyakhilome PHD. The nation of Tanzania celebrates you. Thank you for all you are doing in Tanzania and our Ministry in general. We love you dearly.
Victory is a done deal._PDA #cedurbancentral #cedurbangroup #pda2111 #CESAZone2