GLOBAL RHAPATHON 2020 WITH PASTOR CHRIS (Day 4, Morning Session) Children have the capacity to contain Deity just like adults. Jesus loves little Children as much as he lives adults. God works through children. This is a call to take the young ones seriously. Evang. Eddy Owase Sponsor a language for the kiddies rhapsody today. www.rhapsodyofrealities.org/phz1 #cephzone1 #languages #understanding #RhapsodyOfRealities #agenda #strategy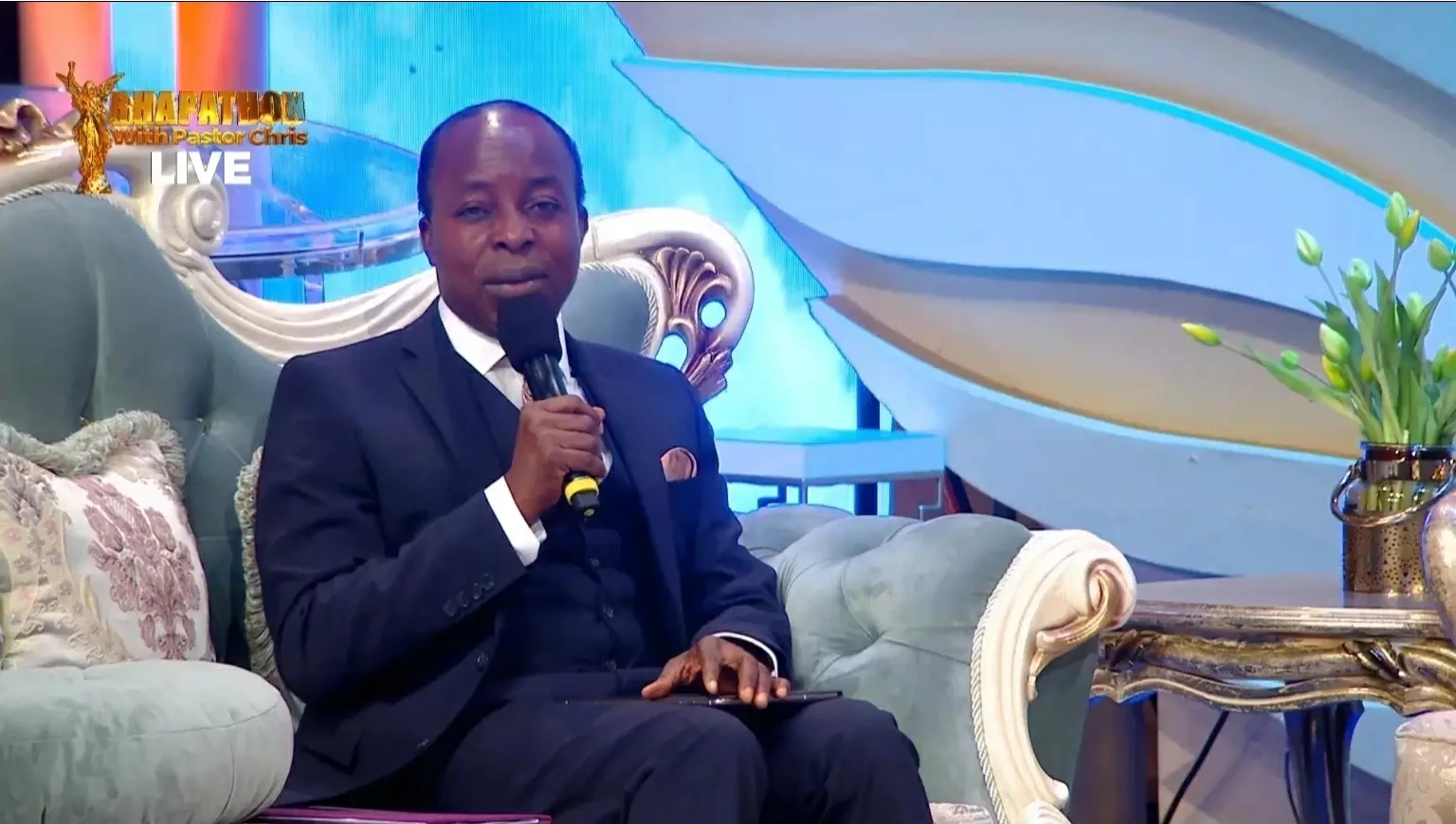 Evelyn Abotsi
commented:
The Lord has perfected all that concern The HolyGhost Refreshing Ministry. Hallelujah!
Celebrating Royalty #cephzone2 #revray123
The Kingdom is here!! It's in the hearts of Men #ycph2020 #blwcampusministryrocks #blwzonei
OGBUNIGWE 🙇 Was I d only one who received those hot punches from Pastor Amaechi Udeaku yesterday@ #Rhapathon2020 If those Rhema didn't knock u into shape just know that u're already shapeless bound.😁 "If u go into the forest hunting for ants u become a prey" AUDACIOUS GOALS ☑️
What shall separate us from the love if our God #ycph2020 #blwcampusministryrocks #blwzonei
Happy birthday Mum... Words are not enough to express my love for you ma.
Lift up your heads, to the risen King! #ycph2020 #blwcampusministryrocks #blwzonei
CELEBRATING PERFECTION CELEBRATING GREATNESS CELEBRATING A DISPENSATION CELEBRATING LIGHT CELEBRATING A HERO CELEBRATING A LIVING LEGEND CELEBRATING AN EVANGELIST CELEBRATING MY MOTHER. MOTHER OF STARS, HAPPY BIRTHDAY TO MY BEAUTIFUL LOVING MUM I LOVE YOU ETERNALLY .
Happy Birthday to you Highly Esteemed Pastor Sir, thank you for your love, faith, leadership, teachings of the word, and being a blessing always.