Pastor Chris Live: Prayer at 12noon and 10pm on KingsChat Web
Prayer at 12noon and 10pm (Local/GMT) - Mon April 15th The vicarious death of Jesus defines your true value to God. Learn more in today's Rhapsody. Visit http://rhapsodyofrealities.org for more information on Rhapsody of Realities. 2 Timothy 3:16-17 says, "All scripture is given by inspiration of God, and is profitable for doctrine, for reproof, for correction, for instruction in righteousness: That the man of God may be perfect, thoroughly furnished unto all good works". At 12noon and 10pm (Local/GMT), we'll be praying in tongues of the spirit for most of both 15min sessions, and declaring increase in wisdom, knowledge, revelation and application of the Word in the church and body of Christ, that God's people be strengthened and live in the fullness of the blessings of Christ, fulfilling their purpose, to the glory of God. Pray fervently in the Spirit. God bless you.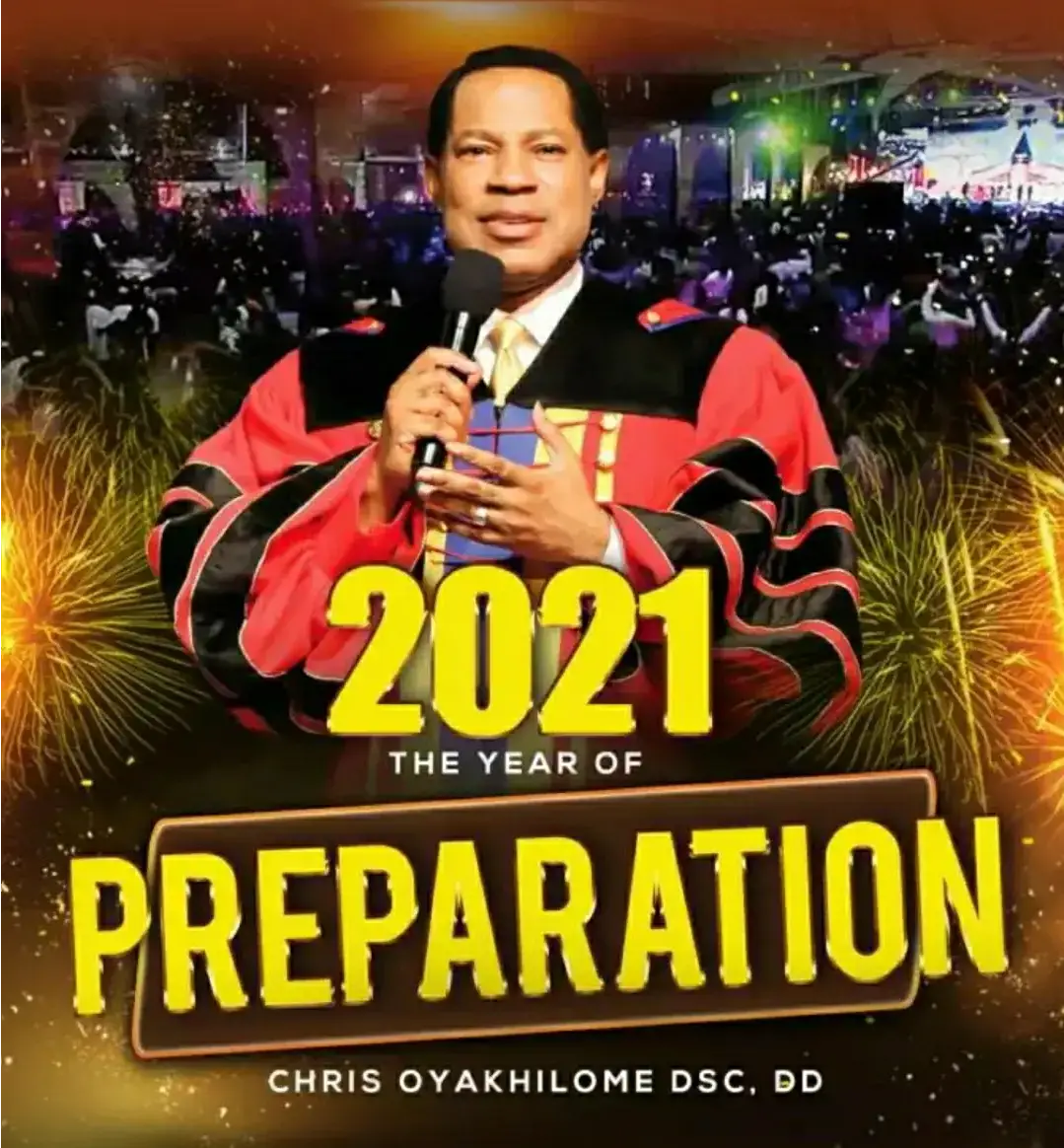 What a total experience conference with The Esteemed Regional Pastor Aloy Zone1. It was awesome, glorious, wonderful, impactful and the power of the Holy spirit was demonstrated in an extraordinary way. CE Ontario will never be the same again, from glory to glory.
Wishing you, pastor sir a FULFILLING celebration as YOU Mark the Lord 's AMAZING GRACE LAVISHLY POURED ON YOU OF WHICH I AM, A BENEFICIARY COME THE 19TH OF APRIL 2019. CONGRATULATIONS PASTOR, I LOVE YOU SIR.
#TeensOnFire Burning with the light of God's Word, shining ever so brightly, its our season, our time and we have taken over with the Word of God! #MegaTeensConference #MTC2019 #CELZ1ROCKS #CECAMPGROUND #CEArepo
Receive daily CASHBACK of 0.13% on your unused budget in a period of 365days plus a thankful bonus of 2.5%. It's back guarantee and risk free www.cashbackmarketing.online Inbox/Whatsapp: +256704732960.
You can do absolutely anything if you put your mind to it#MondayMuse#ImpossibleIsNothing#MondayMotivation#
https://www.kingsch.at/p/ZkgrSXJ
Thank you Pastor sir for the prayer post