Updates on the TCIF's Global Voluntary Blood Donation Campaign. The annual demand for blood and blood products is estimated at about 400,000 pints of blood in Cameroon, and statistics show that less than 75,000 pints are collected every year. This leaves many in need and without access to safe blood. This is why numerous voluntary blood donors in support of this campaign gathered today in Beau Regional Hospital to donate blood and to support their country's health system. To sign up as a blood donor with @tcif; visit https://bit.ly/tcifblooddonation #tcif #SafeBloodForAll #savinglives #tcifblooddonor #everylifecounts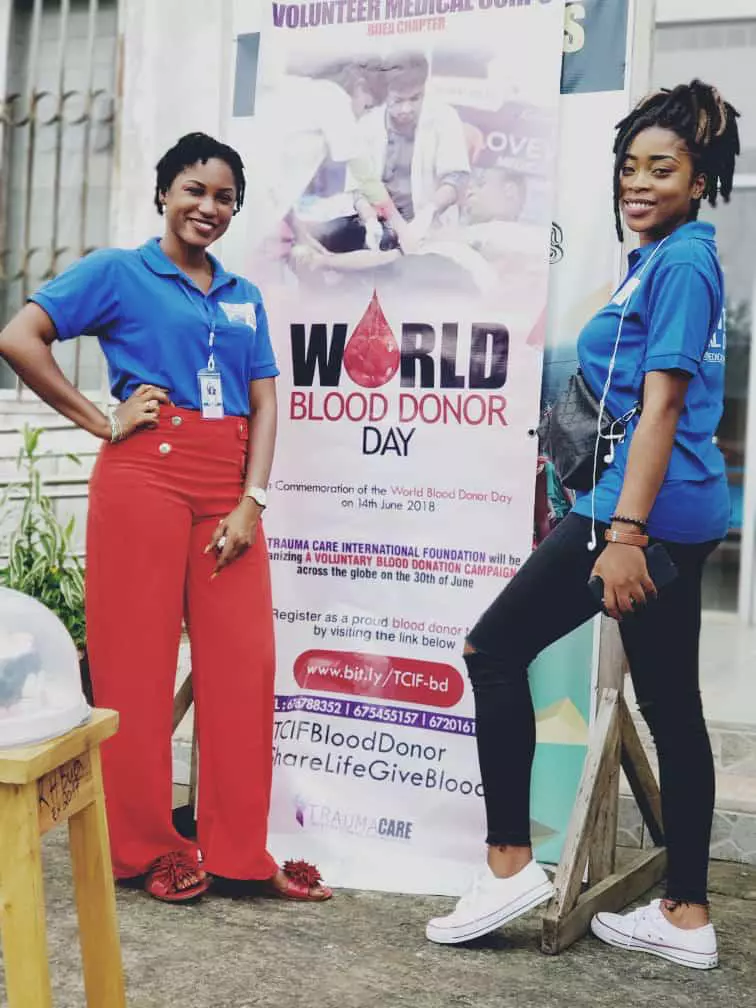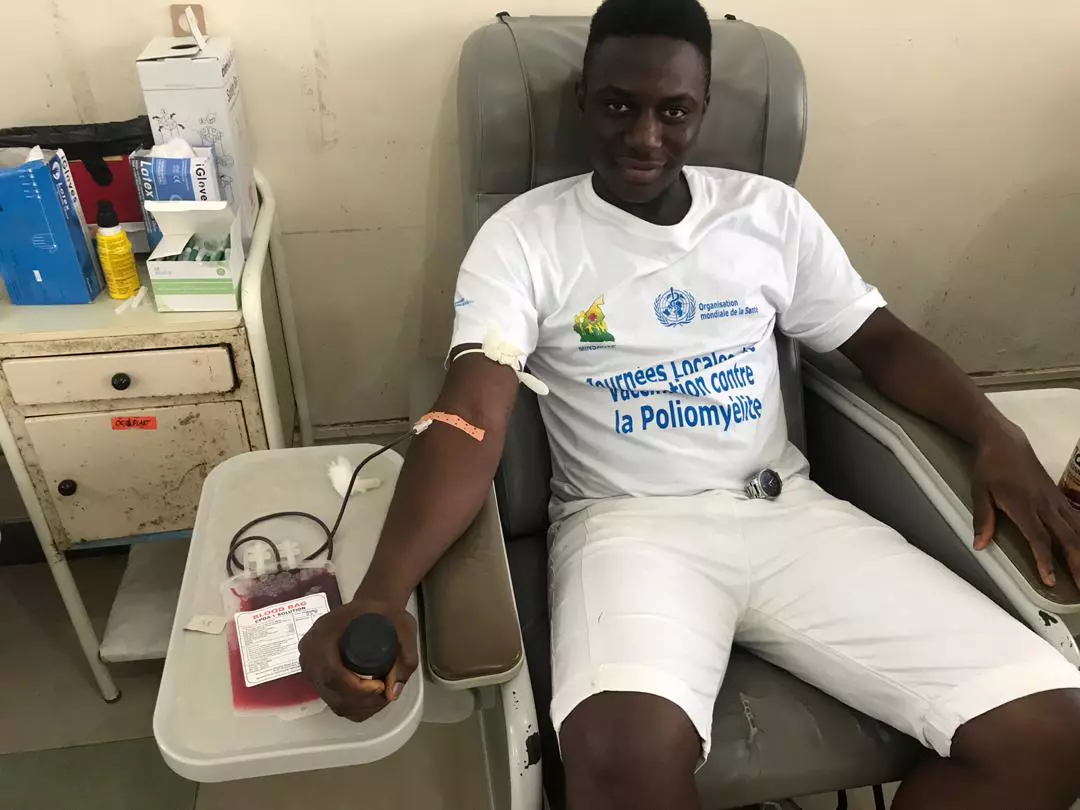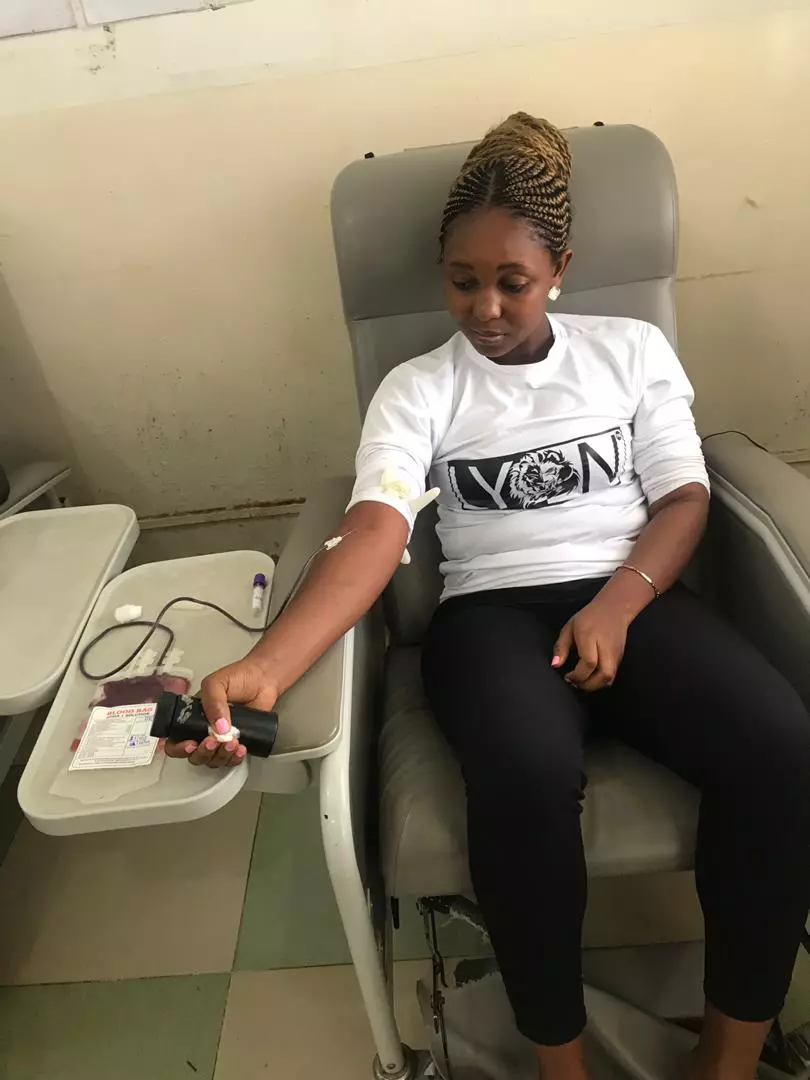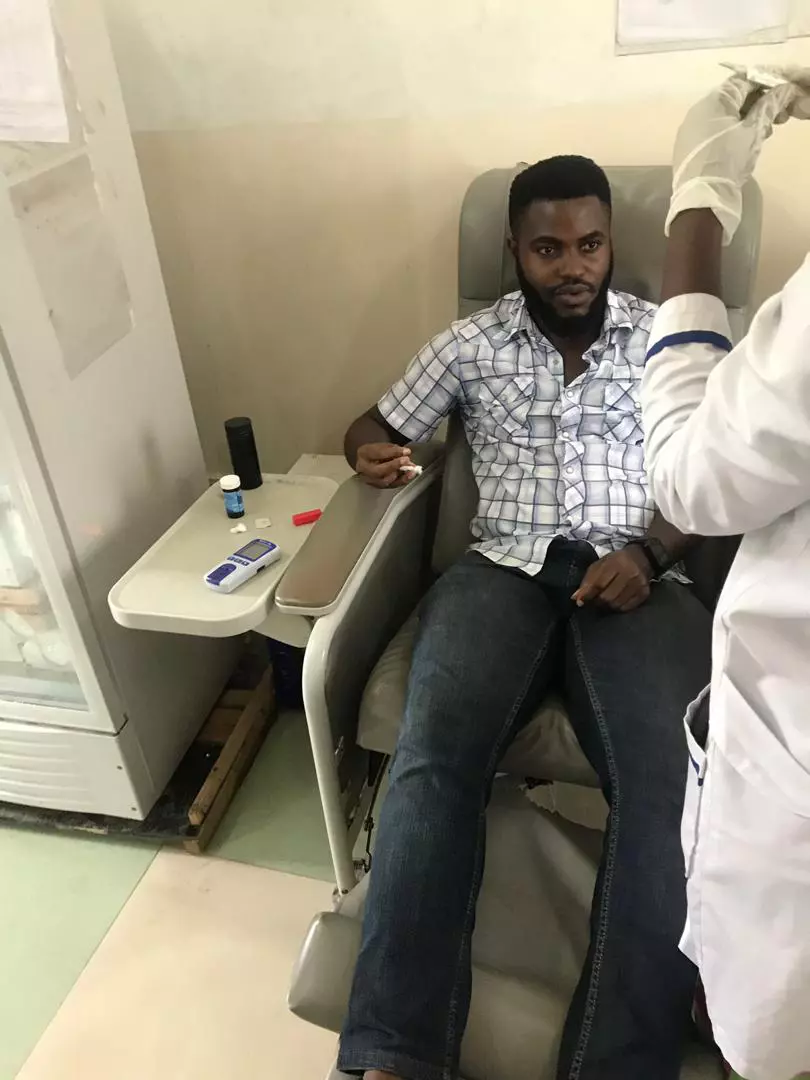 PEna
commented:
Touching lives globally
I am the sealed of God. #ICLC2019 #ChristEmbassy #AbujaVirtualZone
ICLC IN YOUR CITY DAY 3 EVENING SESSION #Photospeaks The Highly Esteemed Ministry Centre Director, Evang. Dr. Eddy Owase leads the delegates in a special prayer session. Glory to God! #iclc2019inyourcity #warriministrycentre
Still celebrating the highly esteemed and beloved PTI. Thank you for the depth and heights of knowledge you bear and freely share. May your light shine ever so brightly Sir. Happy birthday Sir. I love you!!
#Ewcaz2 Zonal iclc un moment merveilleux
#ewacz2 Zonal iclc... we love you Pastor Chris Sir
Updates on the TCIF's Global Voluntary Blood Donation Campaign. The annual demand for blood and blood products is estimated at about 400,000 pints of blood in Cameroon, and statistics show that less than 75,000 pints are collected every year. This leaves many in need and without access to safe blood. This is why numerous voluntary blood donors in support of this campaign gathered today in Beau Regional Hospital to donate blood and to support their country's health system. To sign up as a blood donor with @tcif; visit www.bit.ly/tcifblooddonation #everylifecounts #tcifsafebloodforall