Martins Tejiri: End of the year Fasting on KingsChat Web
End of the year Fasting and prayer service at Siluko 1 #cemwz31stnightservice #ceugbowogroup #cemidwestzone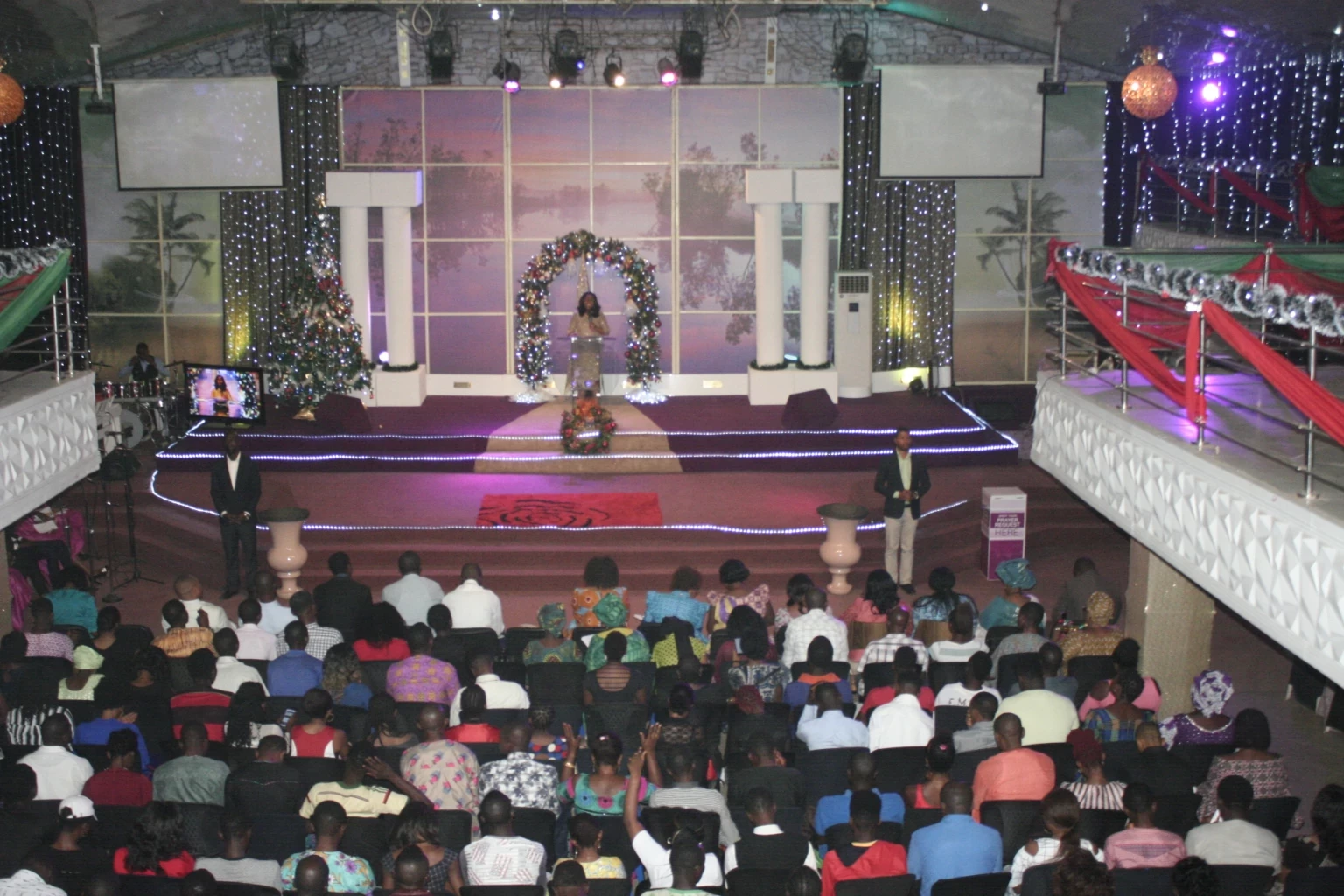 #December31st.. #lastsundayservice.. #Thanks2017.. #welcome2018..
Happening now! End of year service #cebeninzone1
Few hours to the new year and the word to carry us through
Happening now! How great is our God. #cebeninzone1
Praise God, d smiles of victory
God who at sundry times&in divers manners spake in time past unto d fathers by the prophets, will speak today via Pastor Chris.
Again nd again we tnk God for all He did for us in 2017...wit our hands lifted up in praise we say tnk you..2018 is settled #cebeninzone1
New year Eve service with pastor Chris #cemwz31stnightservice #ceugbowogroup #cemidwestzone