WELCOME TO #IPPC2020 🎉🎊🎉🎊🎉 The InnerCity Mission welcomes our esteemed Pastors and Partners to IPPC 2020..... Kindly visit the InnerCity Mission Exhibition Stand to see the impact of your partnership in 2020 and explore new frontiers for good... #EveryChildIsYourChild #EndChildPovertyNow #IPPC2020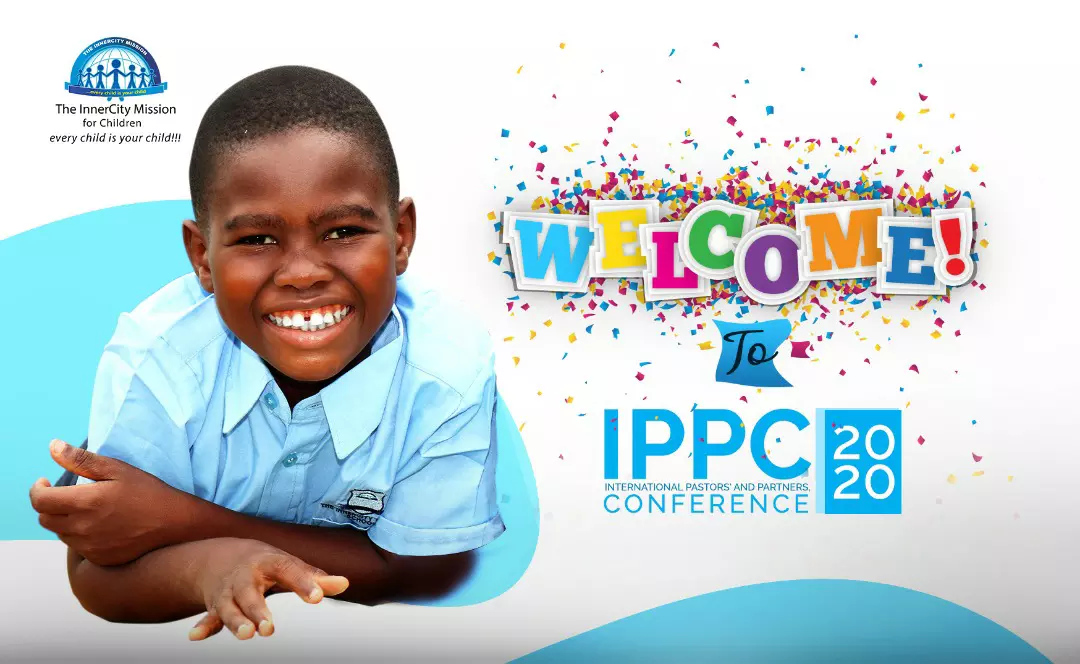 I set forth the wonderful deeds and display the virtues and perfections of Him who called me out of darkness into His marvelous light. Hallelujah!
Happy birthday Pastor Karen 🥰🥰I love you dearly ❤
I've been brought out of sin, sickness, disease, depression, poverty, frustrations and everything that's of the devil, into God's Kingdom of light.
You cannot move from where you are until you see beyond where you are.
IMCCxpanded2020 #takingactionnow #EWCAZ4 #Cameroon # CELIMBE
RHAPSODY OF REALITIES - PASTOR CHRIS: *LIVING IN HIS MARVELLOUS LIGHT* TUESDAY 17 NOVEMBER #RoR #Praise #Perfection #TheNameOfJesus
Still celebrating the Director of Loveworldnetworks, Pastor Ose Oyakhilome💝🎉🎂 #POSE1115
Oh Lord Jesus, i knew this would happen,!!!!!! the prophecies had gone forth and it was up to us to see them come to pass. Thank you so much Pastor Obi sir for always inspiring us to be relevant in ministry. We have moved.