pst Aloy: #ROPC2019 #USAREGION1 LA. on KingsChat Web
#ROPC2019 #USAREGION1 LA.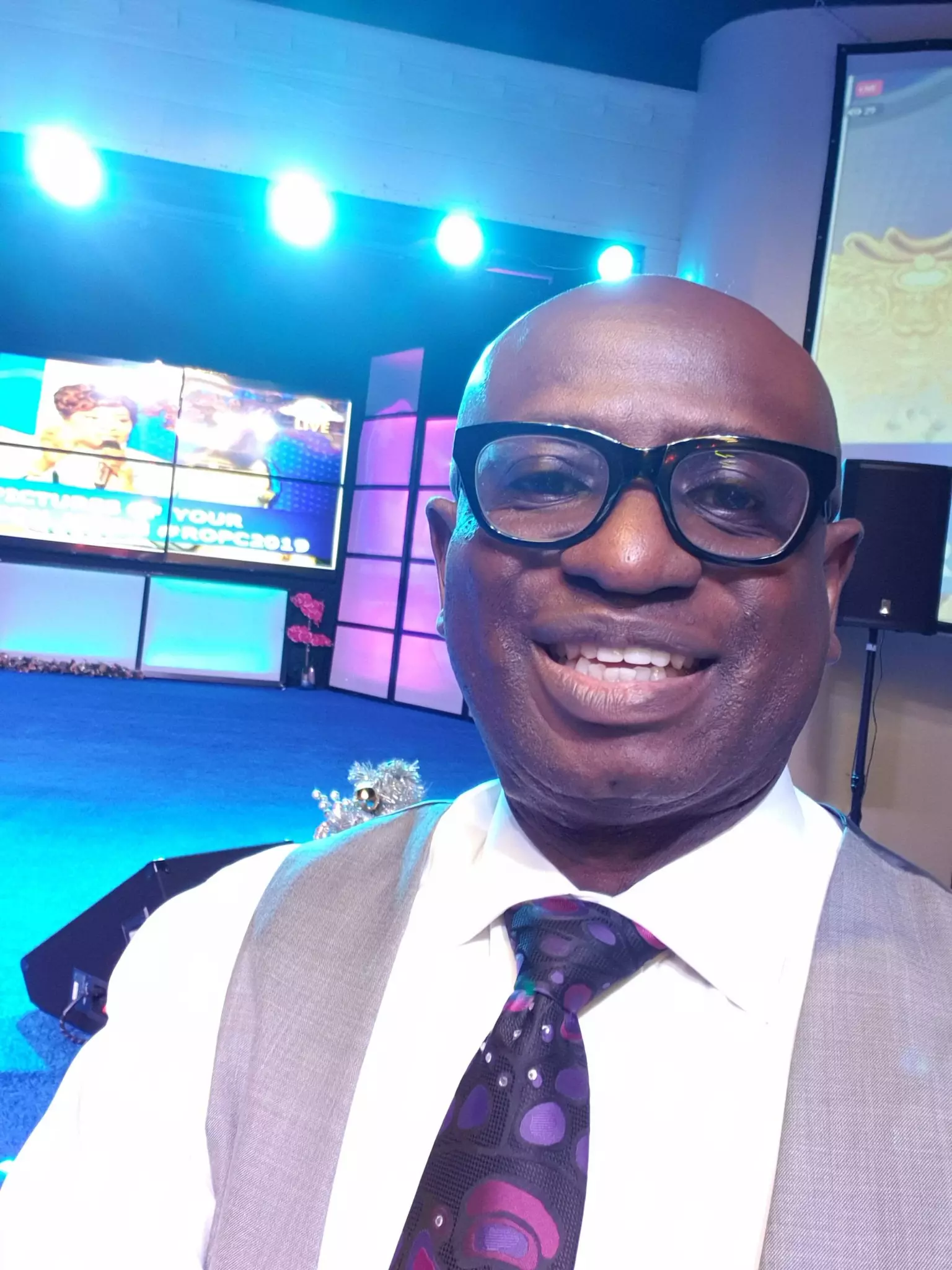 Watching #ROPC2019 at my home in #CapeTown in #SouthAfrica #ROPC2019 #BLWSAZONE #TFC #MakingAnImpactWithOurMessengerAngel #RhapsodyOfRealitiesDailyDevotional
#ROPC2019 #lagosnigeria #estategroup #7thavenue #thankyoupastorchris
#ropc2019 #amc #nigeria #abuja
#ROPC2019 #USAREG1VZ1 #CEClinton Thank you Pastor Chris Sir, we are blessed by the ROR Daily and through us the United States Of America will be saturated with the ROR!!! Glory to God!
#ropc2019 #landofgrace #cebayelsa #nssz1 #TLB