Happy Birthday Dearest Sis Kim! We join the hosts of heaven and earth to celebrate your beautiful life of Grace & Beauty! You are an amazing woman! Full of love, grace, and passion! Your deep hunger for God is so inspiring. Surely, the Lord fills you with good things daily! The spirit of God has opened your eyes to see beyond the ordinary plains of life! Everything you desire to do for the Lord has been made possible unto you. Hallelujah! Happy Birthday from all of us! We love you so dearly! #CENorthYork #HappyBirthday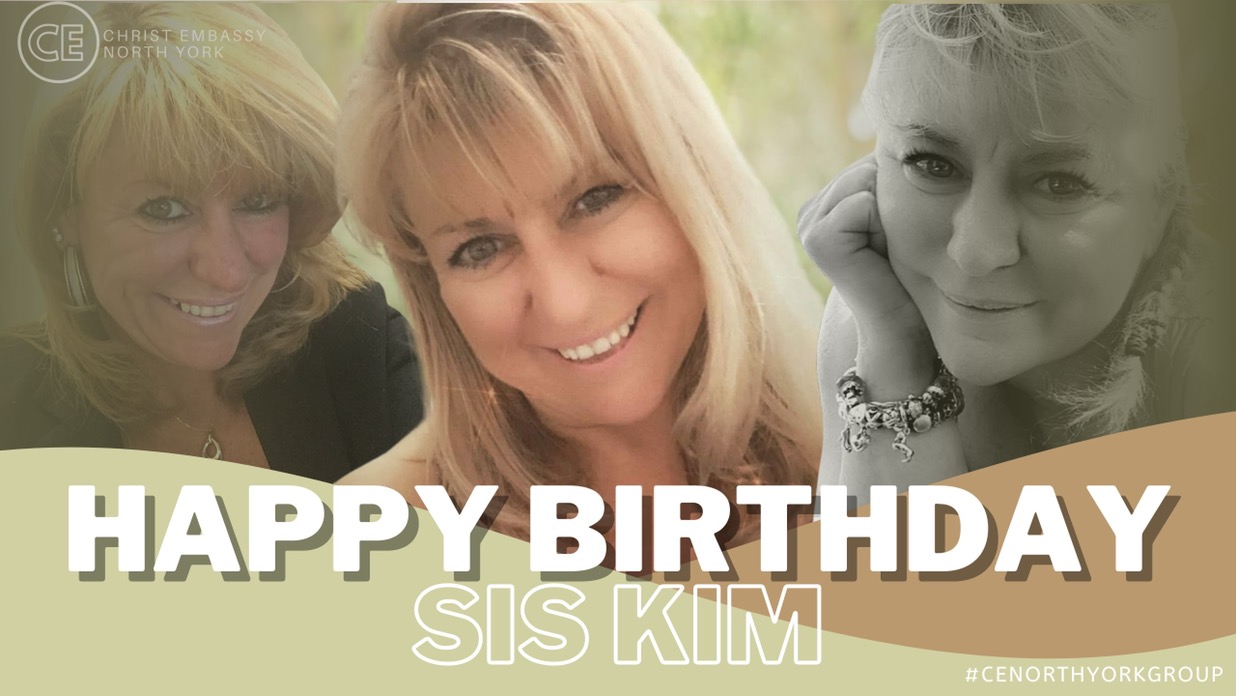 Ah ah ah ah ah ah ah ah ah ah please subscribe after watching that funny videos https://youtu.be/FXscHYvKoMY
Yayyyyyyy....this children's day must be a very special one seeing that hitherto I've been unable to write a post on my TL
We celebrate today and ardent soul winner and follower of our Man of God Rev Dr Chris. It's a whole new level for you with an increase grace. We love you dearly.
HBD to our ministry minded Samira D'Blessed & D'Great. You are a champion and glorious things are spoken of you. You are full of love, life and laughter Always willing to help. Keep on burning and shining for Him who has called you to glory & excellence. PY loves you BIG 💕🤗😘
#LTCC #CHILDRENSCRUSADE #CESAZONE2 Thank you Pastor Chris Sir, we love you!
We will continue to pray knowing that our Lord Jesus Christ admonished us to do so because He answers prayers. Glorrry glorrry hallelujah #UKZone3