LoveWorld Plus: Super inspiring ministration by Testimony on KingsChat Web
Super inspiring ministration by Testimony Jaga at the LIMA AWARDS 2019! Watch the 2019 Loveworld International Music & Arts Awards with Pastor Chris now on  Loveworld Plus. www.loveworldplus.tv/watch  #limaawards2019 #Pastorchris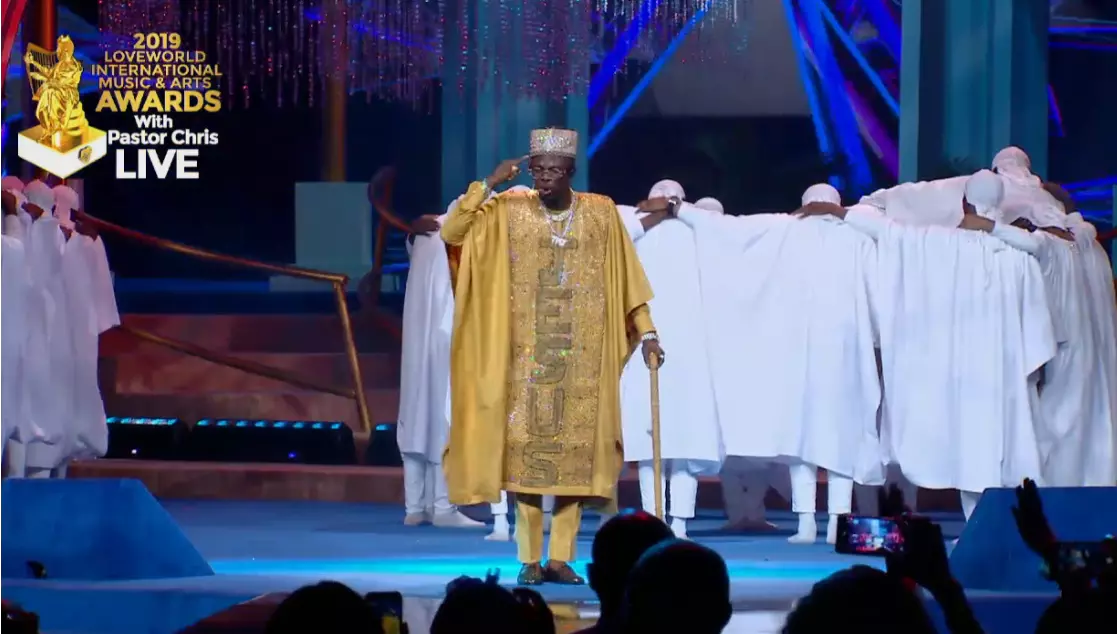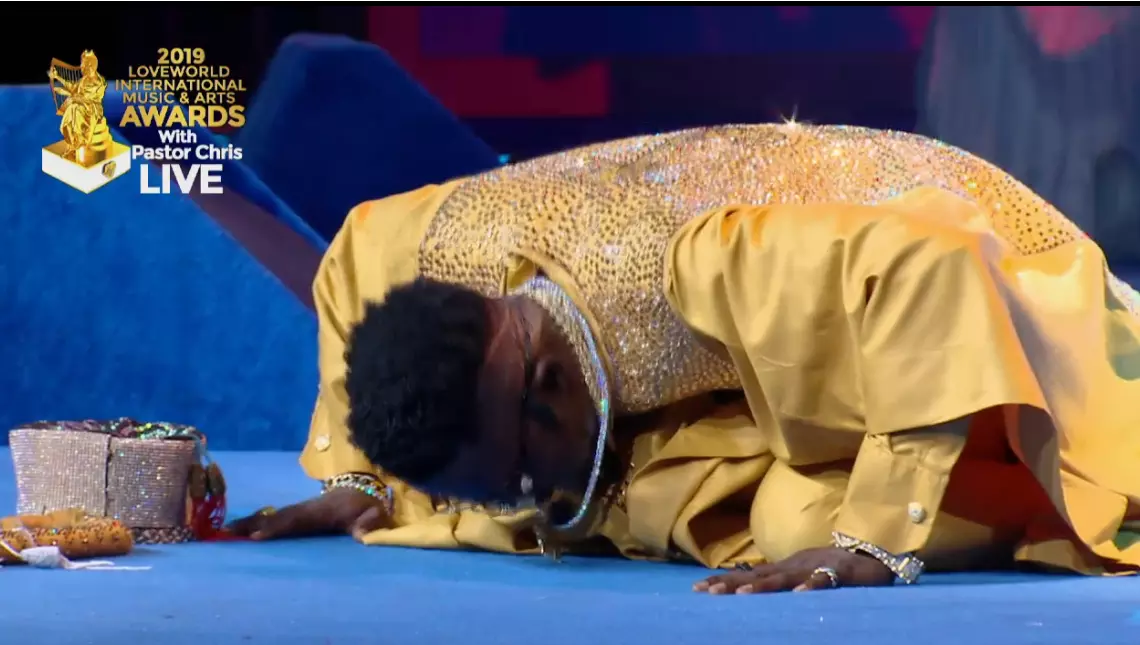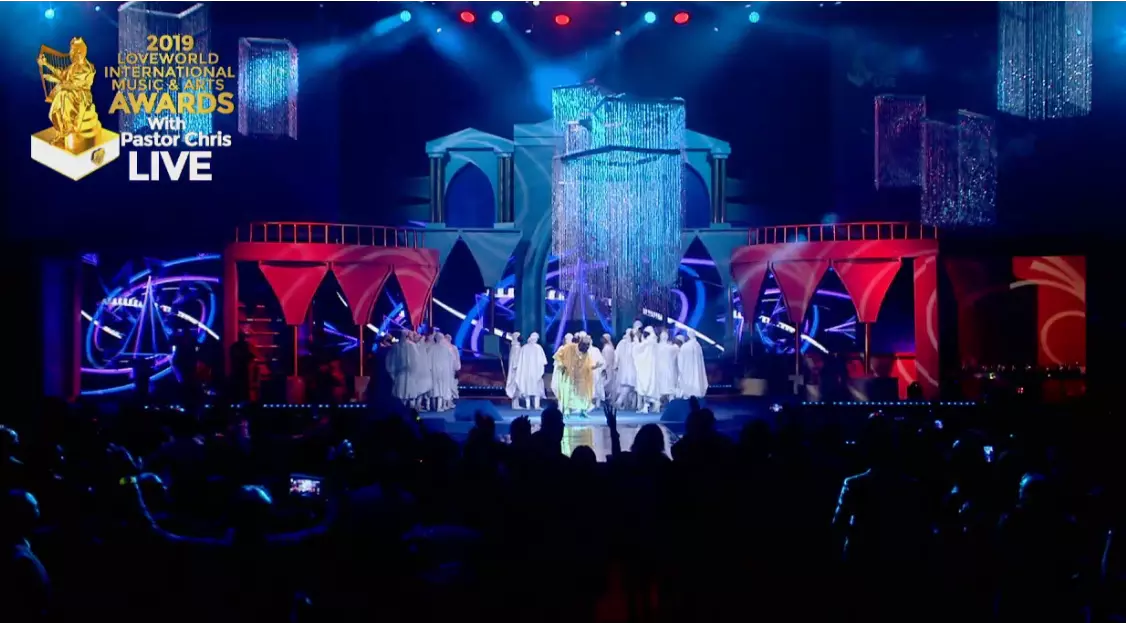 Glory to God in the highest. Thank God for the life of the Man of God Pastor Chris, and thank God for Testimony Hagar, hallelujah!!!
Jesus Jesus Jesus... My friend and Savior. Thank you so much Testimony Jaga #LIMA2019
LIMA 2019👇👇👇📢📢📢 TESTIMONY JAGA'S 🌟🌟💃💃GONE FOR LIFE WINS 📢📢📢👇👇 🌟🌟📯📯 HIT SONG OF THE YEAR💥 PROTO STARS CATEGORY💥 ITS REALLY HOT IN HERE 💃💃💃💃 #CEBAYELSA #TLB #NSSZONE1 #LMAM #DERISO #LMAMINT #CEUGHELLI #CESAPELE #LMAMBAYELSA #NSSR #SPIRITUALBEATZ #PASTORCHRISGENERATION #PASTORCHRISLIVE @LM@LMAM #LIMA #LIMA2019 #HOTTERTHANFIRE
Testimonnnnnnnnnny..... mashakhabaya!🙌
#LIMA#Testimony#JesusMyOgaJesusMyEverything!!
ALL STARS PRAYING FOR YOU @ LIMA AWARDS 2019. WHAT A GREAT NITE! #lima awards 2019
Ohhh my IPPC 2019...Its a new level #IPPC2019 #CESAZONE4
Still celebrating Sis Uju Ndukwu. You are blessed in your going out and coming in. Whatever you lay your heart & hands to do is blessed.