Pastor Chris Live: Pray-A-Thon 2021 - Mon Mar on KingsChat Web
Pray-A-Thon 2021 - Mon Mar 29 Our 5th Global Day of Prayer was a great blessing and mighty harvest of souls and answers to prayers, with over 5.3 billion people watching/listening/participating from all known nations and territories. The Lord told us to pray because He would answer; and we're most grateful for His amazing grace, the effects of our prayers globally, and the encouragement and unity this has afforded the body of Christ the world over. Special thanks to all our pastors, leaders, members, partnering Ministries and all who contributed to spreading the word and stirring many to participate; thanks for the many Prayer programs and outreaches that held, leading up to the program. May the Lord bless and reward you richly for your labour of love. Amen. The rebroadcast of the program is currently on and you can catch it on our Loveworld Networks and Ministry platforms. Christ is coming soon, therefore we must keep preparing men and women around the world to live for Him until His glorious appearing. Learn more in this Monday's Rhapsody. Psalm 95:1-2 says, 'O come, let us sing unto the LORD: let us make a joyful noise to the rock of our salvation. Let us come before his presence with thanksgiving, and make a joyful noise unto him with psalms'. At our prayer times today, we'll pray fervidly in tongues of the Spirit, offering praise and thanks to the Lord for the impact of the Global Day of Prayer, and declaring that the fruits thereof continue to resonate around the world, touching more lives and bringing many more into the kingdom. God bless you.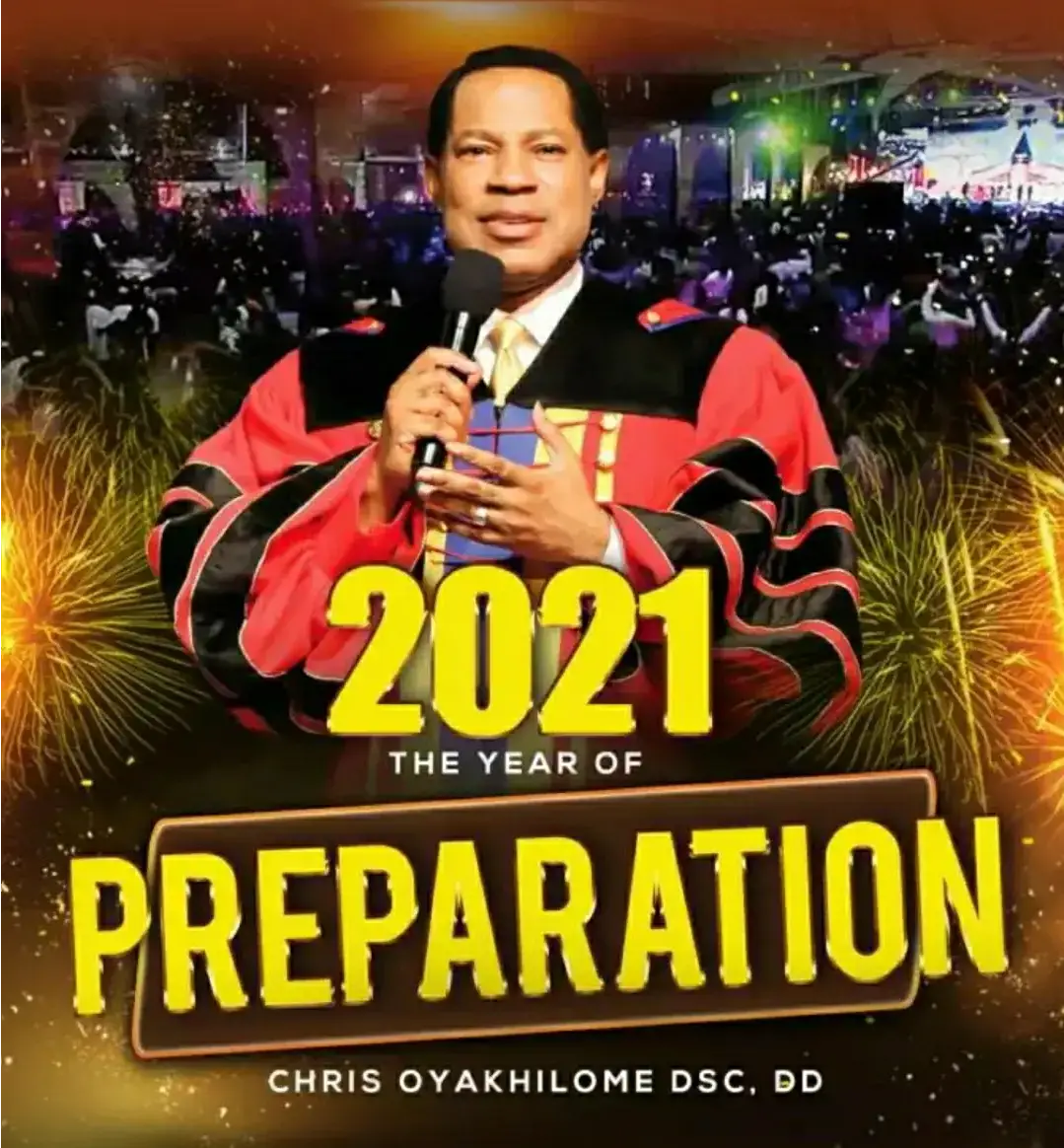 IT'S THE D-DAY!!! icm.ngo/gotoinc  #EndChildPovertyNow #EveryChildIsYourChild #GoToInc
Only paying platform that is easy to make payments
Happy Birthday Amazing Sister Fidel Idam Thank you for all you do for the Gospel and God bless you real big Ma... #CEJOS #CEBUKURU #NCZ1
Day of Bliss Special With Pastor Emeka Eze. Happening From April 1st to April 4th 2021. #DOBS #lz2dayofbliss #celagoszone2
Happy Birthday Amazing Brother Mike Onwozulum... Thank you for all you do for the Gospel and God bless you real big Sir... #CEJOS #CEPANKSHIN #NCZ1
Happy wedding Anniversary Pastor Sir... We're celebrating 18 years of God's Faithfulness... #CEJOS #WeddingAnniversary #NCZ1
First Quarter foundation school graduation held today 28th of March in all the groups across the NSWZ3. #photospeak Live Report from ce Abeokuta: drama presentation by the graduands on the importance of having a solid spiritual foundation. #ceabeokuta #LWFSCH #1stquartergraduation #oasis
Guess what ??? It's 3days to EZC glory to God . I'm ready and super excited about this because I know it's a time of the miraculous manefestation of the holy ghost.#EZCReady #BeyondLimits #ReadyToShiftLevels #blwzoneb #TheBillionaireZone #TheThrivingChurch #blwcampusministryrocks
IT'S HERE AGAIN. IT'S KIDS AGLOW EASTER EDITION. IT'S PARTY TIME 💃💃💃💃💃💃 Visit: www.lovetoons.tv to register your kids.