St.Patrick: 10 GLORIOUS YEARS OF MARITAL on KingsChat Web
10 GLORIOUS YEARS OF MARITAL BLISS AND GOD'S FAITHFULNESS 💝💝💝... Lord we are grateful 👏🏼🙏🏼... Rejoice with us! God bless you!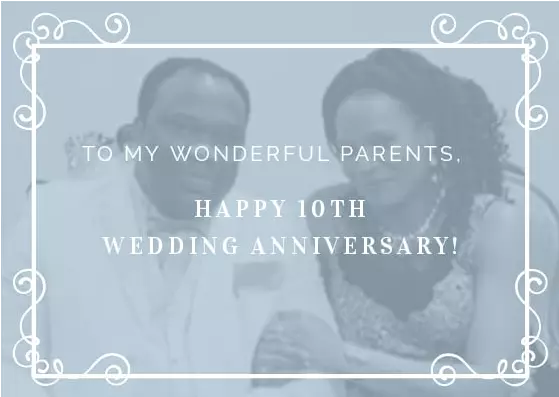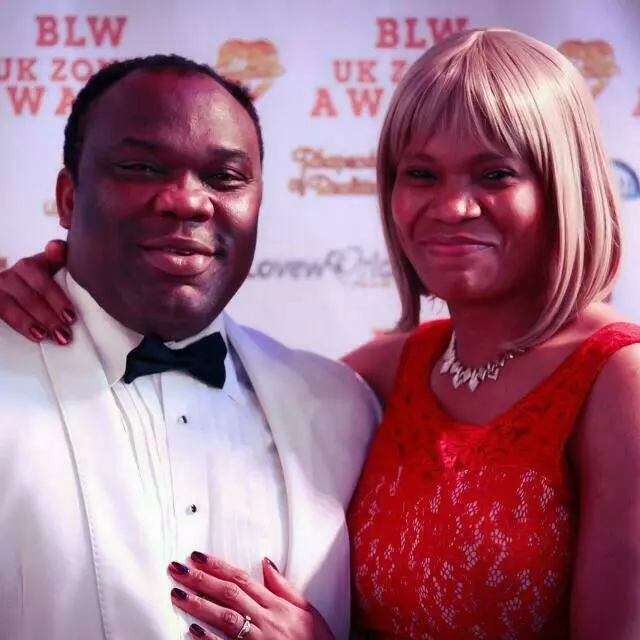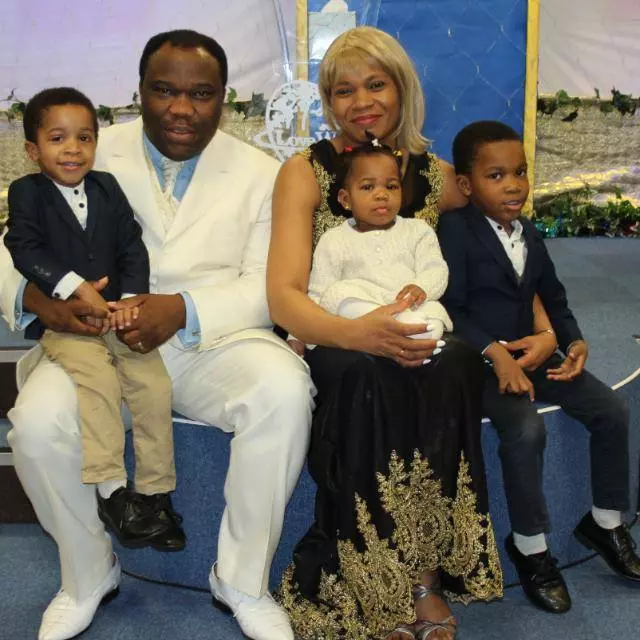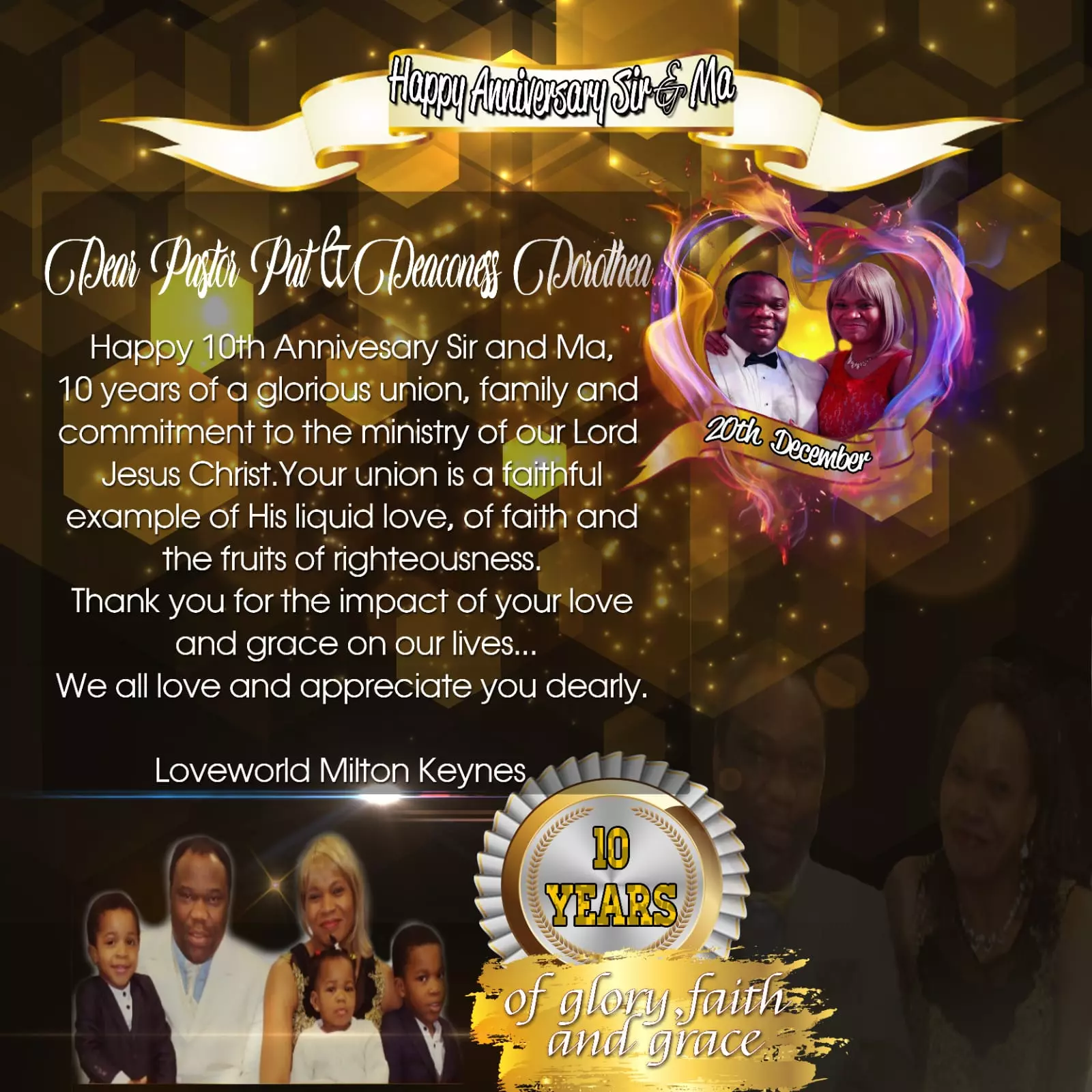 We love and appreciate all you are to us pastor Ma. #PSO1220
HBD to my Mother's child. The award winning Pastor Soskie.... PSO. The LMAM uk herself. God's choice and best. You are the miracle God has given to me. Greater heights. Luv u loadzzzzzz. A rare gift to this world. I celebrate you always. Keep kinging #PSO1220 #LMAMUK
#PSO1220 The woman of the moment
BLW Central Church Carol Service with our man of God Pastor Tony Aduroja as beautiful! Thanks be unto God for the gift of life.
Celebrating a star. The woman with a lion heart #PSO1220 #CEMalagaSpain
DO IT YOURSELF SOLAR GENERATOR