Happy birthday to a fyn man of God so full of gusto. Thank you for your many years of devoted service in the house of God. Thank you 4 being the perfect example 2 d brethren. You are one of the reasons God's work is prospering in #CEBexley. We love you dearly #CEBexleycelebration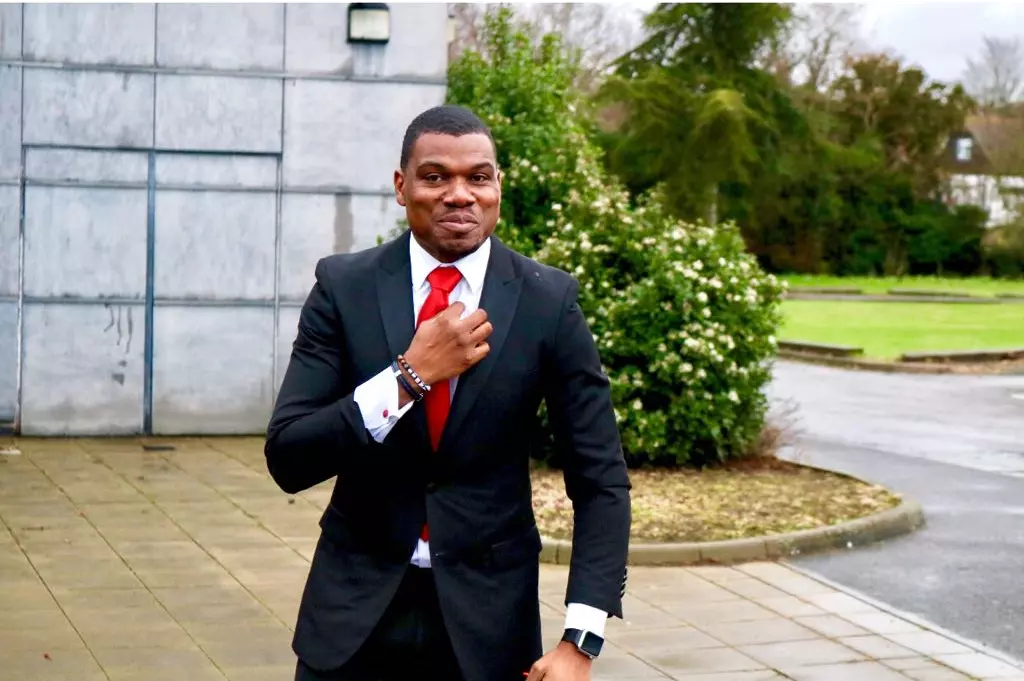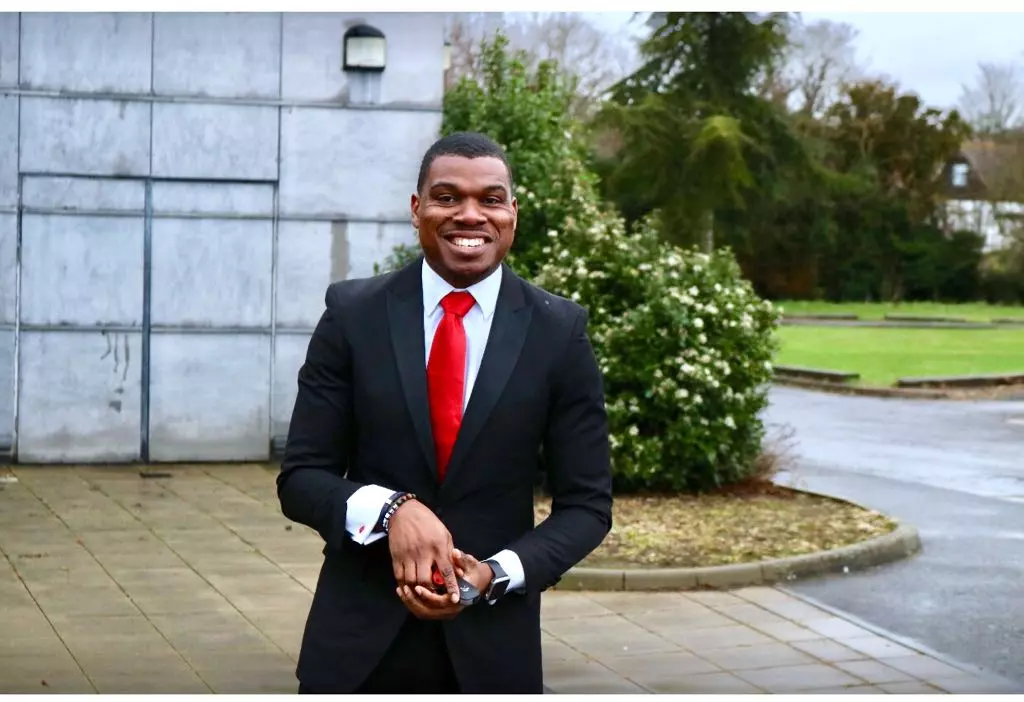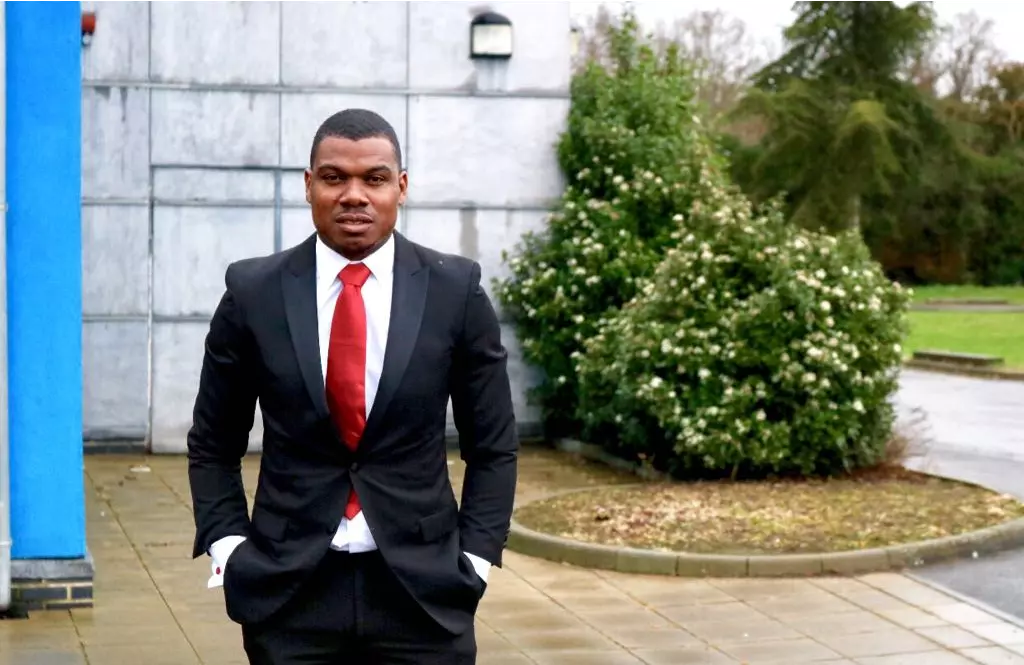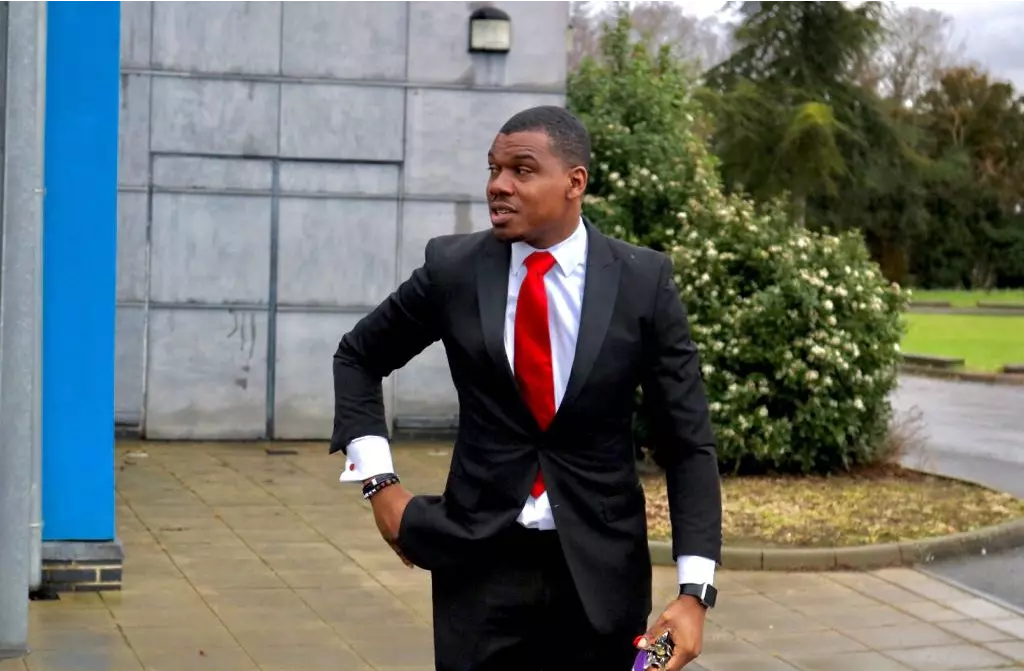 Pastor Faith Nwosu
commented:
We love you so dearly. Happy birthday Br Princewill. A helper of war
#ceBogoso #TET2019 #TotalExperienceTakoradi
#ReachoutAustralia #CountUp 11 DAYS TO GO #MyExpectations for SYDNEY Unstoppable SPREAD of the GOSPEL #AustraliaVZone
I am ready for a Divine change..The change through his word. #CeBogoso #TET2019 #TotalExperienceTakoradi
Happy birthday Ma Favour. I love you. You are shining ever so bright in the year of lights.
https://www.kingsch.at/p/MUpseDl
The word of God will be taught like non other. Just be there. #CeBogoso #TET2019 #TotalExperienceTakoradi
I'm forever protected and fortified against all evil and wickedness in this world. I dwell in the safety and peaceful habitation of the Almighty; a place of glory, dominion and everlasting joy, where I reign and rule with Christ over circumstances!🙌🏾💃💃
In this year of Lights,Victory to those that are in Christ Jesus.Darkness shall never overcome us.Every of darkness will will seize from our ways.Glory to God.l will sooo shine.
The only air condition u need for your light to glow is to be under the condition of God's word. 16th Feb. Jubilee Park Takoradi #CeBogoso #TET2019 #TotalExperienceTakoradi