Joyful Joisleen: Special Happy birthday song from on KingsChat Web
Special Happy birthday song from our beloved Sister in UK zone 2 to our Daddy!! Love you Sir💝💝💝 reggae time come!!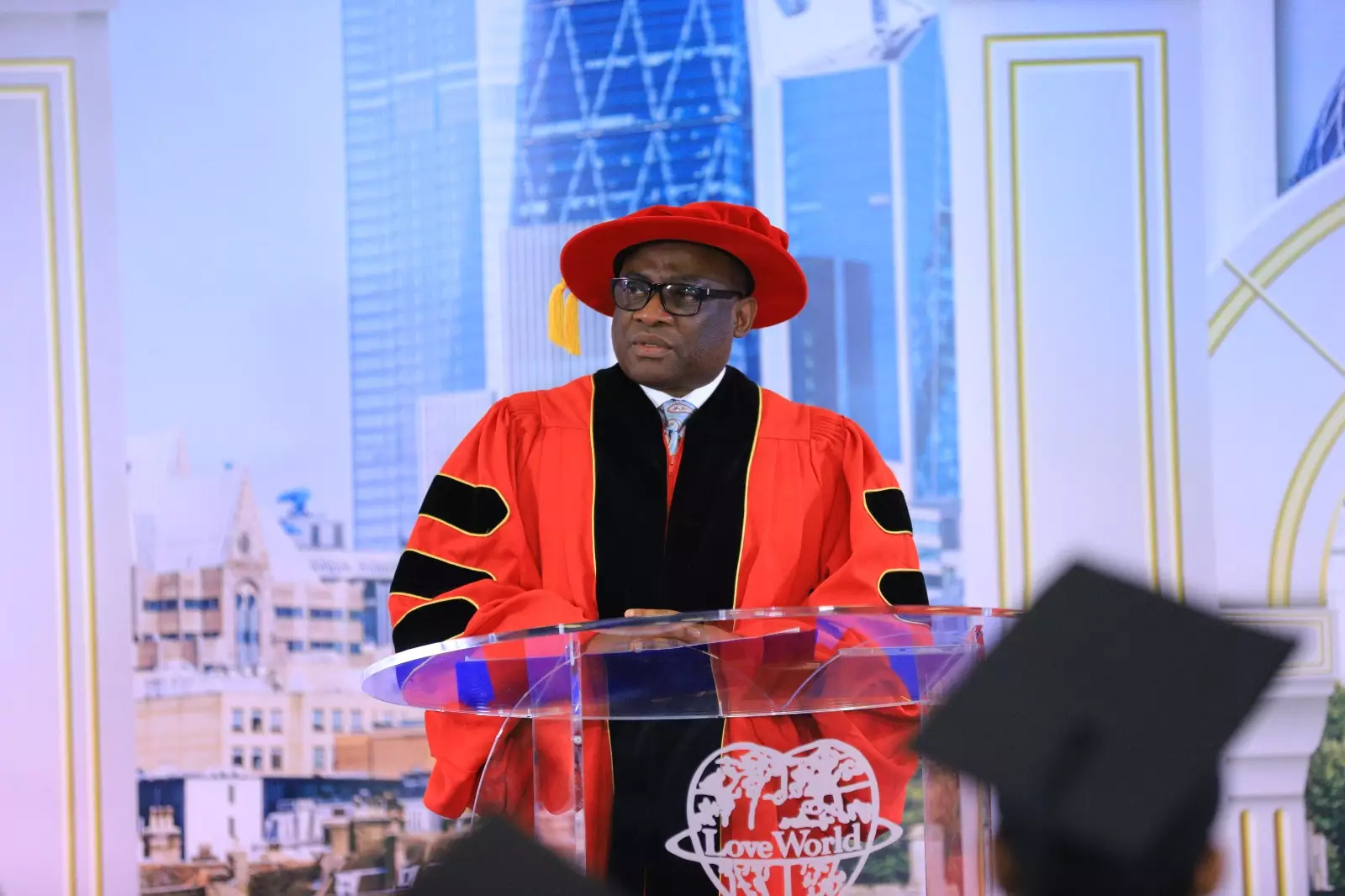 Noma Sibindi
commented:
Hallelujah!!! A great teacher indeed. Happy birthday Daddy. Thank you for loving us all.
Happy birthday best dad #pastorchris #offer7 #Tlb #cebayelsa #nsszone1 #Akenfa5ire
#Offer7 #Lifecoach Happy Birthday Pastor Sir! Celebrating you is celebrating God's Special Gift to our Generation. Words are not enough to say Thank You Sir! For building us to truly manifest God's dream for the New creation. I love you eternally Sir. Happy Birthday.
Happy birthday Pastor Sir we love you #December7 #sazone1 #eastlondongroup
Happy birthday to you my Man of God, God's General, my Life Coach, and  Father. Thank you for God's words that you have taught that has built me up into who I am today. I love you so much 💗💗💗💗 #PastorChris #Weloveyoupastor #offer7
Happy Birthday to my Sweet Mummy. You are a burning and shining light Ma. God bless you greatly for your Dedication in the ministry of our Lord Jesus. Thank you for your love and encouragement. I love you so much Mummy. 💖💖🎂🎂
#dec7prayingforpastorchris #Nigeria #hstranslators #HealingSchool
Perfect birthday Pastor Sir #Offer7 #Dec7 #Bestdad #Pastorchris #SAZone3 #Zambia
Guess what is PMO15 count down. 8 Days to go #PMO15 #edjebagroup #warriministrycentre