Christ Embassy Brampton West: 💥💥Happening Now💥💥 Powerful Spoken word on KingsChat Web
💥💥Happening Now💥💥 Powerful Spoken word Ministration by brother Christian. Brethren encouraged, inspired and stirred in their spirits as he ministered. Hallelujah. #cecanada #cebramptonwest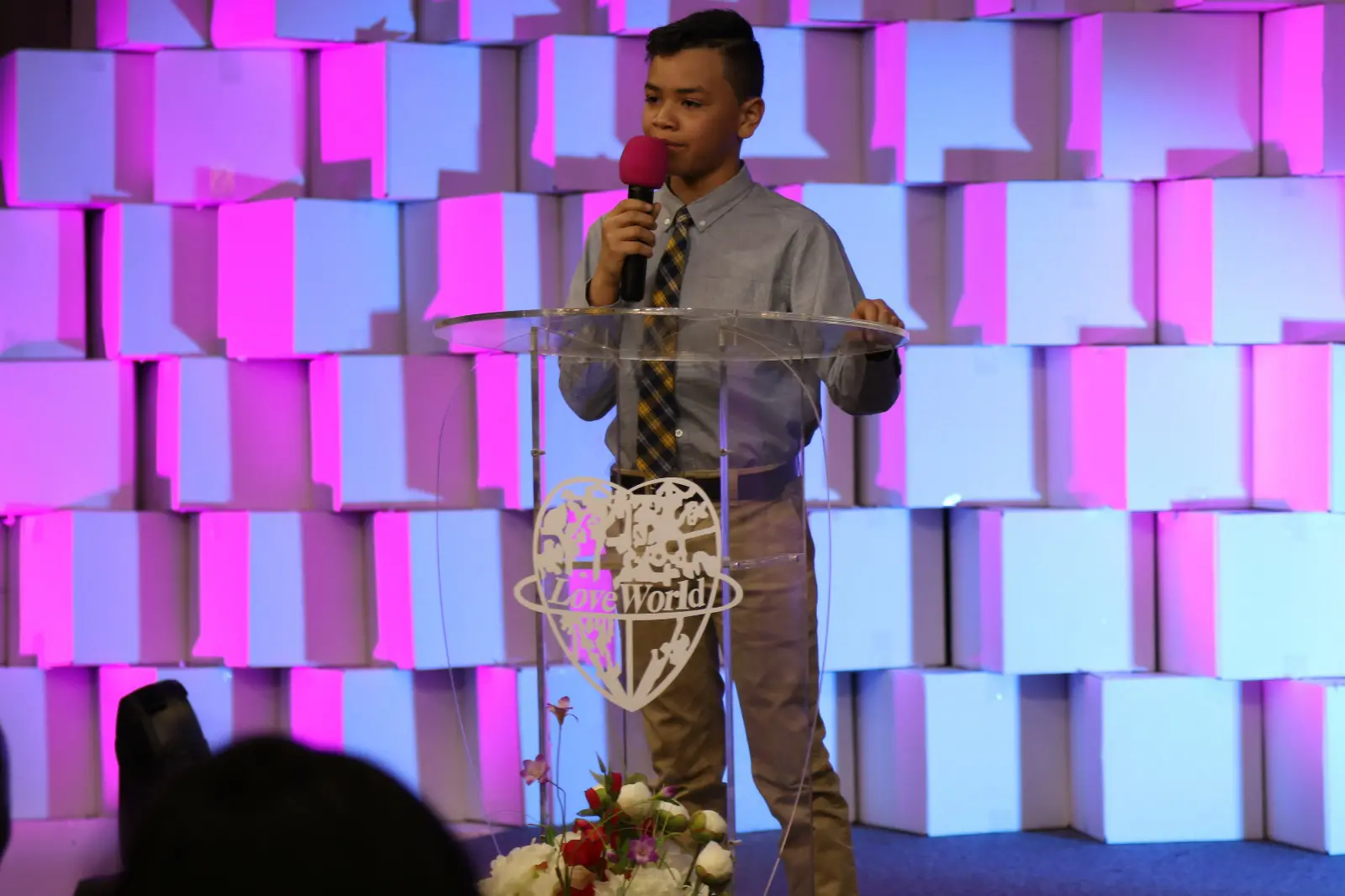 Xiomara
commented:
Glory to God!!! 👏👏👏👏👏👏👏
💥💥Happening Now💥💥 Soul stirring worship. Brethren enraptured in worship. Speaking to yourselves in psalms and hymns and spiritual songs, singing and making melody in your heart to the Lord; Ephesians 5:19 Photos Speaks.👇👇 #cecanada #cebramptonwest
PICTURE HIGHLIGHTS!!!! AWESOME SUNDAY SERVICE TODAY WITH THE HIGHLY ESTEEMED MINISTRY CENTRE DIRECTOR, PASTOR VALE ODU-THOMAS. #SundayService #CalMC #TeamCalabarRocks
My Boss and CMD #CMDPC25 #celebratingteleiotita #GodsgifttoUS #CelebratingPefection #Osisinamiego #CMDisFIRE
Happy Birthday my sweet Reina, You are a great delight Ever cheeful, sharp, smart, intelligent, full of the Holy Ghost We love you so so dearly Daddy, Mummy & Paul
PLEROMA HAPPENING NOW #WARRIMINISTRYCENTER
Self acceptance Ps 139.14-17 I thank you, God, for making me so mysteriously complex! Everything you do is marvelously breathtaking.
Pleroma women initiative is on going
#PLEROMA women initiative inaugural