#StillPraying #Day104 (pt 4) #photospeaks - inspiring prayer sessions led by groups from CE Australia Zone; CE Dallas Groups, CE Region 1 Zone 1, CE Region 1 Zone 2 and CE Texas Zone 2, in the United States! #prayingnow #prayathon2021 #PCLprayathon2021 #iamapriestinoffice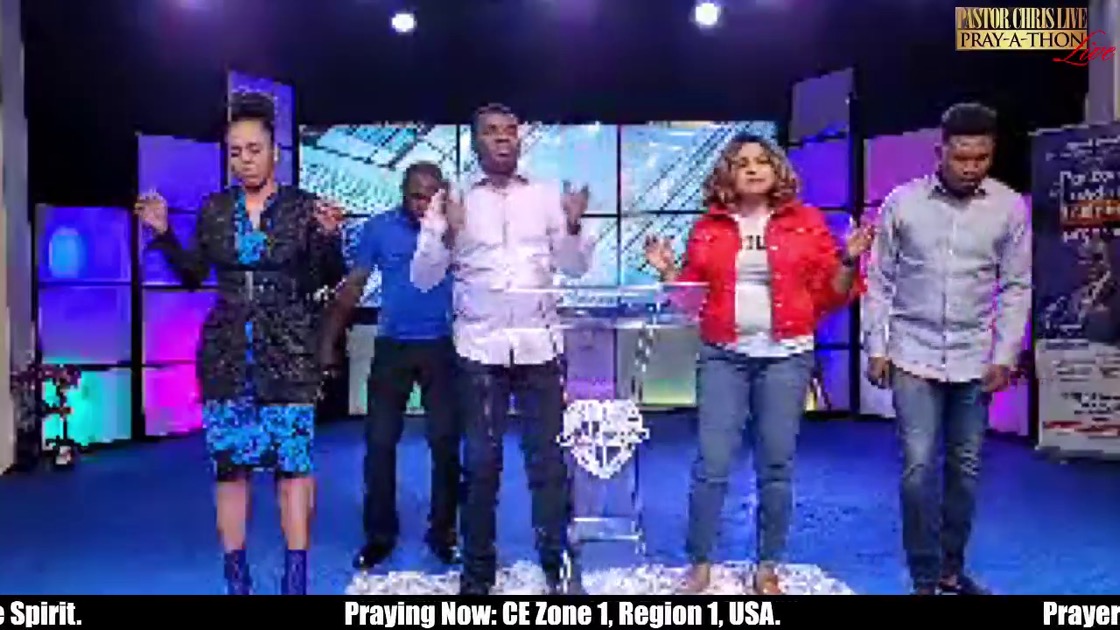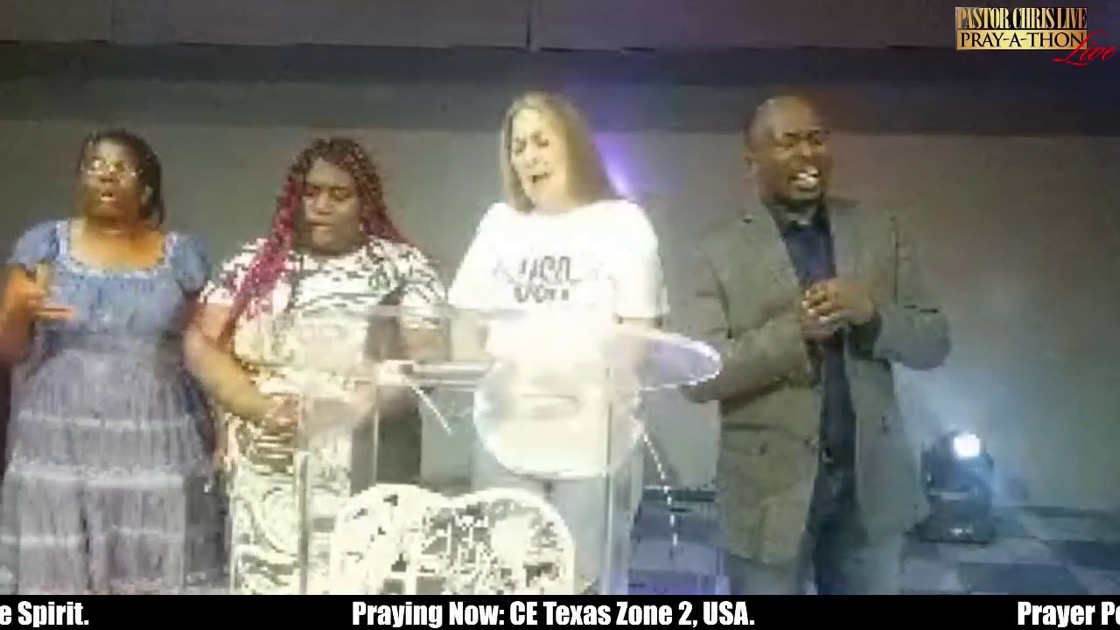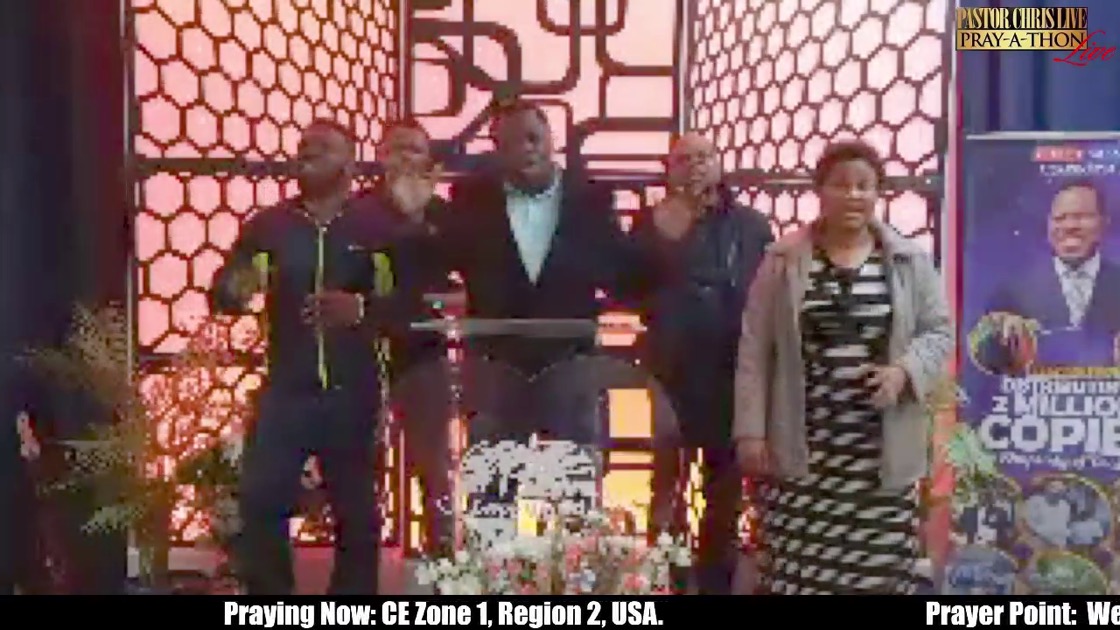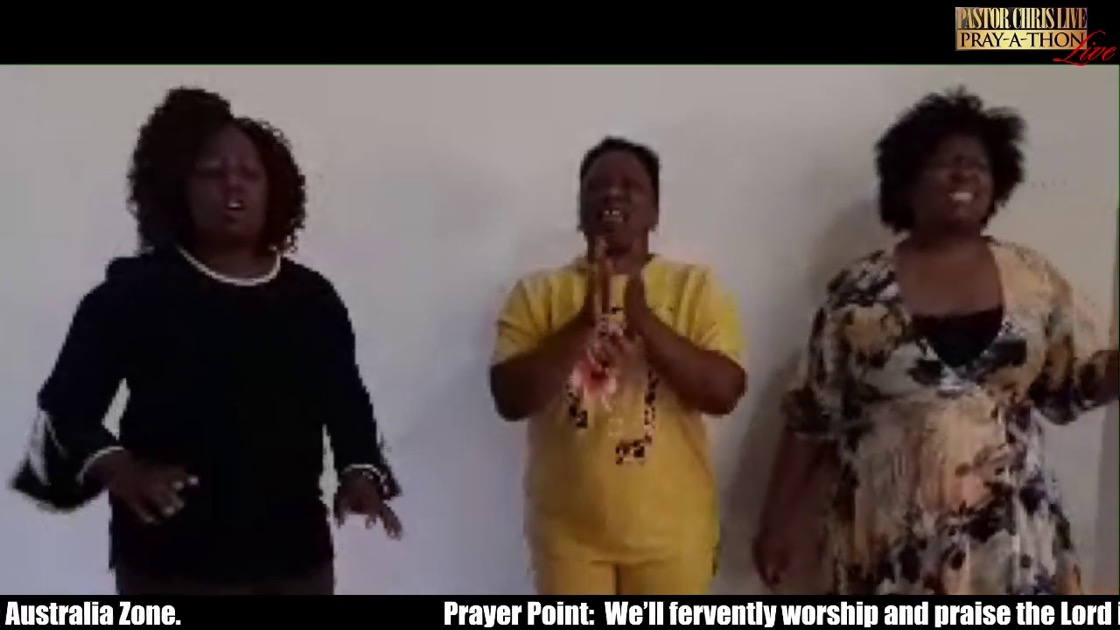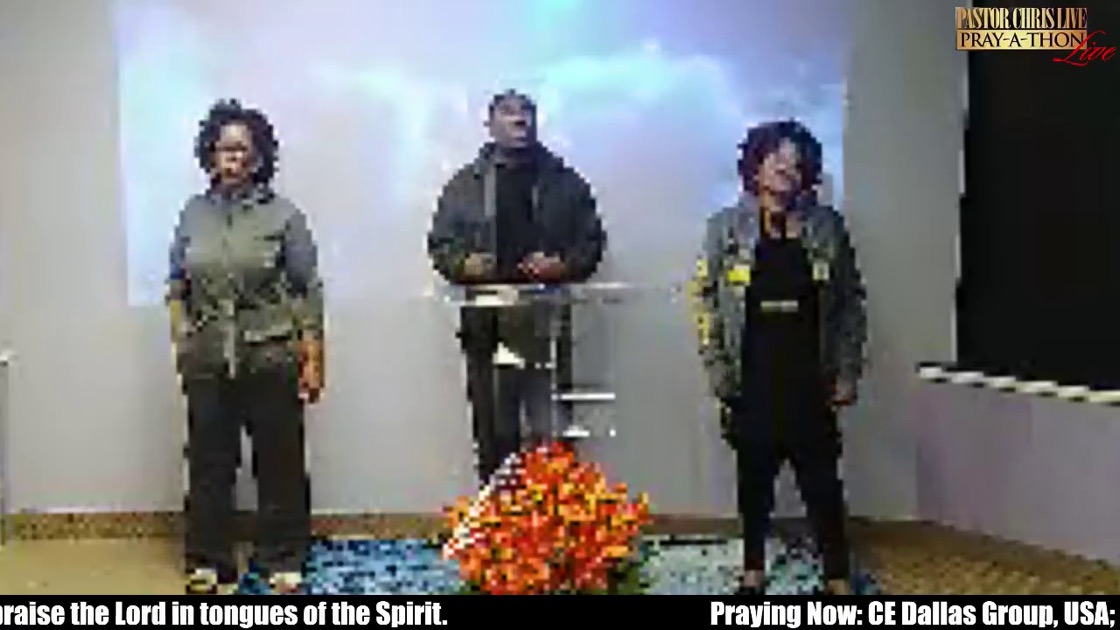 Catherine
commented:
Invest $350 into bitcoins and earn $3,400 in 1 week directly to your bank account, add me to learn now, Whatsap +13252445331
All things were created by the Word. The Word can change anything because it all came from Him. #ExposeonTruth #HappeninginApril #A21DayStudy #watchonpcdltv #cekuwadzana #cesazone5
#worldno1author #worldchanger #worldbookday2021 #BLW2ndtierzone #blwzonec
LET THE PICTURES SPEAK📣💃💃💃 More Highlights from the Zonal Foundation School Graduation, Edo North and Edo Central Zone. #eneczone #loveworldfoundationschool #q1foundationschoolgraduation #seregion #cgi #cellministry
Celebrating our dear Brother Wole, You are burning and. Shining light. Thank you for always being so helpful and responsive. Have a glorious year of great exploits and tremendous progress. I love you!
It's A Gathering Of Ruling Priests From All Over The World. Join Us On Loveworld Radio For The Live Transmission Of The May Edition Of The Global Service With Pastor Chris. Listen via www.loveworldradio.fm Or download our app https://play.google.com/store/apps/details?id=com.internet.loveworldradio&hl=en (use reference code: LWR) #loveworldradio #yearofpreparation #GCSonRadio #Globalcommunionservice
How have any of the books by Pastor Chris impacted your life? Join us in celebrating the world's Number 1 author as we commemorate World Book Day by answering the question in your own World Book Day shout-out!!! #worldbookday #worldchanger #imaworldchanger #worldsno1author #cesazone5 #zimbabwe
We are in the Church Age, only what we allow will stand 🤛🤛🤝🤝🤛🤛 Watch and listen to Your LoveWorld Specials Season 2 Phase 2 (Day 5) Connect now on www.pcdl.tv to participate in the Ongoing Day 11 Study for Expose' on Truth #ExposeonTruth #HappeninginApril #A21DayStudy #watchonpcdltv
1Cor.2.6 Howbeit we speak wisdom among them that are perfect: yet not the wisdom of this world, nor of the princes of this world, that come to nought: The rulers of this world are doomed!! #ExposeonTruth #HappeninginApril #A21DayStudy #watchonpcdltv #cekuwadzana #cesazone5