Pst Clem: GLOBAL DAY OF PRAYER: with on KingsChat Web
GLOBAL DAY OF PRAYER: with our Man of God Pastor Chris, Friday 26th March 6pm GMT+1. Receiving answers to the world's challenges! #GDOP2021 #pose #globaldayofprayer #cesazone5 #cehighfield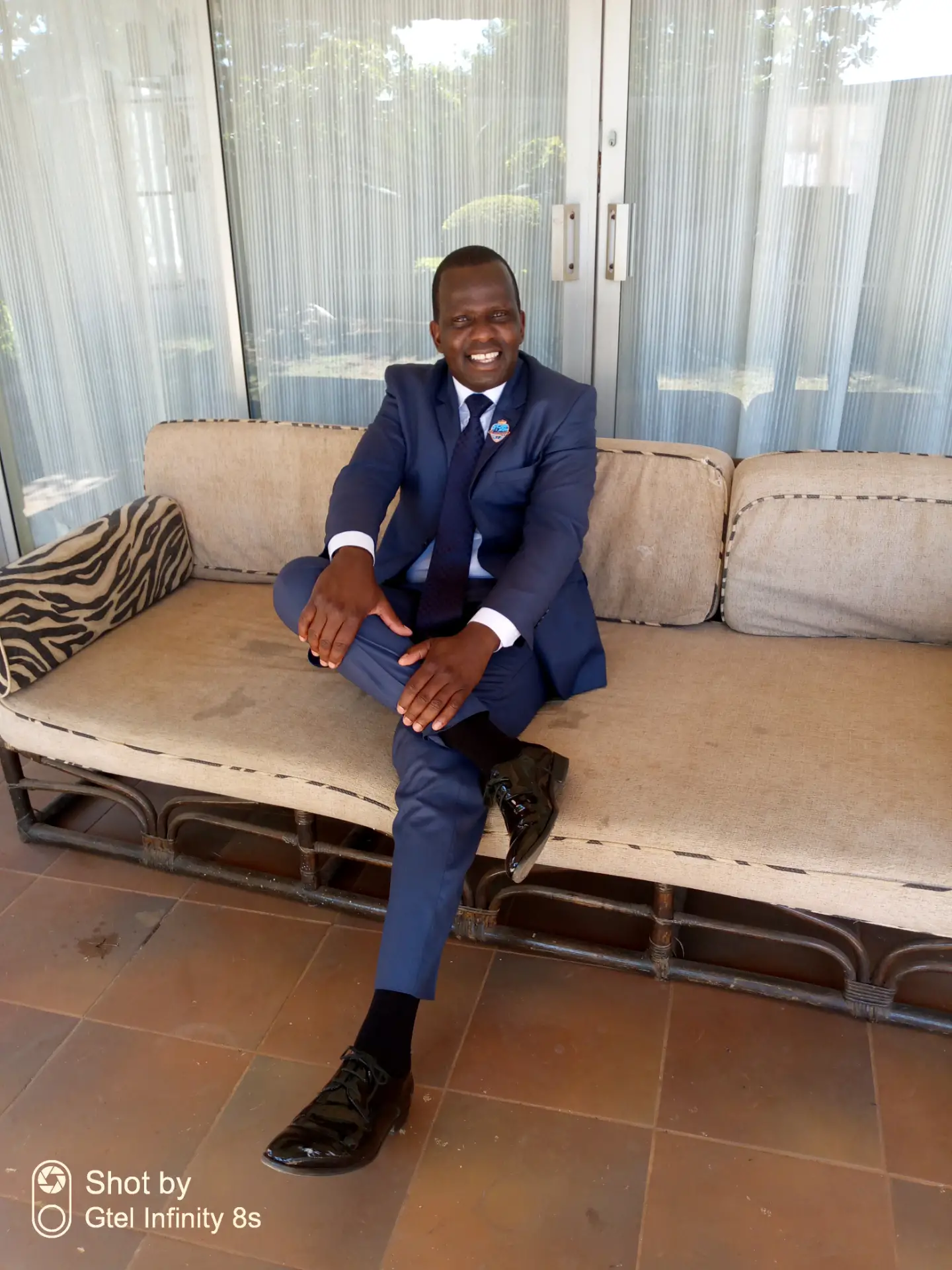 Cathy Barraq
commented:
Invest $350 into bitcoins and earn $3,400 in 1 week directly to your bank account, add me to learn now, Whatsap +13252445331
Dear Governor Dickson. We celebrate your exemplary life of faith in the Lord Jesus Christ, and all your exploits in financing the Gospel unto the furthest corners of the earth. May the spread of your influence be without restraint forevermore! We love you dearly!
How many families are you giving the opportunity to participate in The Global Day Of Prayer. Be apart in spreading the gospel with Prayers. #GDOP https://cloveworld.org/gdop_sponsorship?ref=Favour3
#ispreadprayer #iamaprayerinfluencer #prayingnow #pclprayerthon2021 #iamapriestinoffice #CENadiCentral #CENadiCentralTeens
WESTERN EUROPE ZONE 3 Pray-a-thon #prayingnow #prayathon2021 #prayingwithpastorchris #iamapriestinoffice #westerneuropezone3 #Sweden #Stockhom
To get a copy of Rhapsody, Download the app using link below https://play.google.com/store/apps/details?id=com.rhapsodyreader God Bless You !!!!
https://www.kingsch.at/p/UEh3a3R
1 day to go #globaldayofprayer
Je suis fière d'être un membre du corps de Christ. L,école de fondation fait partie des connaissances que nous devrions tous avoir. Merci à Christ Ambassy pour les enseignements qu'il nous donne.
Have You Played Your Role By Sponsoring The Live Transmission of The Global Day of Prayer with Pastor Chris on Multiple Radio Stations and Networks Worldwide? #GdopwithPastorChris #Globaldayofprayer #GdoponRadio #GdoponTv