We held our 1stservice out in the parking lot at our new location, because the city would not give us approval to move in. Countless challenges at this time, but we prevailed. And now the waters are stirring for a new phase of ministry, we will prevail again.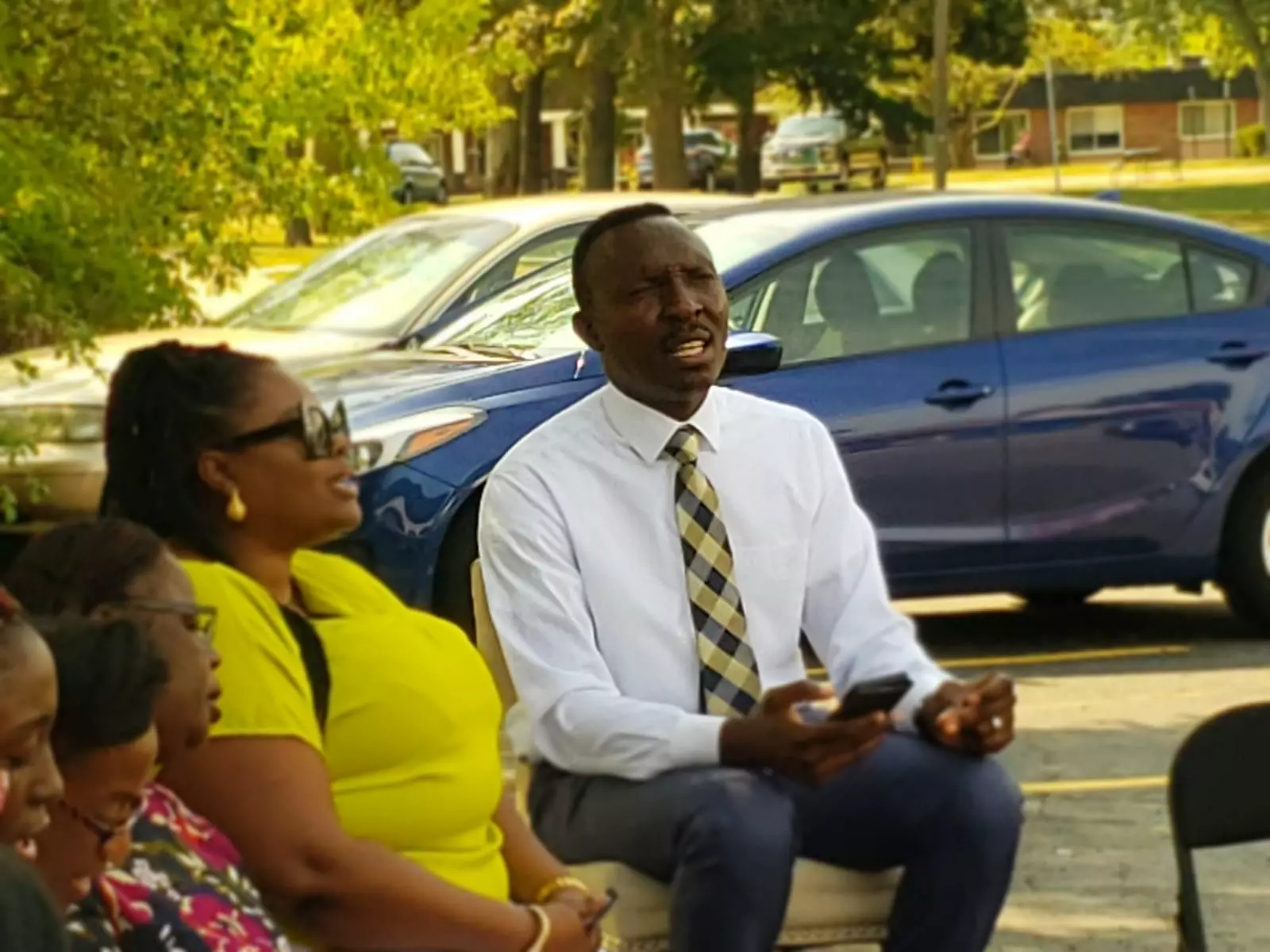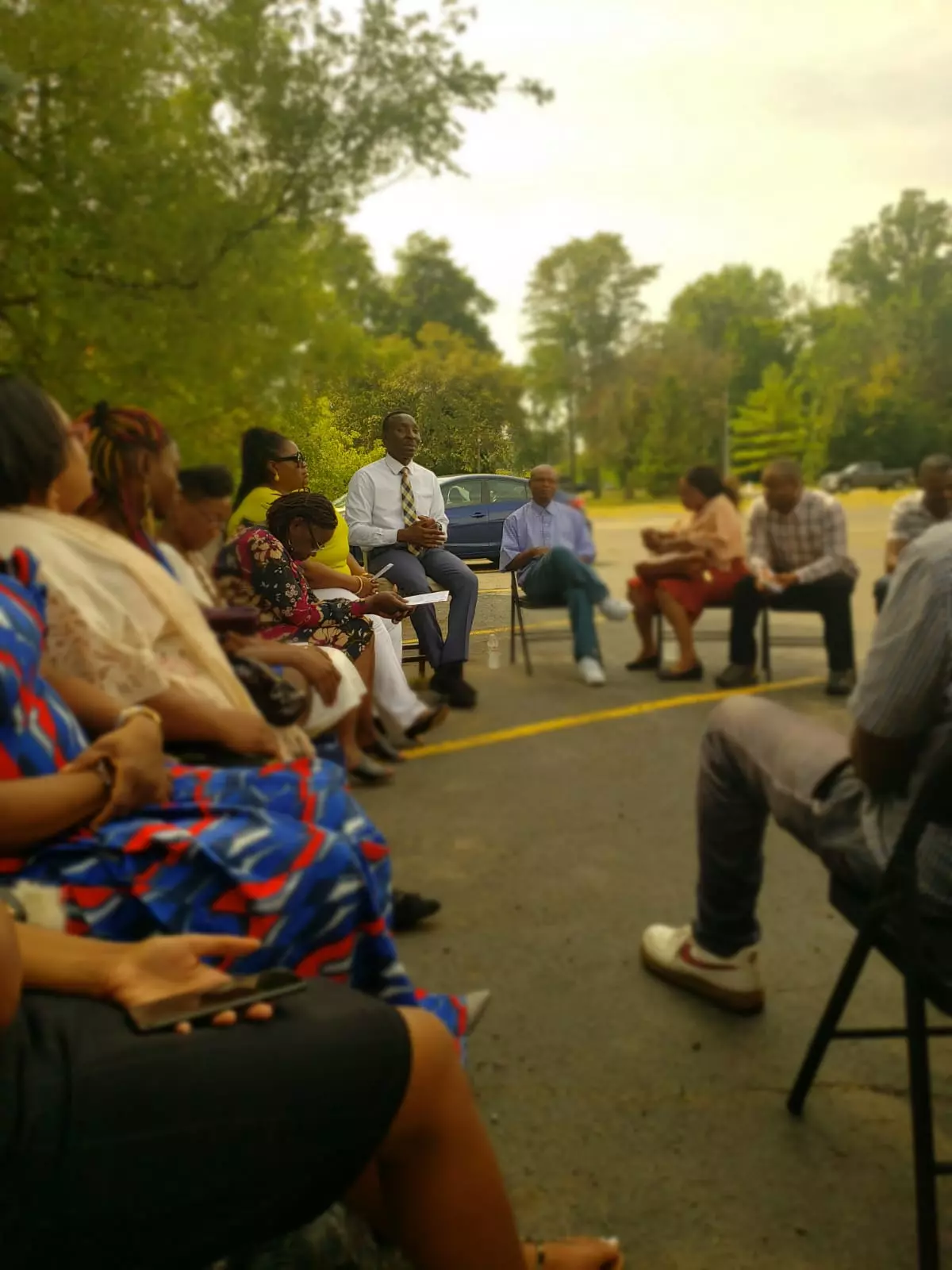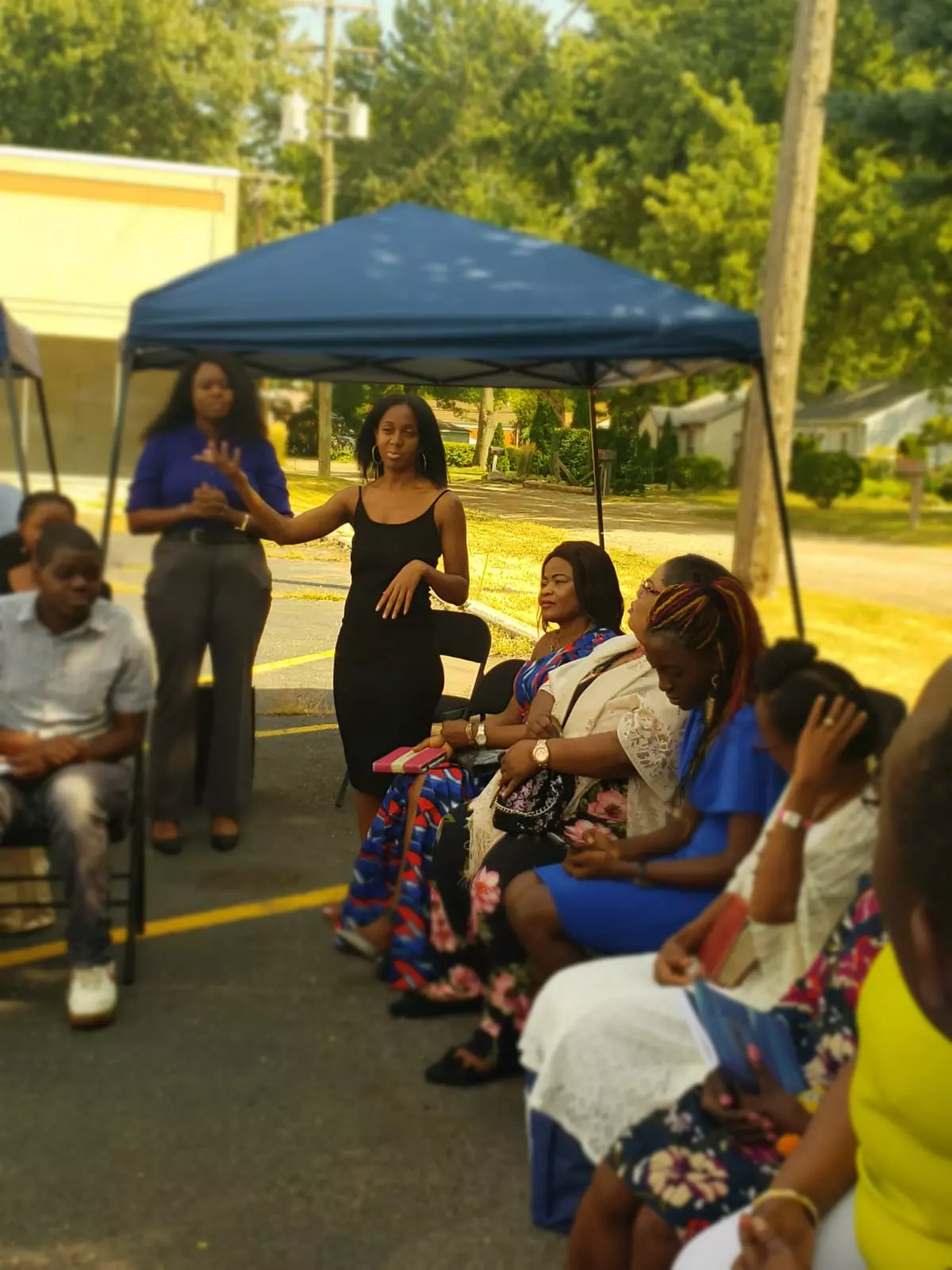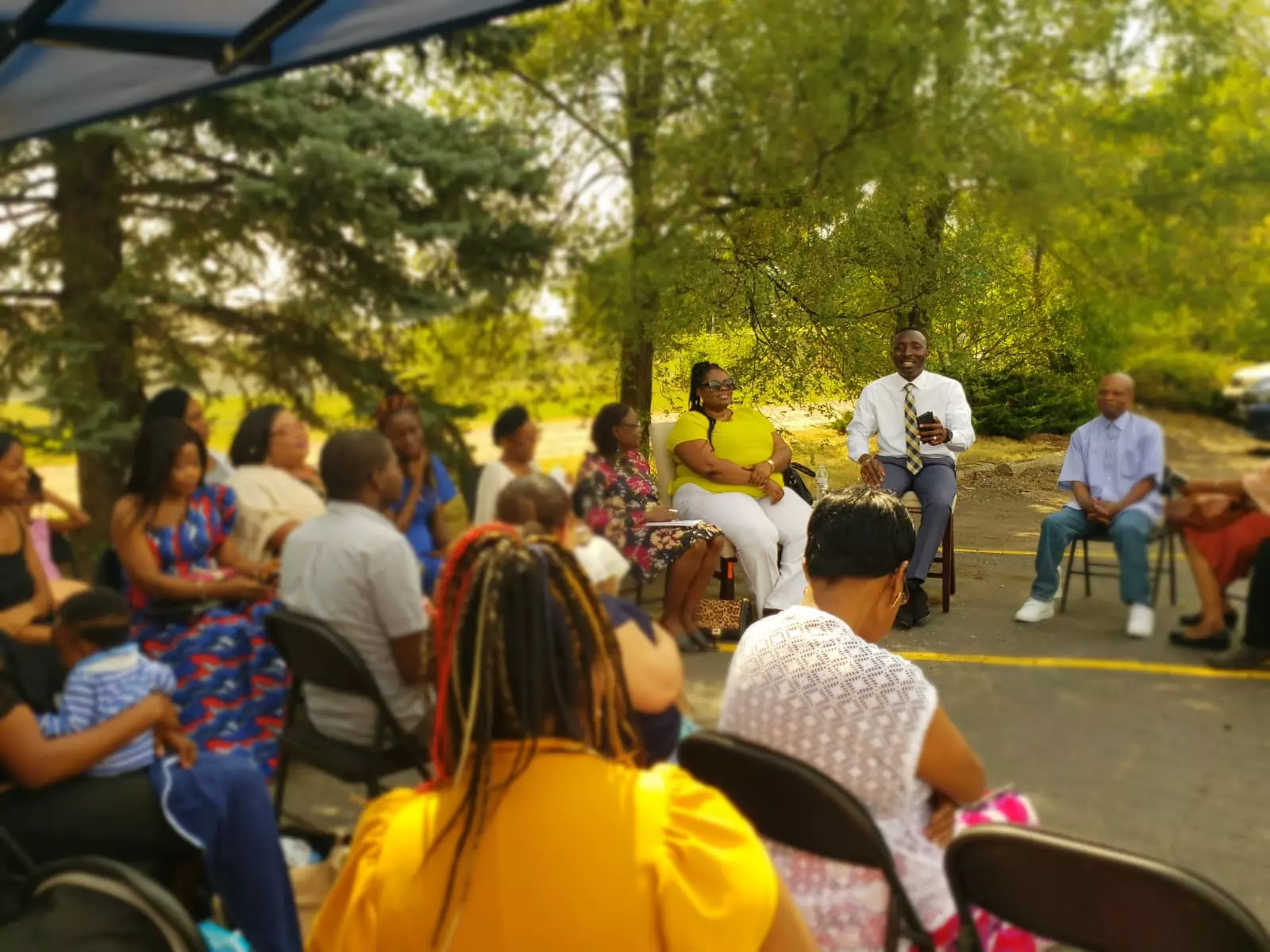 Arrivals #JAMconcert #CEIkpard #CEuyo #SSZ2
Dubai-based mega carrier, Emirates Airlines, has stopped flight operations to Murtala Muhammed International Airport, Lagos until the airp..
It's 2 days to go!! Join us to network the world with God's healing power, through prayer,at the Healing School Online Prayer Conference. Register Now at www.enterthehealingschool.org/prayerconference #HSOPC #HealingtotheNations #Autumnsession #HSPN
It's 2 days to go!! Join us to network the world with God's healing power, through prayer,at the Healing School Online Prayer Conference. Register Now at www.enterthehealingschool.org/prayerconference #HSOPC #HealingtotheNations #Autumnsession #HSPN
It's 2 days to go!! Join us to network the world with God's healing power, through prayer,at the Healing School Online Prayer Conference. Register Now at www.enterthehealingschool.org/prayerconference #HSOPC #HealingtotheNations #Autumnsession #HSPN
It's 2 days to go!! Join us to network the world with God's healing power, through prayer,at the Healing School Online Prayer Conference. Register Now at www.enterthehealingschool.org/prayerconference #HSOPC #HealingtotheNations #Autumnsession #HSPN
Exhilarating worship #JAMconcert #CEIkpard #CEUyo #SSZ2
It's 2 days to go!! Join us to network the world with God's healing power, through prayer,at the Healing School Online Prayer Conference. Register Now at www.enterthehealingschool.org/prayerconference #HSOPC #HealingtotheNations #Autumnsession #HSPN
It's 2 days to go!! Join us to network the world with God's healing power, through prayer,at the Healing School Online Prayer Conference. Register Now at www.enterthehealingschool.org/prayerconference #HSOPC #HealingtotheNations #Autumnsession #HSPN
It's 2 days to go!! Join us to network the world with God's healing power, through prayer,at the Healing School Online Prayer Conference. Register Now at www.enterthehealingschool.org/prayerconference #HSOPC #HealingtotheNations #Autumnsession #HSPN