Chigoziri Temple: Happy birthday ma! I love on KingsChat Web
Happy birthday ma! I love you dearly ma your gentleness is great and makes us as a zone very great..and it is from glory to glory to the ends of the Earth because we are connected to you ma #PLOO6O4 #PERFECTBIRTHDAY #CEUYO #SSZ2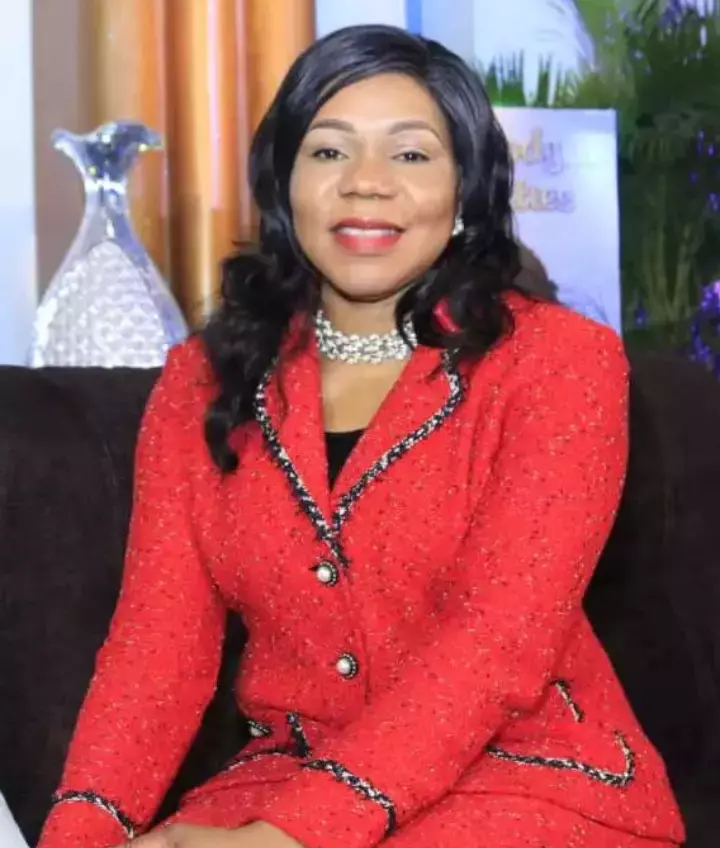 The bible said, "The earth is the Lord and His fulness thereof.. The earth belongs to us, and we decide what happens because we have the authority of Jesus..
Happy birthday to my Pastors, Pastor Archie and Pastor NGY. Thank you Pastor for being an amazing blessing to me and my family, CE (Aheadship church), CEOZ and the whole world. Thank you for making relevant in ministry. I love you exceptionally. I salute Sir
HAPPY BIRTHDAY TO OUR HIGHLY ESTEEMED PASTORS ARCHIE AND NGY ASEME. THANK YOU FOR THE MANY LIVES YOU HAVE IMPACTED.. WE LOVE YOU #ceonitshazone #april6th
Happy Birthday to my own parents Pastors Archie and Ngy Aseme. Indeed, there is no me without you. Thank you for breeding me up. Love you so much my own Parents
Jesus is coming back again. Tell someone now about his love and goodness.
HAPPENING LIVE!!! #Africa360Conference 2014 Star Prize Winner and East Africa Regional Coordinator, Lotan Salapei participating from Kenya 🇰🇪 Join the live stream by now @👇 http://futureafricaleadersfoundation.org/A360/live.php #FALF #Africa360 #ImpactAfrica
HAPPENING LIVE!!! #Africa360Conference FALA Ambassador Joshua Nkiri participating from Kenya 🇰🇪 Join the live stream now @👇 http://futureafricaleadersfoundation.org/A360/live.php #FALF #Africa360 #ImpactAfrica