BLW ZONE J: 🤣 COMEDY THEATER GOES TO on KingsChat Web
🤣 COMEDY THEATER GOES TO "MOC"!😲 What will happen next? What hope does Brother Solo has??🤔 Who can help him now??? Find out by 4PM GMT+1 at... www.blwzonejvirtualchurch.org #blwzonej #somethingbighascome #blwzonejmegaonlinecrusade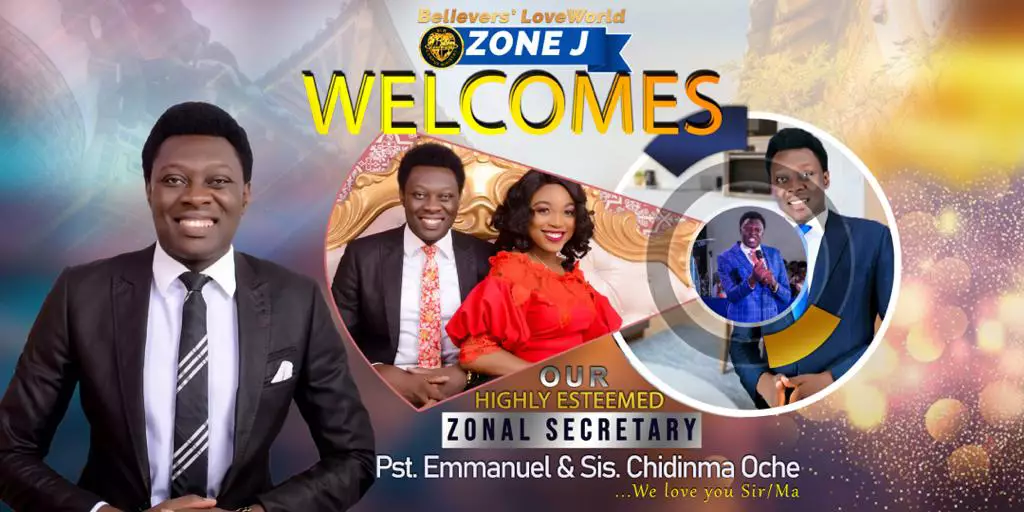 #healingtothenations #hscyberchurch
Glory!!!!!! CE Lagos Zone 2 Teens/Youth Online Sunday Service. Participating from CE Isashi 1 Teens Church. #celagoszone2 #ceisashi1 #lwteensministry
Thank you Cowbell Ghana #CowbellGhana family.
IT's TODAY 🚨4PM GMT+1! CONNECTED NOW 📱💻 Just click on this link https://moc.blwzonej.com #blwzonej #blwzonejmegaonlinecrusade #somethingbigiscoming
CE Lagos Zone 2 hosted the Teens/Youth Online Sunday Service Globally. Participating From CE 322Rd. Festac group..... #celagoszone2 #lwteensministry
Grace is all I see, if you don't then pray to see.
IT'S LOVEWORLD EXTRA LIVE! The esteemed Pastor Chike Ume leads new converts in the prayer of salvation. What a glorious harvest of souls! Tune in to LoveWorld Networks or log on to www.pastorchrisonline.org now to pray along. Stay tuned for more UPDATES. #LoveWorldNews #LoveWorldExtra #PastorChrislive
Amazing service today #blwzonec #blwzoneconline #blwcampusministryrocks