Mabel Victory: The Holy Spirit in you on KingsChat Web
The Holy Spirit in you makes you a Deity.. #cebonaberi #ewcavz4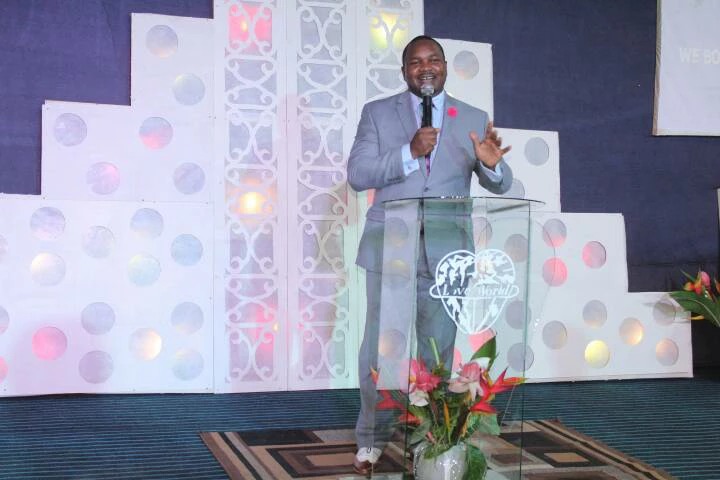 Happy Sunday to everyone. Glory to God for successful ICLC. A big thank you to Pastor Chris.
https://www.kingsch.at/p/REJmdnl
Kings make degrees #cebonaberi #fliurishingICLC2017 #ewcavz4
https://www.kingsch.at/p/RmFMZ1d
https://www.kingsch.at/p/a2ptOXo
Ladies&Gentlemen,Wit Red Carpet of Applauds,I Present 2u,D Chief Executive officer of d Believers LoveWorld Nation. Pst Deola Philips #sevz1
Happy Birthday to my Precious Sis Helsa. Thanks for having a heart of gold & being a helper of the war. I love you dear sis😘! #CECANADA
Happy birthday Sis Helsa of the most High. Thank you for the your commitment to the Gospel of Christ. I love you!
Congratulations Highly Esteemed Pastor Vale Odu Thomas and Members of Christ Embassy lagos Zone 2 #ceowerri #sevz1